What We Do
DesignWud is a leading Architecture and Interior Design Firm. We offer world class end to end Interior and architecture design and execution services for homes, offices, retails, shopping malls and other Institutions.
Architecture Design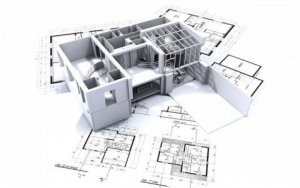 Interior Design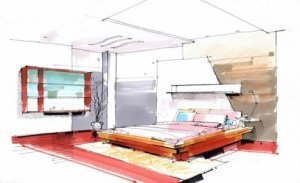 Home Decor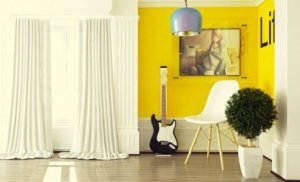 Home solutions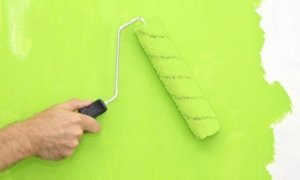 Contemporary in Style BedRoom 
Colorful Eclectic Teenager Room

Modern Living Room and Kitchen

Slate Grey, Natural White and Raw Wood
Kitchen interior with wooden cupboards

Heaven Blue- A Child's kingdom
DECOR & STYLE
This week's Expert advice
DesignWud
Thanks to the concept of modular kitchens, evaluating the price of the kitchen design beforehand has become possible. The modular kitchen designs are available in a wide price range. There are many factors that [...]
DesignWud
Granite is one of the most widely used counter top materials. Not only is granite very durable, it also looks very elegant. Granite is available in a variety of colours and natural patterns. We [...]
DesignWud
Cabinets are not just meant for storage purposes. They have high utilitarian value but they also play significantly to the overall kitchen appearance. In fact, they are considered as the focal point of the [...]
We chose DesignWud peoples for Interiors for our raw flat and they have done a good job within stipulated time and budget. We will certainly recommend them to our folks.
We thought for complete renovation of our home which required a lot of petty small civil work here and there in addition to modular kitchen and furnitures but with the excellent support of DesignWud team, we got what assistance we required to get things done beautifully.