TOWN PLANNING & URBAN DESIGN
GROUP HOUSING, HI RISERS & MIXED USED DEVELOPMENTS
Architects and planners for Smart cities, town planning and mixed used developments containing Residential, Commercial and Recreational facilities in integrated format. DesignWud under the patronage of team of Town planners, Urban designers and Architects has designed a number of social and community living projects. Whether it is Residential Hi Riser, Row housing or plotted developments, we have capacity to provide Architecture, planning and allied Engineering services under one roof. DesignWud is one of the Top Architects for Apartments, Group Housings & Mixed used development based in Delhi NCR and Lucknow. 
Sustainability in design is core to our designing guidelines. Our designs specifically pay attention to Green building features, uses of locally available materials, building automation systems and modular systems. This way we aim to achieve for cost effective, safer, sustainable future ready homes. Through integration of IT systems in planned developments as envisaged in Indian government smart city initiatives, we have contributed for planning of future ready homes and offices. Sustainable developments through using techniques for zero waste discharge, Rain water harvesting, energy efficient construction and renewable energy sources.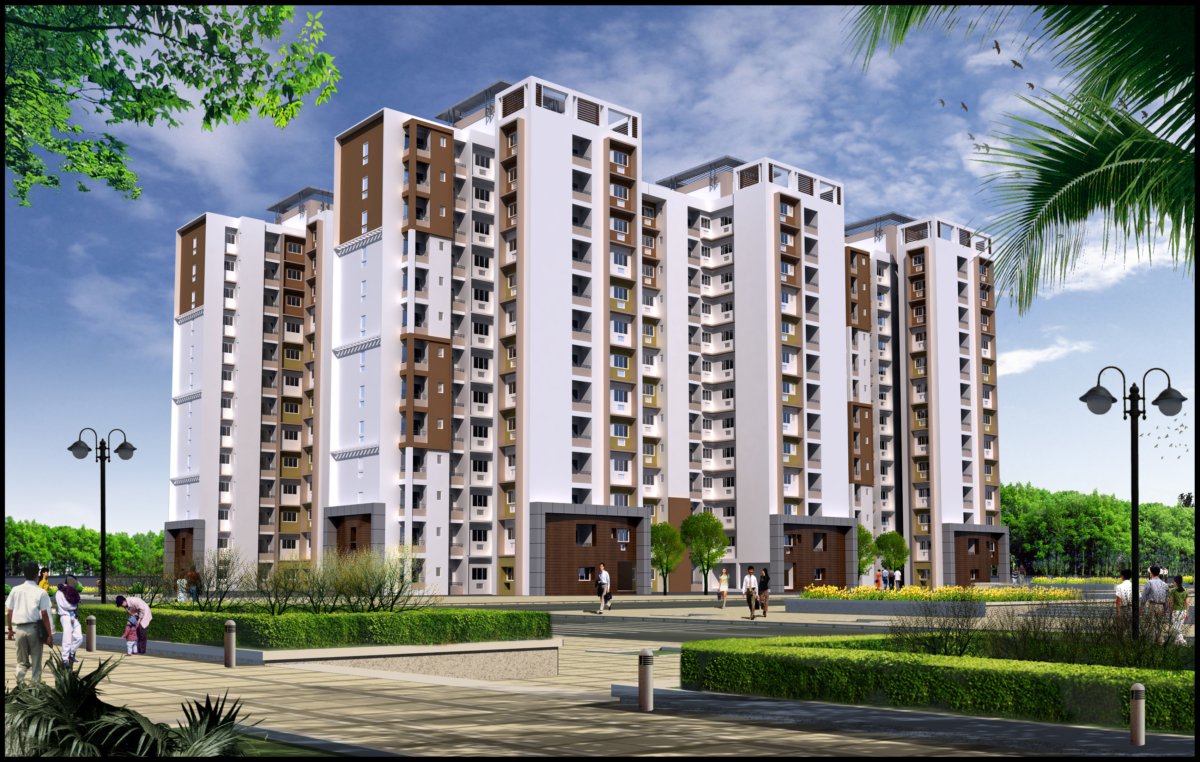 ARCHITECTs for APARTMENTS, GROUP HOUSING & MIXED USE DEVELOPMENT
Architecture design and planning for Apartments, Group Housing and Mixed use developments require in depth knowledge of Regulatory Bylaws, various Building codes, Planning guidelines, Environmental regulations, sustainability practices and market trends. Planning in correlation with Building services, Construction technologies, Geographical and typographical studies aims to create benchmark in Housing and Mixed used development sectors.
Architecture & Planning for Apartments, Group Housing and mixed use developments to create an urban oasis in the form of mini township where the inhabitants enjoy the serenity of life even in midst of chaotic city life. Clusters of building around central arena without any vehicular movement where walking around is fun. A settlement on the concept of smart city, where all the services and utilities run below ground with round the clock automatic monitoring and control. A podium with cycle tracks, water bodies, landscaped court, outdoor play zones and amphitheaters to provide true social life.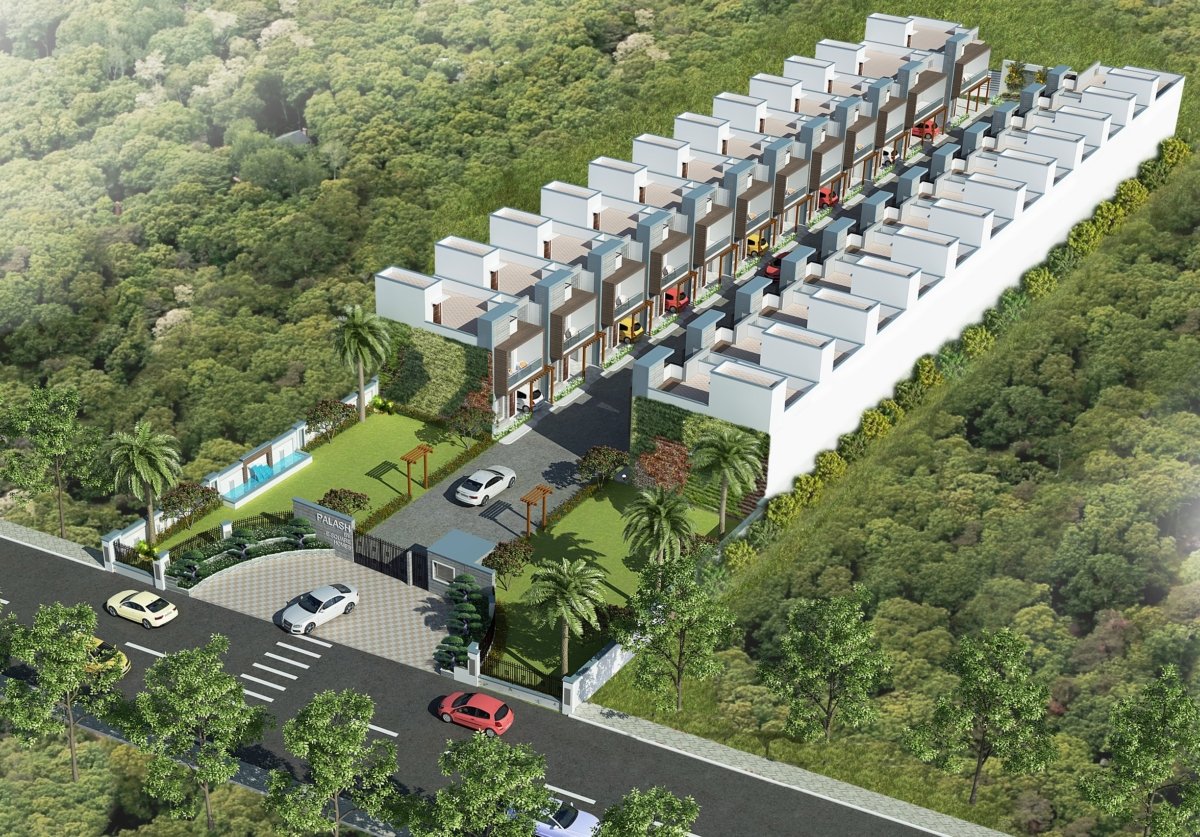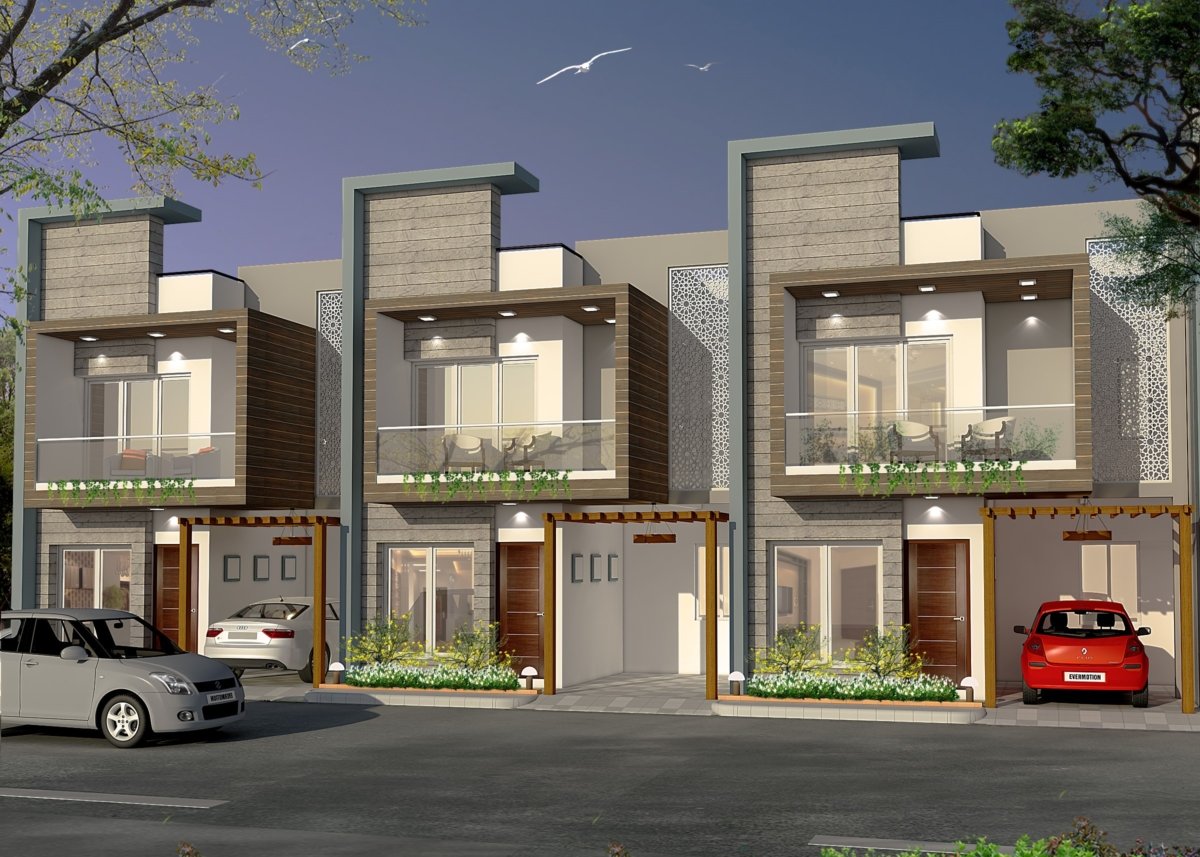 DESIGNWUD- Top
Architects for Apartments, Group Housings & Mixed used development
Under the leadership of Sr. Architects and planners with decade of professional domestic and overseas experience, DesignWud has successfully delivered many projects either solely or in collaborations. Apart from working with private developers, we are also engaged by Govt agencies to provide Architectural design and planning services for prestigious PMAY projects.