Spa & Beauty saloon Interiors
In the beauty industry, looks are the most important aspect. A first-time visitor walking inside into a particular salon or spa, the first thing he or she scrutinizes is the Interiors, everything else come later. A beautiful SPA interior will get first chance to impress upon customers. Every aspect of the designing should reflect beauty and style with a pinch of sophistication. Hence for a SPA or saloon to attract premium customers, it's not a just choice but actually a necessity to invest in Interiors. Here we are not talking about beauty of space achieved through choice of materials only but functionality of space as well. Design themes are one aspect of Spa or saloon design which distinguish one with other one operating in same way. Generally Interior theme using local materials and focus upon integrating cultural and artistic traditions works well in Spa interiors, though we can use contemporary styles as well. DesignWud is Top Spa & Beauty saloon Interior Designer in Delhi, Noida & Gurgaon.
SPA & Beauty Saloon Interior Designer
Interior designers at DesignWud, always tend to focus upon complete functionality, well organized spaces and comprehensive interior solutions rather than just caring about aesthetics. The ultimate aim is to bring sophistication in interiors which results in providing calm and soothing environment.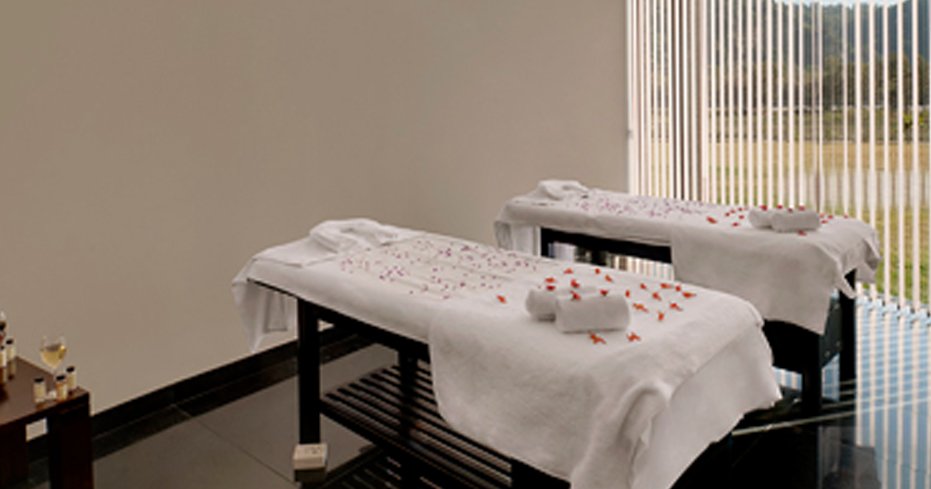 DesignWud-Top Spa & Beauty saloon Interior Designer in Delhi, Noida & Gurgaon
Interior designers at DesignWud have experience on creating luxury Spa and Beauty saloon interiors, which are in sync with current trend. Armed with their knowledge of space planning, materials, textures and lighting design they can create wonders within spaces to achieve desired interiors. Go Ethnic is the hottest trend in SPA interiors while contemporary designs are in for Saloons.