Fitness centre, Health club & Gym Interiors in Delhi NCR
Fitness industry is booming and with more n more serious players are joining, business is not restricted to quality of trainers and nos. of equipment. The overall ambiance with its sophistication, creativity and roughness in perfect tandem with each other matter equally. Raw finishes, bare dark ceilings, wooden floorings, floor to ceiling mirrors with bright colours are in trends. A large open space with careful planning which allow to integrated yet segregated different workout activities not just limited to body buildings but for Yoga, Aerobics and jumba sessions as well. DesignWud is one of the Top Fitness centre, Health club and Gymnasium Interior designer in Delhi NCR Noida Gurgaon.
Fitness centre, Health club & Gymnasium Interior Design
Gymnasium Interior designs are not restricted to aesthetics and activity planning only. Safety and Hygiene are to be equally cared for. Integrated music system along with lighting controls, sound proof walls and cushioned floors are now essential to new age Gymnasium Interiors. A large reception lounge with comfortable seating, segregated space for counselling and shelve for body supplement are suggested too. A Good Gymnasium Interior designer can help to design an awesome  Gymnasium Interiors.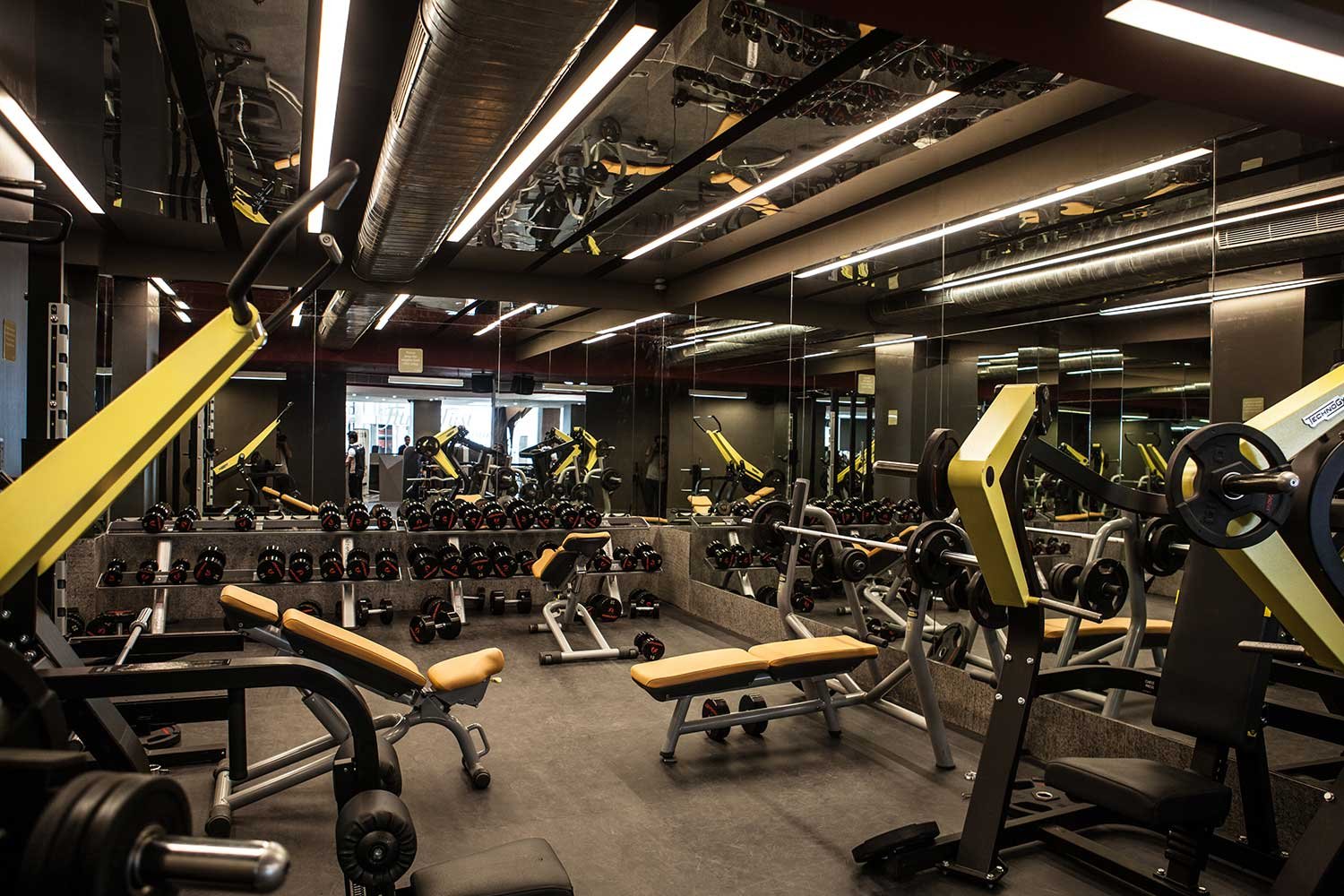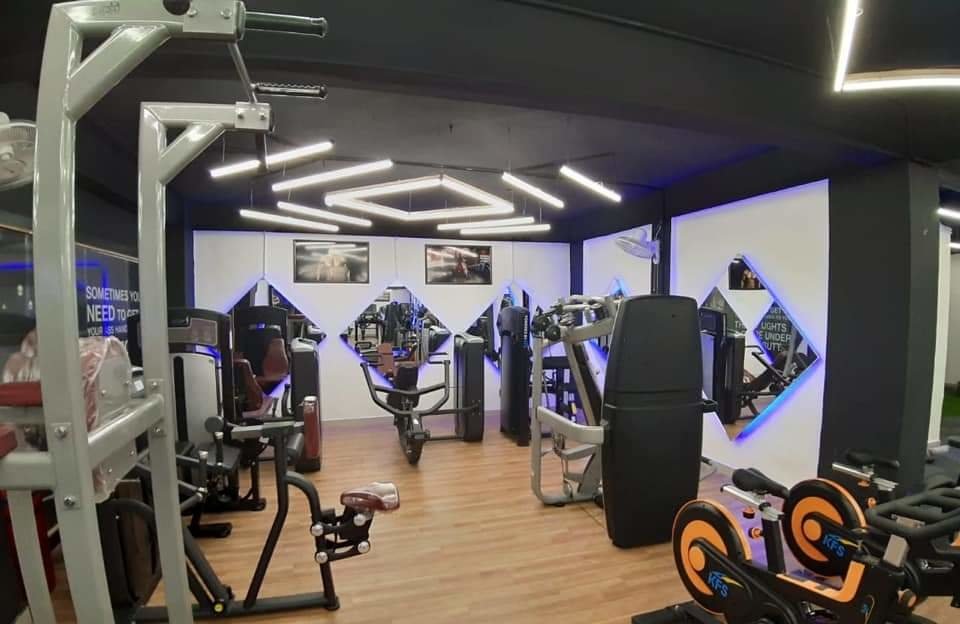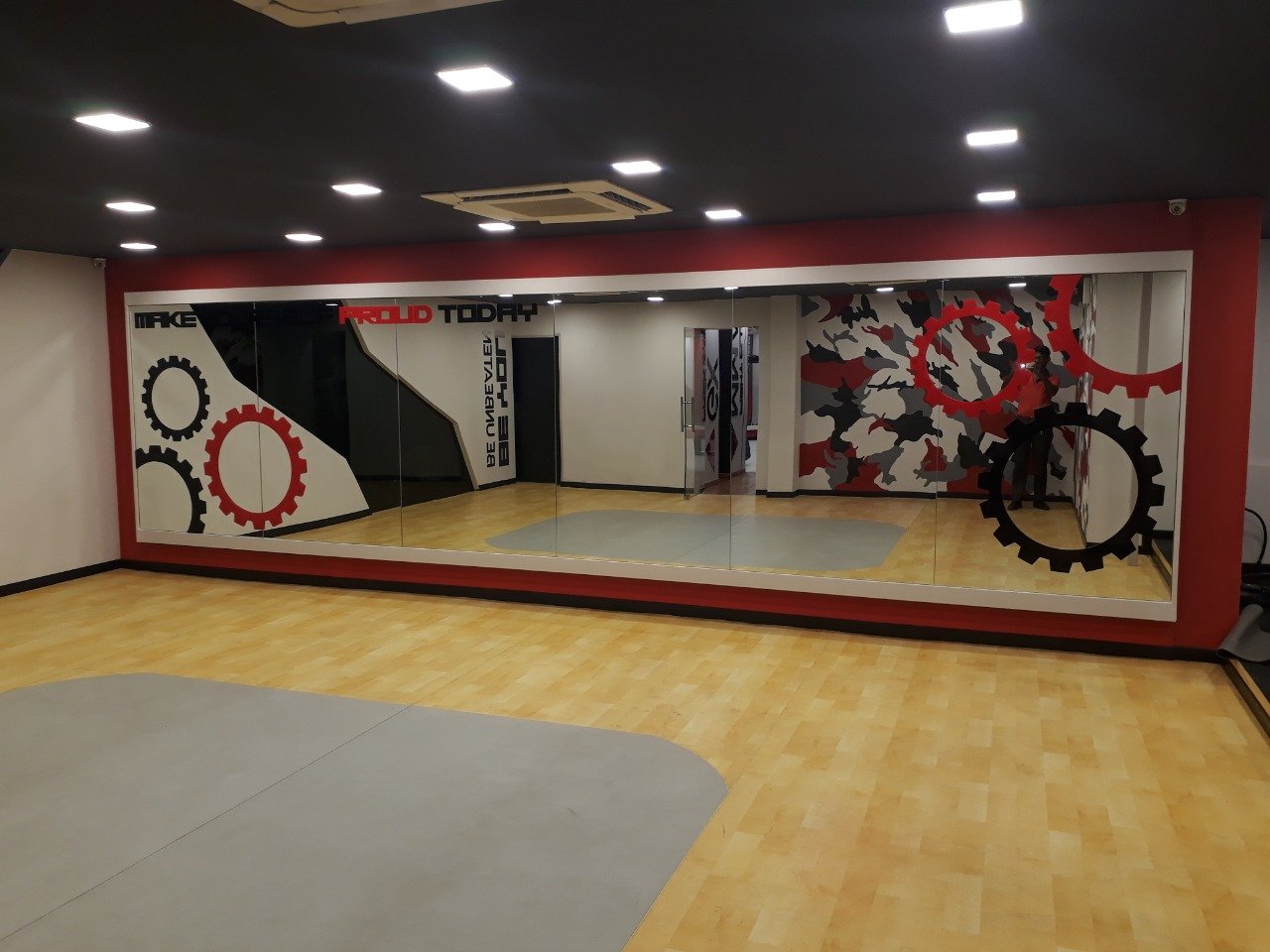 Top Fitness centre, Health club and Gym Interior designer in Delhi NCR Noida Gurgaon
DesignWud is led by Architect and designers with more than 15 years of designing experience. We have designed and successfully commissioned several Gymnasium and fitness centres in Delhi Ncr and other metros as well. If you are looking for creative Gymnasium Interior Designer in Delhi NCR and end to end comprehensive services for setting up new fitness centre or Gymnasium?  Then get in touch of us and lets collaborate to create something good.