Private Residence, Villa & Farmhouse Architecture Design
Among the leading Architects for Residence, Villa & Farm House in Delhi NCR, DesignWud create designs which are not only functional but unique in comparison to its surrounding buildings. We have in house team of Architects, interior designers and engineers to provide for complete building Architecture and allied engineering design solutions under one roof. Our design team is well versed in Local building bye laws, extensive knowledge of materials and latest innovation in Building industry. DesignWud is Residential Architects in Delhi Noida Gurgaon Ghaziabad .
Our designs specifically pay attention to Green building features, uses of locally available materials, building automation systems and modular systems. This way we aim to achieve for cost effective, safer, sustainable future ready homes. Whether it is Individual house, Villa at countryside or Farmhouse, we have done all. Our Design Team experiments with various farm and styles to evolve unique designs. Whether it is modern contemporary architecture or traditional feature rich Architecture? The idea is to pick what should be the most fit to clients preference and prevalent constraints. We believe in simple Plans and Elegant Elevations. While simple Plans provide us with minimize visual barriers, space integration and continuous movement, Elegant Interiors provide it a magnificent exteriors.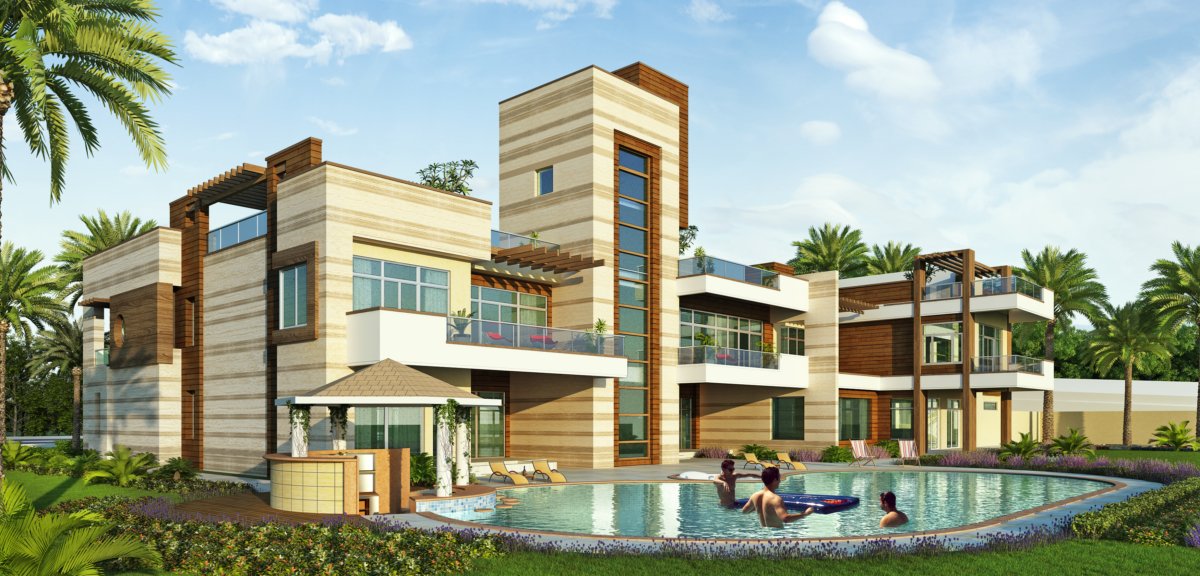 Architects for Residence, Villa & Farm House in Delhi NCR
Your Home is the most personal and yet the true reflection of your taste, social status and life standard. For most of us it one life time dream and symbol of achievement. With our expertise and decade of experience in house design, we can help you to realize your dream in the most possible way. If you are planning for construction of your Home, villa or farm house, then for Private Residence, Villa & FarmHouse Architecture Design, connect with us at Designwud- leading Residential Architects in Delhi Noida Gurgaon Ghaziabad and discuss your requirement with us.
HIGH END LUXURY BUNGALOWS
Architect for Bungalow aims to shows your richness and elegance in abundance. The design which provide you a kind of build mass which gives it uniqueness even in dense urban settlement. Designs which not only maximize your comforts but also enhance your social status. A contemporary Bungalow design clubbed with landscape, swimming pool and terrace garden give an awesome living experience.
LUXURIOUS COUNTRYSIDE VILLAS
Luxury Villas sitting amidst in countryside far away from the hassles and bustles of chaotic urban life to give you a peaceful serene moments of pleasure. Villa Design clubbed with Eco friendly construction, sloped roof and integrated layouts to give maximum out of minimum expenditure. We at DesignWud has designed luxurious villas in different styles in perfect harmony with nature where you can enjoy a real countryside living.
PRIVATE HOUSE
Private house and Kothis, which are spacious and elegantly designed with grand elevations. Facade with wide openings, Terraces with gardens, ample parking spaces and double height lobbies are envisaged to achieve for grand living. An House design which works within site constraints to get building plan by experimenting with various farms and shapes.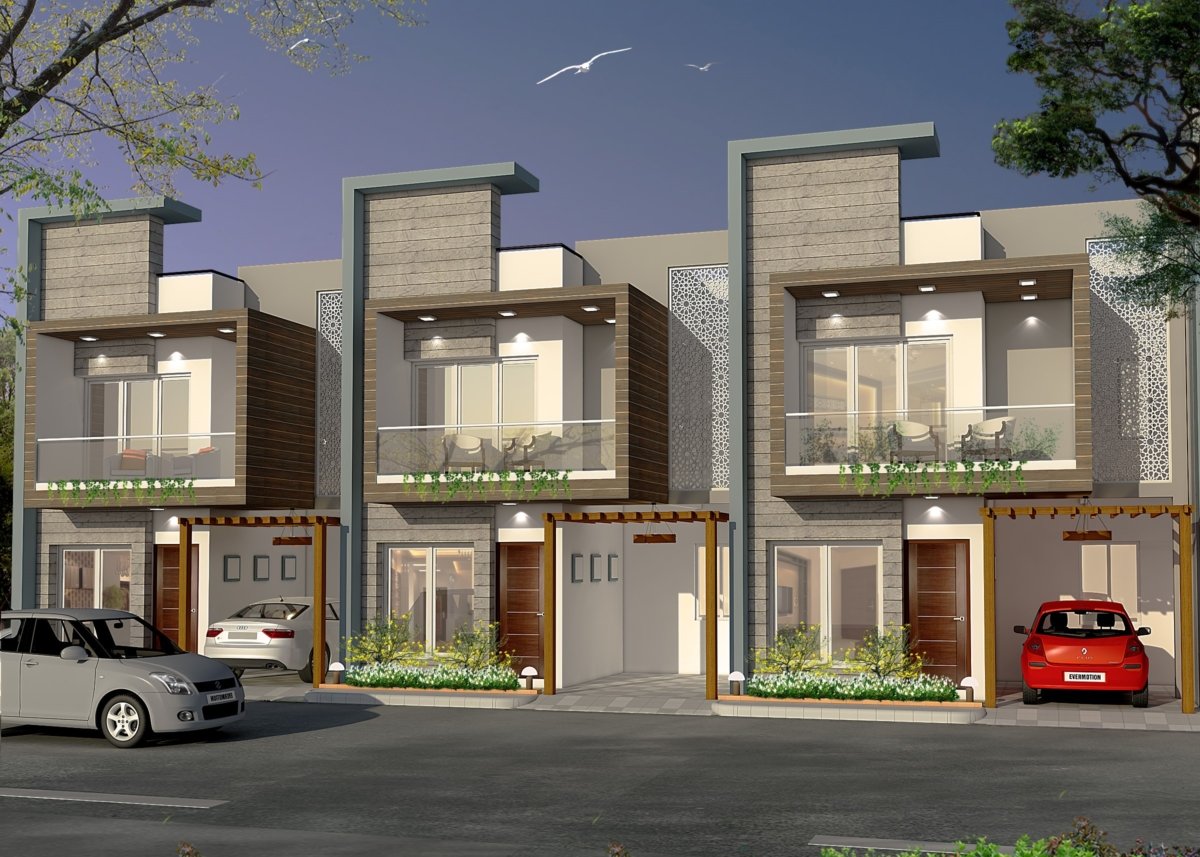 ROW HOUSES AND MULTI DWELLING UNITS
Gated Residential compounds, old aged homes and community livings which aims to provide for individual habitats with shared social facilities. These projects designed such a way so that they maintain harmony of spaces with minimum visual up and downs. Ease of living, walk able roads, nearby located amenities and social spaces are vital for community planning.
BUNGALOW DESIGN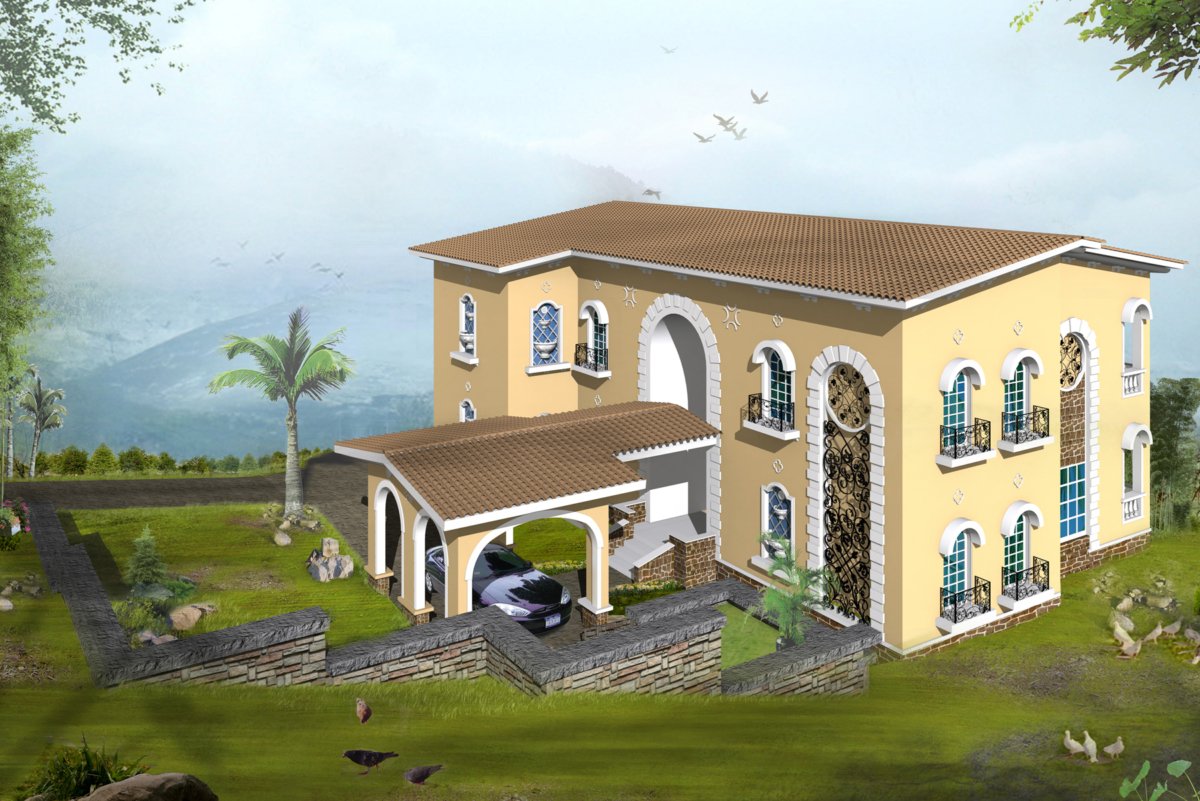 VILLA FARMHOUSE DESIGN
HOME INTERIOR DESIGN
FAMILY LOUNGE INTERIOR DESIGN
DOUBLE HT. ATRIUM DESIGN
LOBBY DESIGN