Retail Showroom & Commercial Interiors
There are several factors that determine the success of any retail store; retail design is one of them. While there are some stores that remain thronged, others do not see so many customers. Good retail design not only helps attract customers but also ensures that customers spend more time at the store. There are some retail outlets you walk into and wish to come back again and again. Then there is a majority which failed to make any impression (positive) in your mind at all and are easily forgotten. So it seems natural that you should take assistance for Retail Showroom & Commercial Interiors from Retail Showroom & Commercial Interior designer in Delhi NCR .
Retail Showroom Commercial Interior Design
Retail design is the sum of a variety of aspects put together including the interiors, exteriors, architectural design, and layout and of course the promotional tools used to lure the customers. The idea of a good retail design is to speak for itself. You must have visited certain stores where you are not attended by the sales guy and yet you find yourself engaged. This is the beauty of the quality retail design. It has an ability to attract the customers and keep them inside for a longer time.
The retail design should speak out clearly what it is all about without anyone having to explain it. Good design is not just about selling the products but making the customers getting sold on the overall experience. Bringing up such a design not only ensures immediate sales but also offers many long-term benefits. It helps you build a better brand image for your business. This is the reason why the big corporate entities of the world pay special attention to their retail outlets. Retail Showroom & Commercial Interior Designer at DesignWud strive hard to achieve designs which are creative, practical and looks good.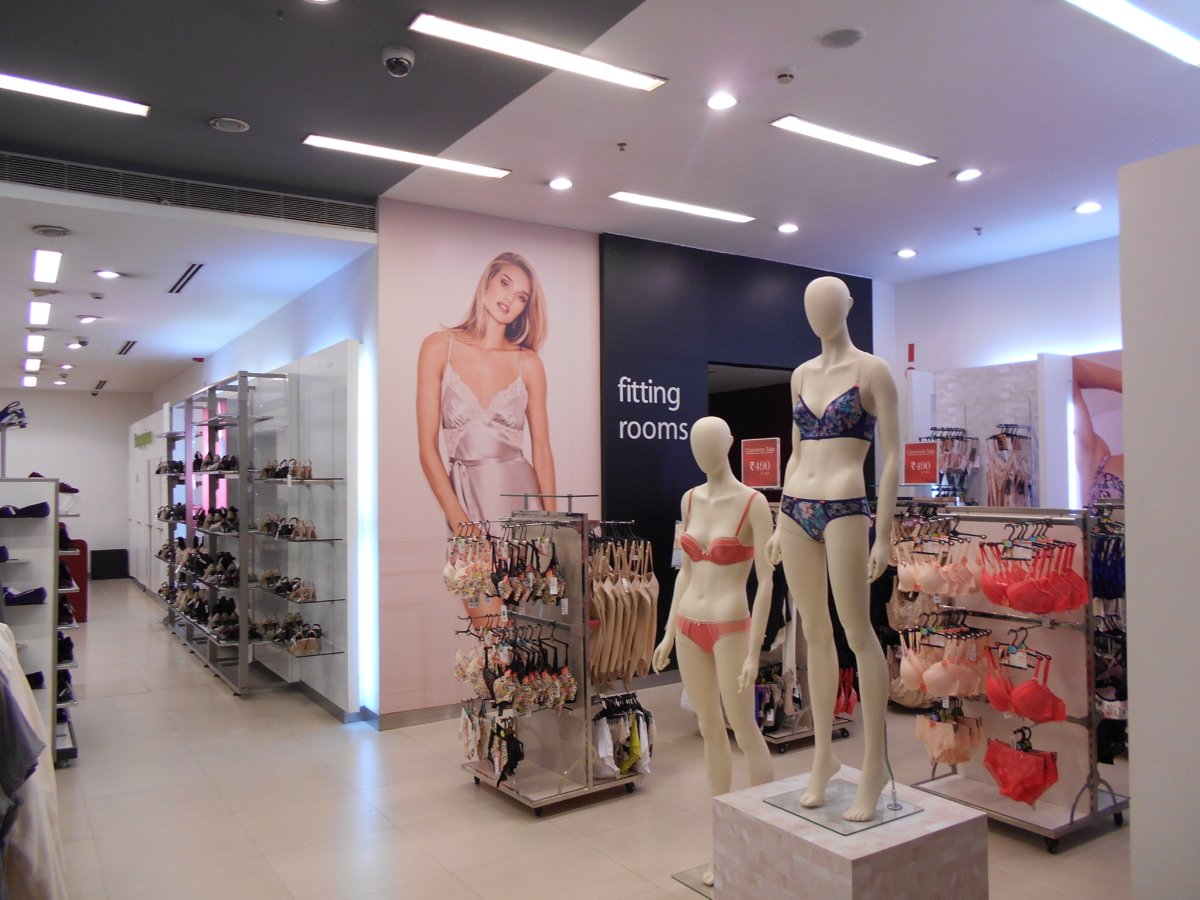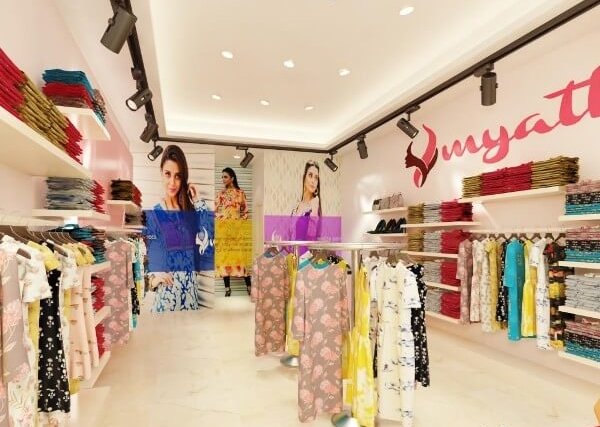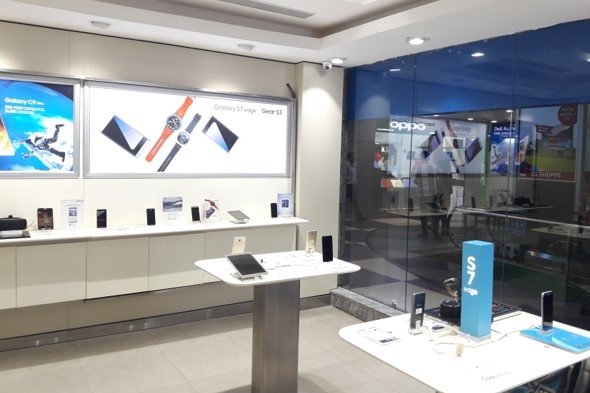 DesignWud – Retail Showroom & Commercial Interior Designer in Delhi NCR
We at DesignWud Interiors, know how to implement the concept of Retail designs in real projects. Retail interior design is one of the most challenging task as it has a direct relation with how the counter sale business is going to perform in terms of direct sales. Discuss your projects with our Showroom Interior designer in Delhi NCR,  today to get a most appropriate design solution for your Retail, commercial store front. DesignWud is one of Top Retail designers in Delhi NCR for Retail Showroom & Commercial  Interiors.