RESURG, Centre for Plastic & Cosmetic surgery, New Delhi
After years of practice, Dr. Sunil Choudhary, chief plastic surgeon at MAX Saket decided to fulfil his dream of setting up a centre of excellence in Plastic and cosmetic surgery. After much efforts he procured a prime location at Panchsheel enclave for his clinic in the name of RESURG. He wanted the existing property to be completely revamped and redesigned as per his requirement. After much pursual, he entrusted DesignWud to provide for Interior design and Turnkey services for Centre for Plastic & Cosmetic surgery.
Designers and execution team at Designwud works hard to complete this project from very scratch. We prepared layouts, select materials and specifications in consultation with client.
Have a look of the project here.
Project Brief :
PROJECT:                      Interior design and Turnkey services for Centre for Plastic & Cosmetic surgery
LOCATION:                   C1, Panchsheel enclave, New Delhi
SIZE:                               Built up area 1100 SqFt
CLIENT :                        Dr. Sunil choudhary
SCOPE OF WORK:      Interior Design, Turn key services, Furniture & Furnishing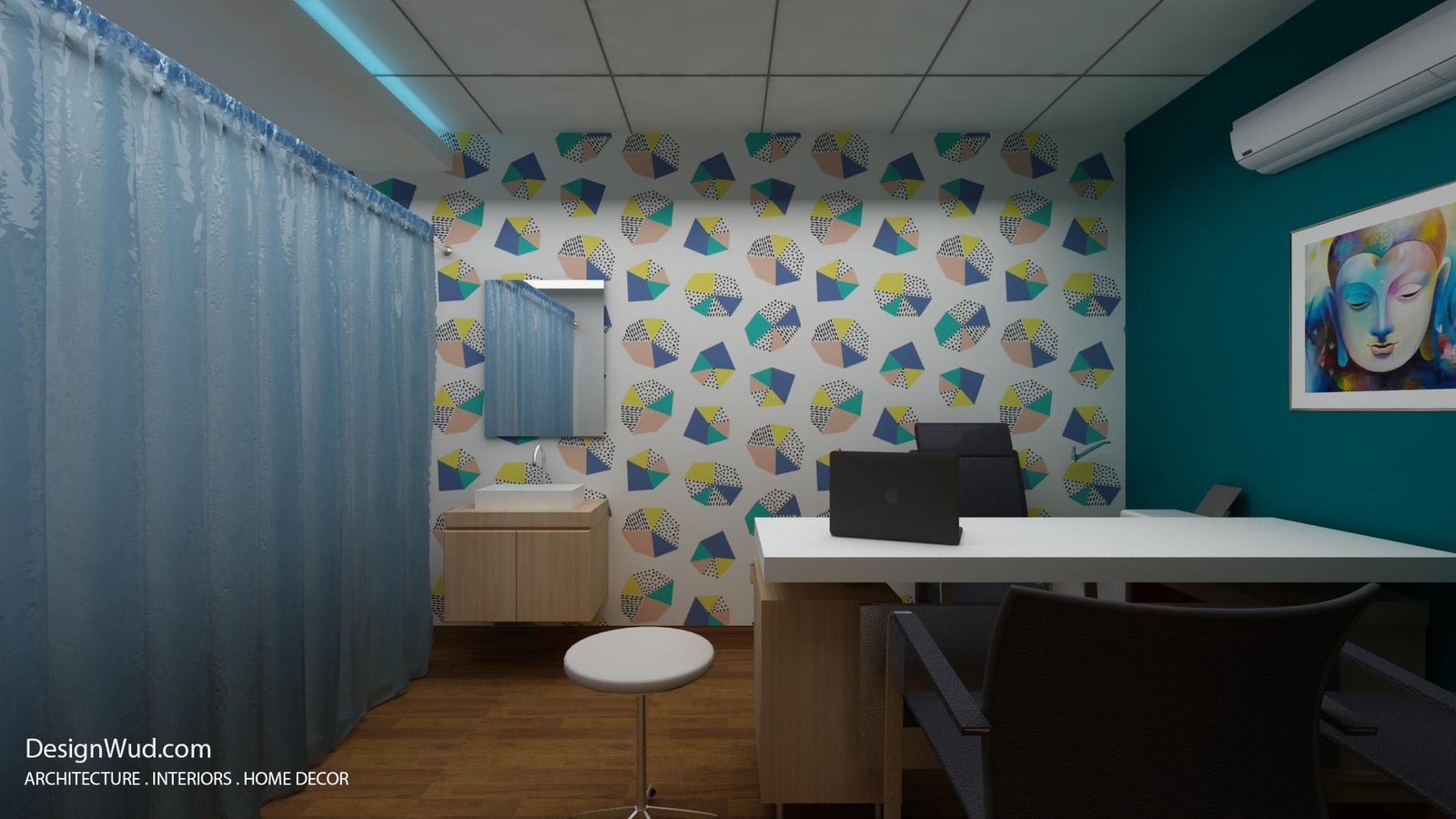 Did you like this, See for few more projects here