Are you looking to add some excitement to the bare walls of your room? Well, look no further, you have come to the right place. In this article, we will give you some ideas on how to make your bare wall look fabulous with unusual things and jazz up your wall decor. Here they are: Ideas on How to decor your walls with unusual things? Creative ideas to Dress up Your Bare Walls with Unusual Things.
Hang your bicycle up
Your bicycle can add interest to your wall instantly. They look quite quirky on the walls. If you have any bicycle that is lying your garage and you don't use it any longer, put to some good use by hanging it up on the wall. It is also a great way to keep it protected from getting damaged as well as save space.
Music Instruments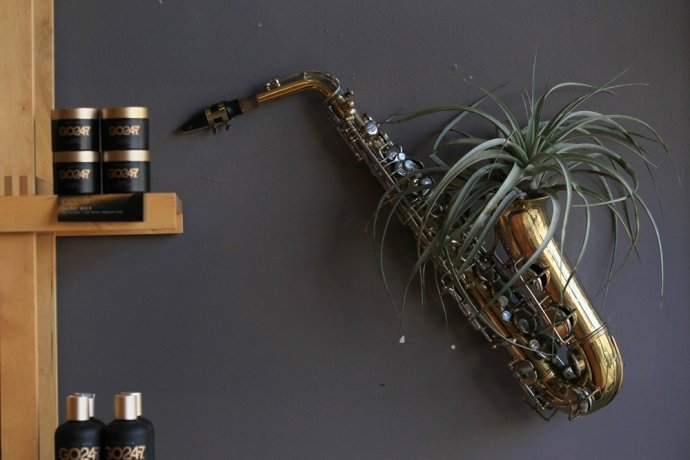 If you are a music lover, you can profess your love for music by displaying your music instruments on the wall. It will add instant drama and mesmerizing appeal to your plain wall. Seeing your favorite musical instrument every day will also inspire you to use it more often while also filling up the bare walls.
Mix different things at once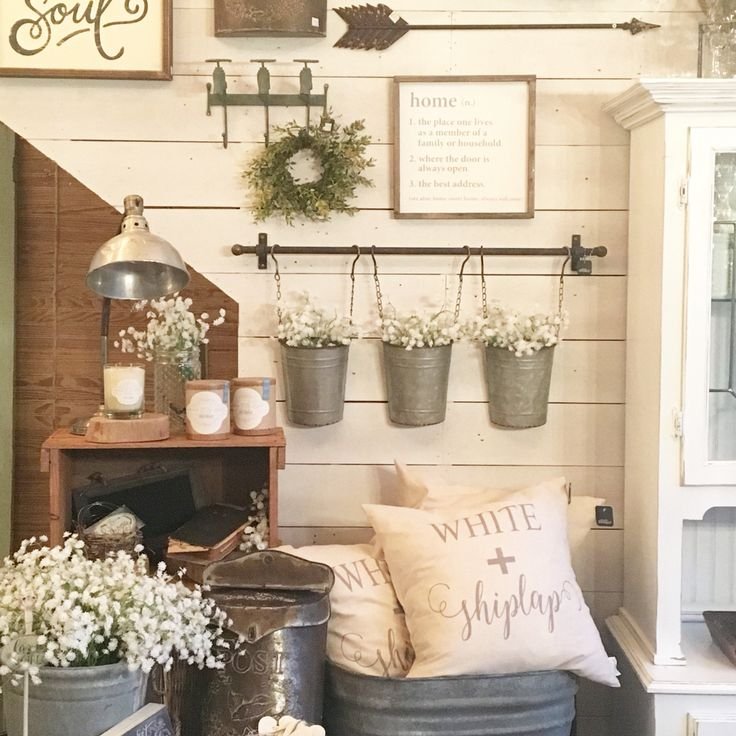 Who said you have to just put a single element on the wall? Don't be afraid to experiment with multiple items and arrange them artistically up on the wall. For example, you can use a mirror, photo frames, hats, coins, stamps, coasters and even toys to fill up the blank wall. Don't just throw things up, be a little creative with the arrangement.
Vintage Niche
Create a vintage niche on the wall. However, it can only be done while you are making or renovating your house. They bring an exceptional aesthetic appeal to your wall. If you love everything vintage, you must implement this idea if possible.
Keep it Playful
Put your game boards on a stark wall and give it a new personality. This idea can be extremely useful if you are short on space and have no space to keep your game boards. Displaying you toys will sure to create a lasting statement.
Travel Lovers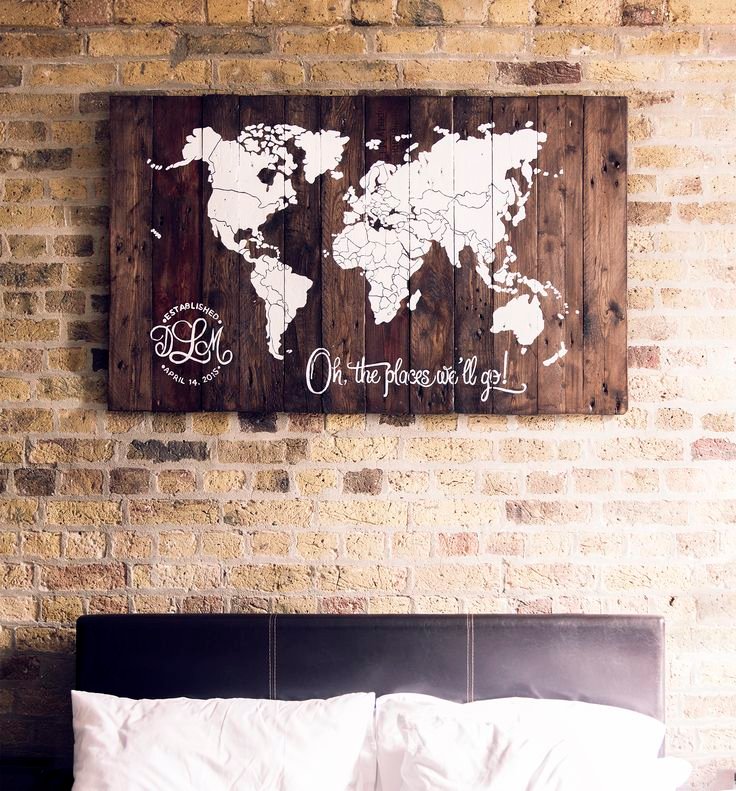 Are you someone loves to travel? Then you must be having many backpacks lying in your house. Wear your creative hat and hang your backpacks up on a bare wall. Looking at them every day will keep you inspired to go to your next destination.
Go bold, go mural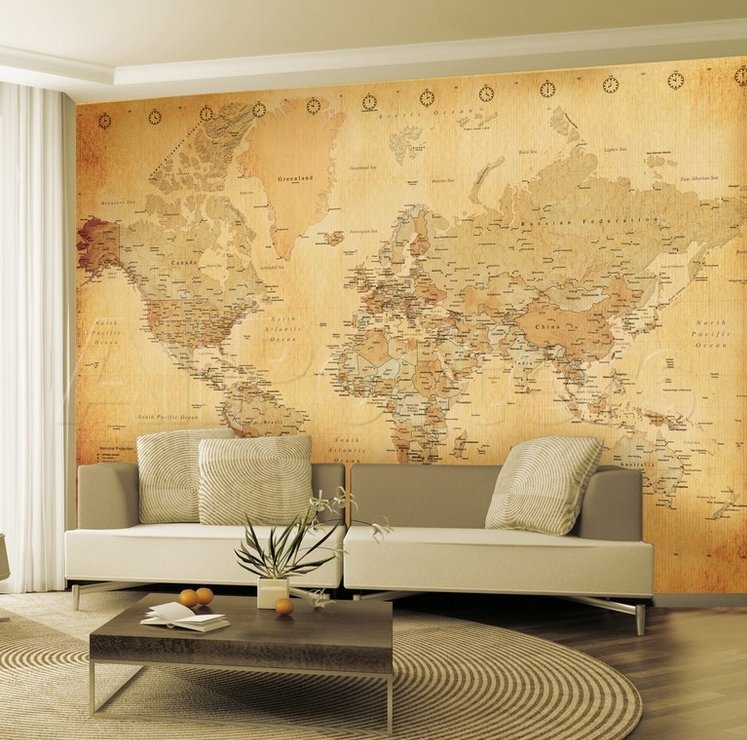 Murals look extremely quirky and add an incredible visual appeal to any wall. A dramatic mural can add style to a blank enormous wall. If you can't get them painted, you can go for temporary, removable mural wallpaper. They are easy to install as well as remove.
Take inspiration from these above-mentioned ideas that will bring some style to a plain wall. With these simple, budget-friendly ideas, you can give your bare wall an easy makeover.
Hope you have enjoyed Creative ideas to Dress up Your Bare Walls with Unusual Things. Here are few more suggestive related readings