Homes in the urban cities are getting smaller with time, thus it is essential for people to live with innovations in those tiniest of house. Just because you have a small house, it doesn't have to look dull or cramped. With the right kind of interior decor, any smallest of houses can look more spacious and elegant. So how to do Interior decoration for a small house? Here are 6 Interior decor tips for a small house or 6 sure shot Small home Interior decor ideas to make your home look larger.
Interior decoration for a small house
1. Use neutral colours
Dark hues are known to make a space look smaller; avoid dark hues when you have a small space. Use a neutral colour palette and try to keep the space light and open with crisp. White is the best colour to make your space look spacious – go for white furniture and white built-in units to get the best results.

2. Use the space beneath the stairs
Stylish storage solutions can enhance the entire look of your house. Consider adding a shelving unit just below the stairs to take advantage of that unused, extra space. These shelves can be an ideal place to store your extra books or other accessories. You can even turn it into a mini bar. Get for more ideas on creative uses of under stair space here make-use-staircase-space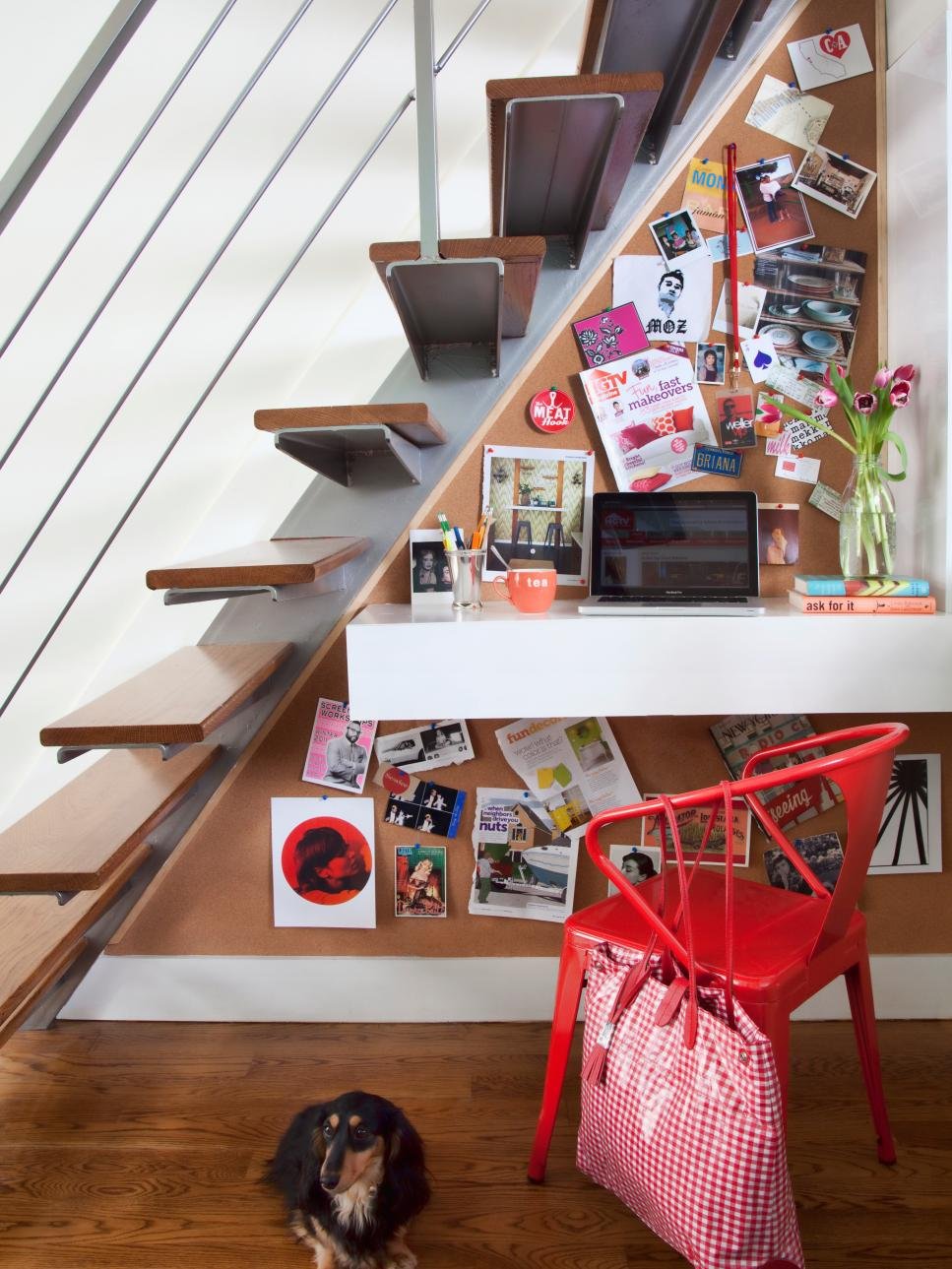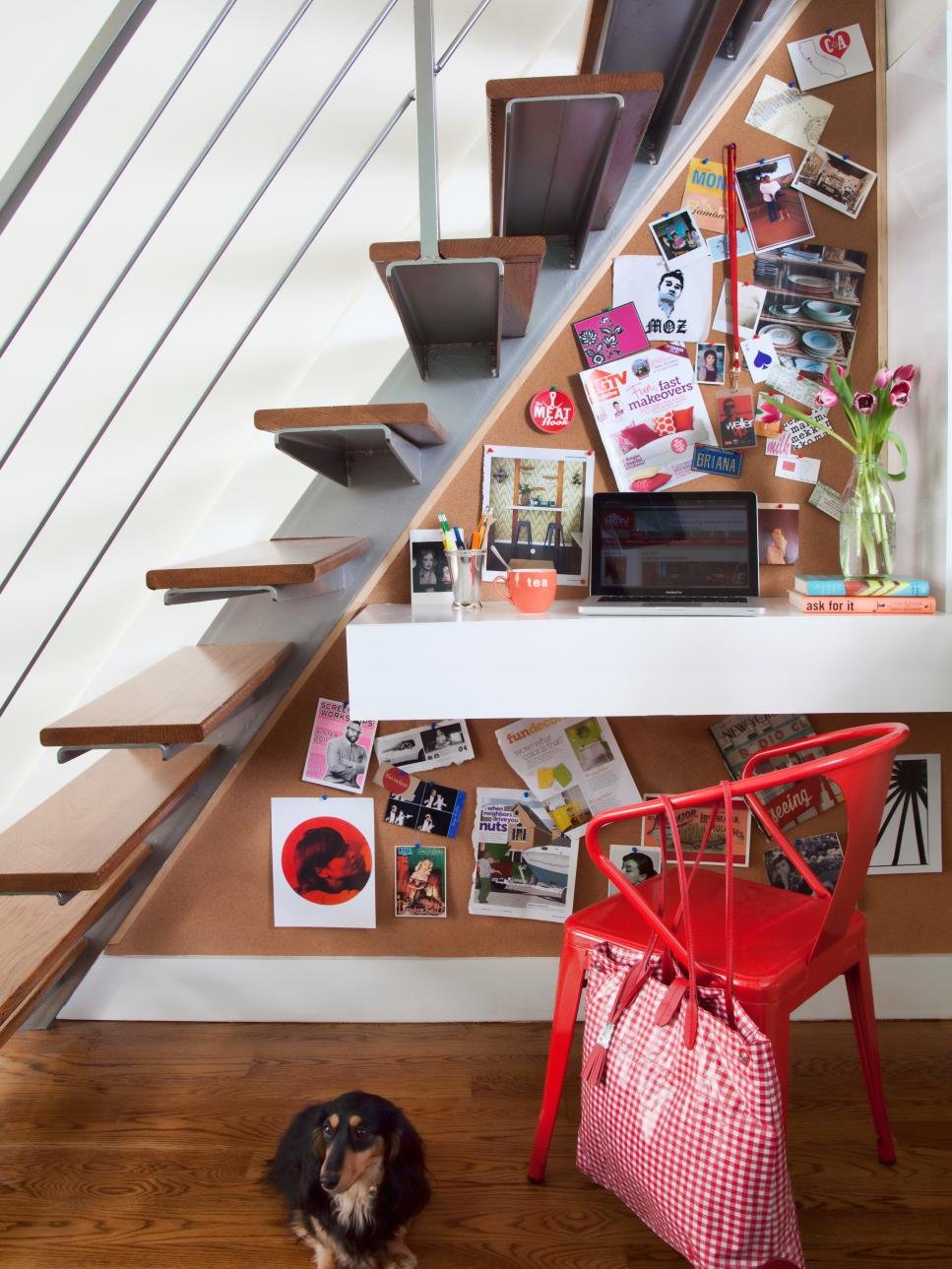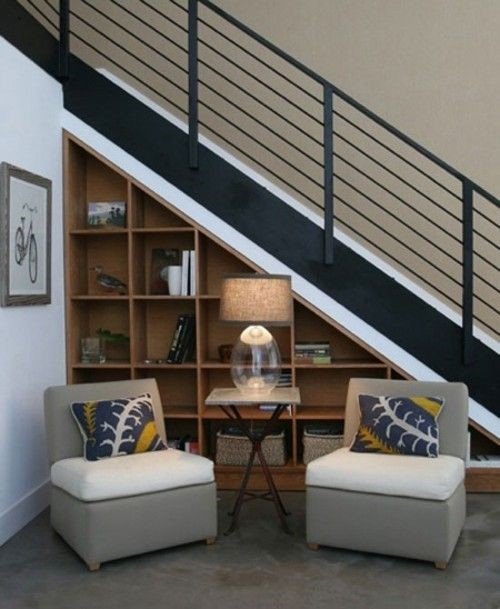 3. Create multi-functional spaces
To make the best of your small space, use the surrounding walls to maximum. Use sofa-cum beds in the drawing room, they can be easily pulled out for those occasional guests.
Pick wall mounted furniture instead of the ones that eats up the floor space, it will allow the room to feel more spacious. A few wonderful options of wall mounted furniture include a wall-mounted desk, consoles, dining table etc. You can find some fabulous design on Wall mounted shelves here 18-innovative-shelves-to-decorate-your-storage-space.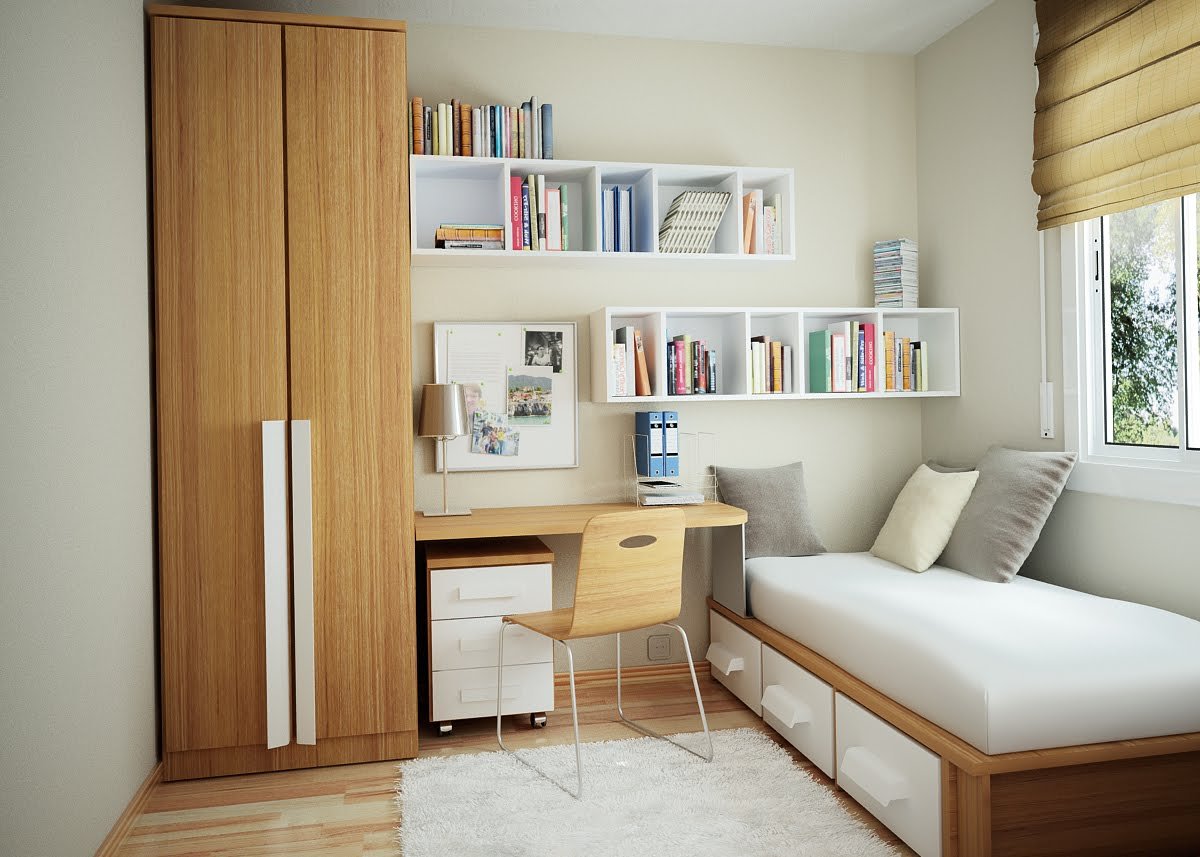 4. Add a Mirror
One of the best tricks in the design world is adding mirrors to create an illusion of a larger space. Mirrors add dimension to the any space and makes it appear much larger. Choose neutral colour draperies in that room. You can close the curtains to hide the mirror as and when required.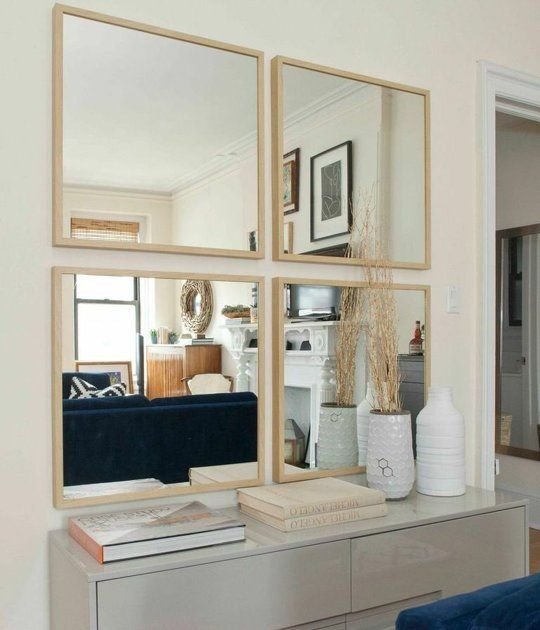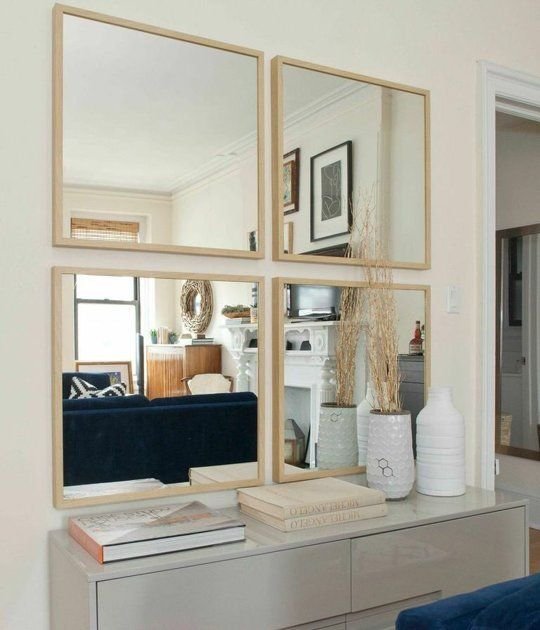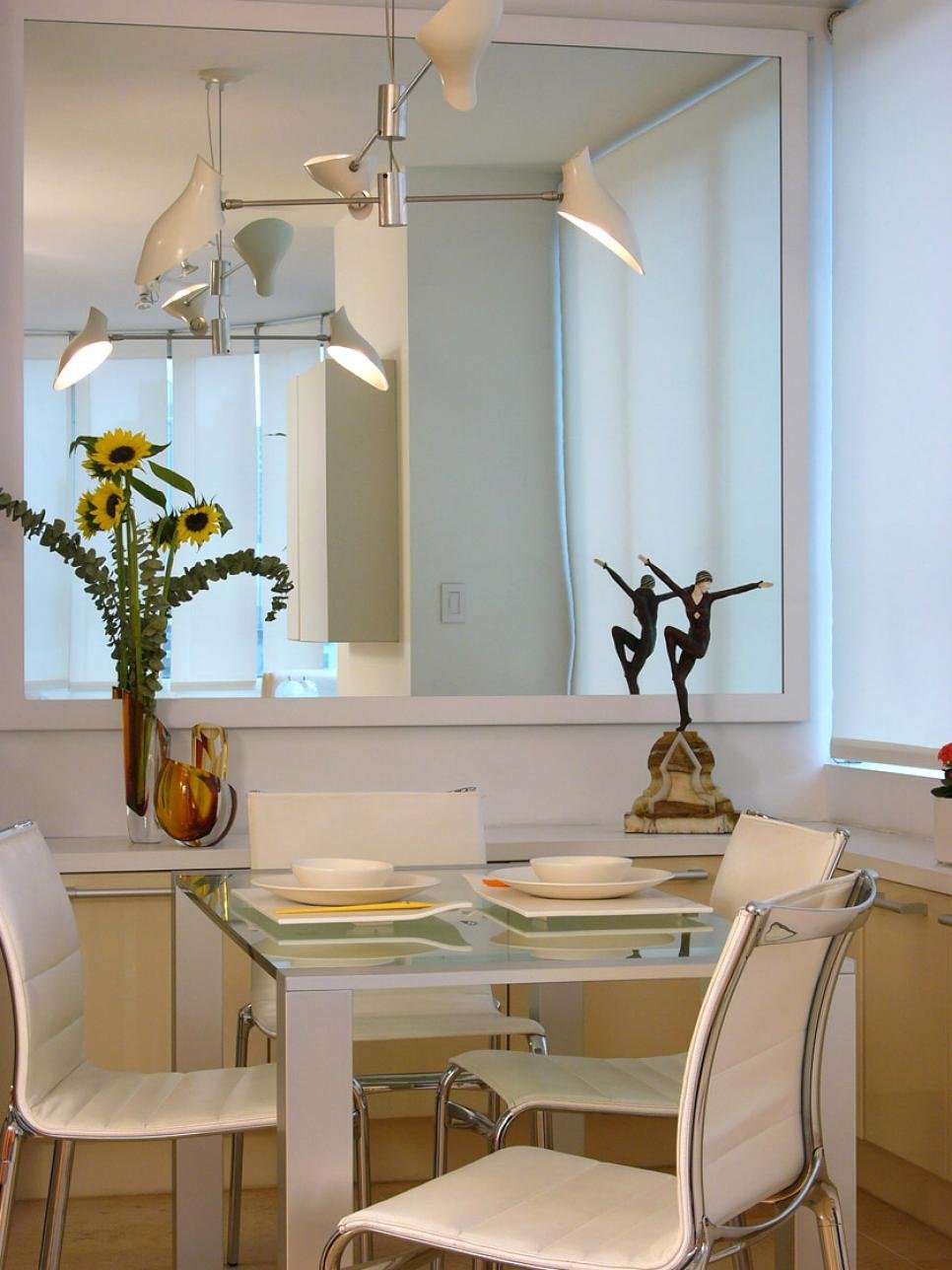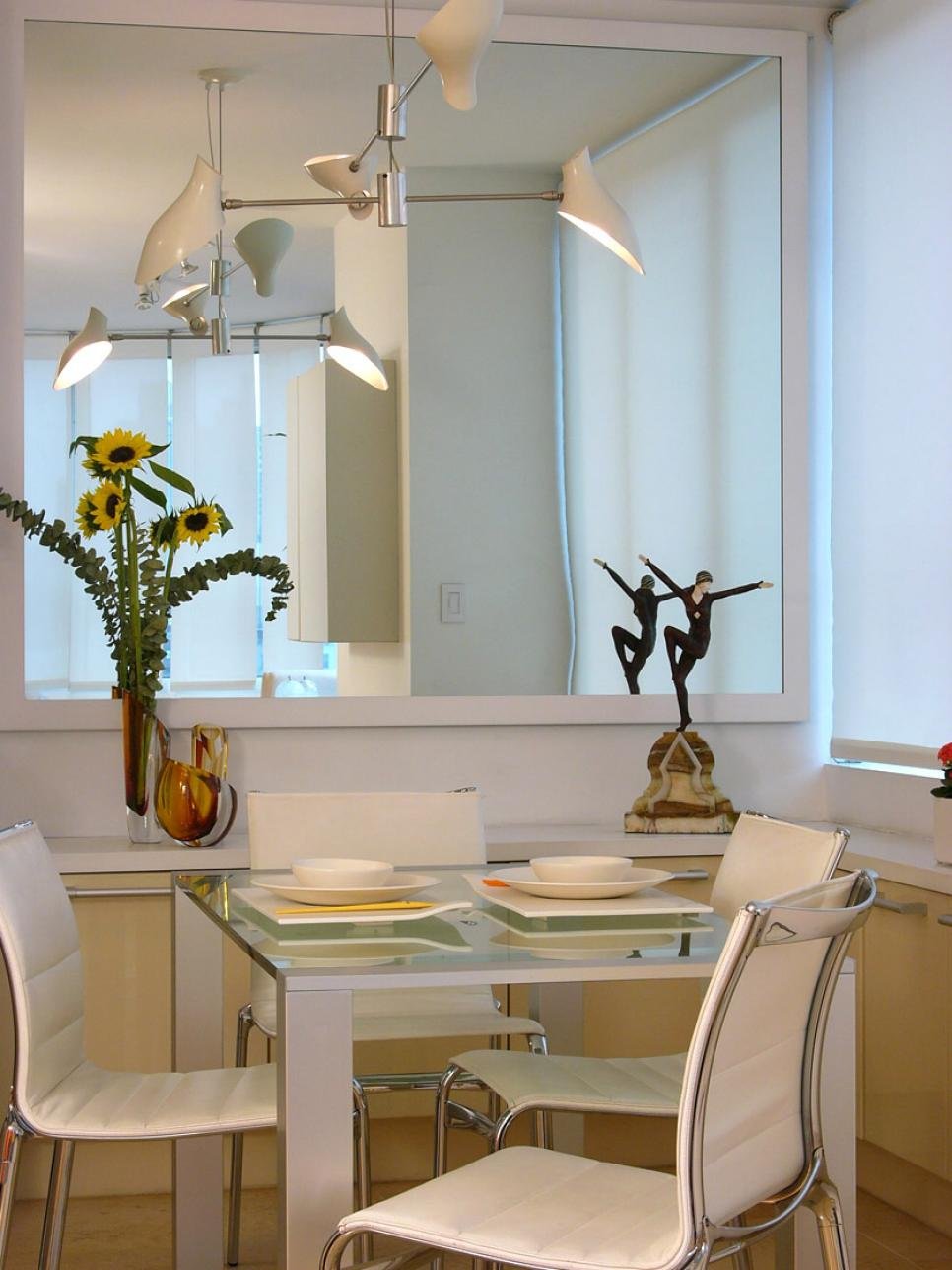 5. Choose Multi-functional furniture
Choose functional furniture for your small house can save you a lot of space. Beds with storage or shelves below, any multi-use furniture will be a valuable addition to your small home. Go for the functionality as well the looks of the furniture. You can opt for sofas that double as a bed; it would be a brilliant addition to a small space. You'll save a lot of space by having just once piece of furniture that is versatile. Convertible furniture is extremely practical choice for small spaces– use as many of them as possible. There is another excellent article small-living-room-furniture-ideas , you should not miss  on small living room furniture ideas.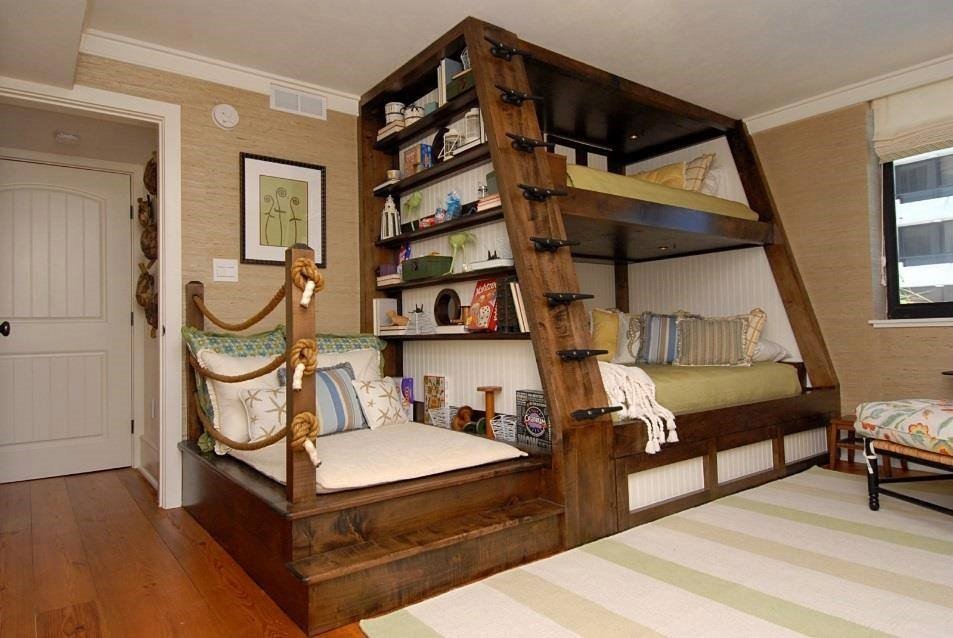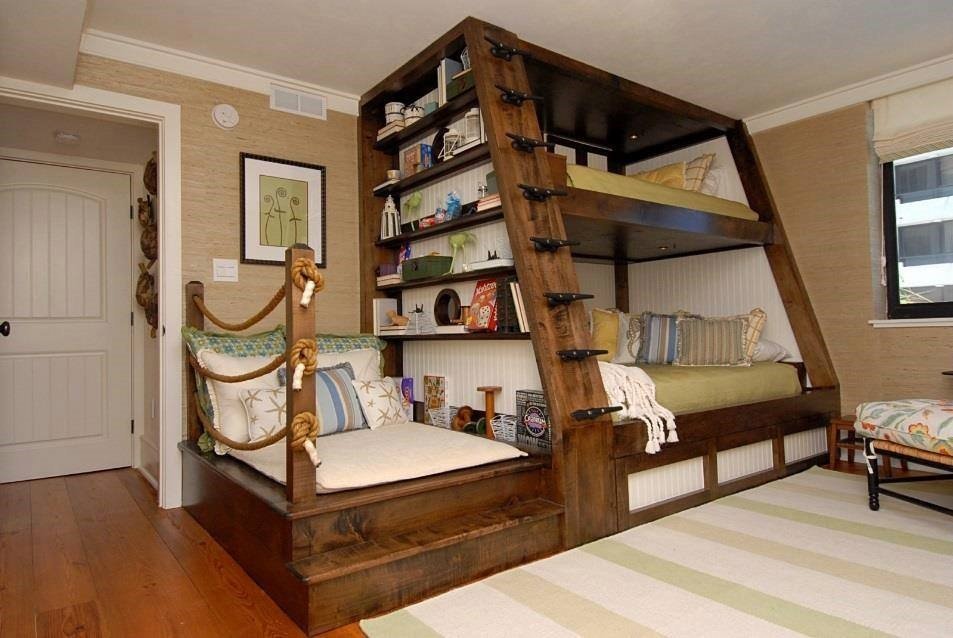 6. Use every nook and corner
You can't afford to waste any space when you already have a tiny house, so be sure to make good use of every nook and corner of the house. Since there isn't much horizontal space in a small house, avoid making deep wardrobes or cupboards. Use the space vertically – create tall units that are not very deep. It also makes your eyes travel upwards making your house feel more spacious.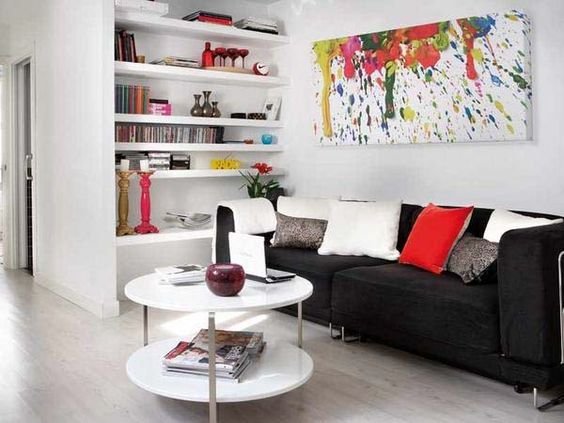 There are few more related contents on small space designing tips, you can find here tips-for-homeowners-how-to-save-space-with-multipurpose-furniture & decor-tips-how-to-maximize-space-utilization-in-your-home.
There are few external links to dig you deeper for small room interior design ideas
40 Small Bedroom Ideas to Make Your Home Look Bigger
30 Small Bedroom Ideas to make your Home look bigger
See some design Ideas for small room layouts