Planning to give a quick image make over to your home. Here we list down not to miss pocket friendly Five Mandatory Decoration Essentials for your Home.
Five Essential Interior Decor items, every home must have-
#1 Cozy Comfortable Rugs:
The rugs make the walking experience in your room extremely comfortable. Rugs first of all give an elite touch to the flooring. It handles the kids very well as cold floors are never a problem when you have rugs. As a Pet lover, you roll on with your pet on the rugs and enjoy the playtime. Basically they can be used as the floor warmers or a drawing floor where igneous craft ideas happen. You can use them a base with all assurance that no dust or infection catches your kids. When you have a contrast color rug aside your bed, there are lesser chances of Instant allergies by stepping with bare feet on the cold floor.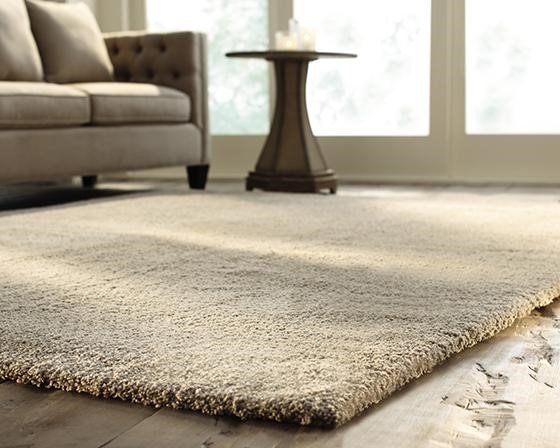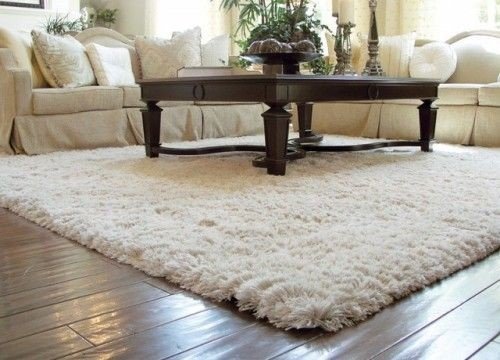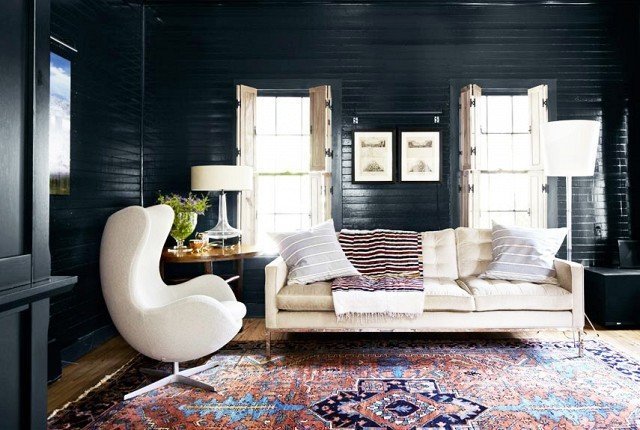 #2 Theme:
Always plan the interior of your house alongside a theme. This reduces the expenses and the interiors can be well sorted and matched. If you are not willing to spend much then simply go by the freestyle themes which are open to all trendy new colors and designs. Turning up new themes for the house is a great idea for all festive seasons. Explore for more ideas on this season's hottest color themes here –Thirteen Trendy Tones to Decorate your Room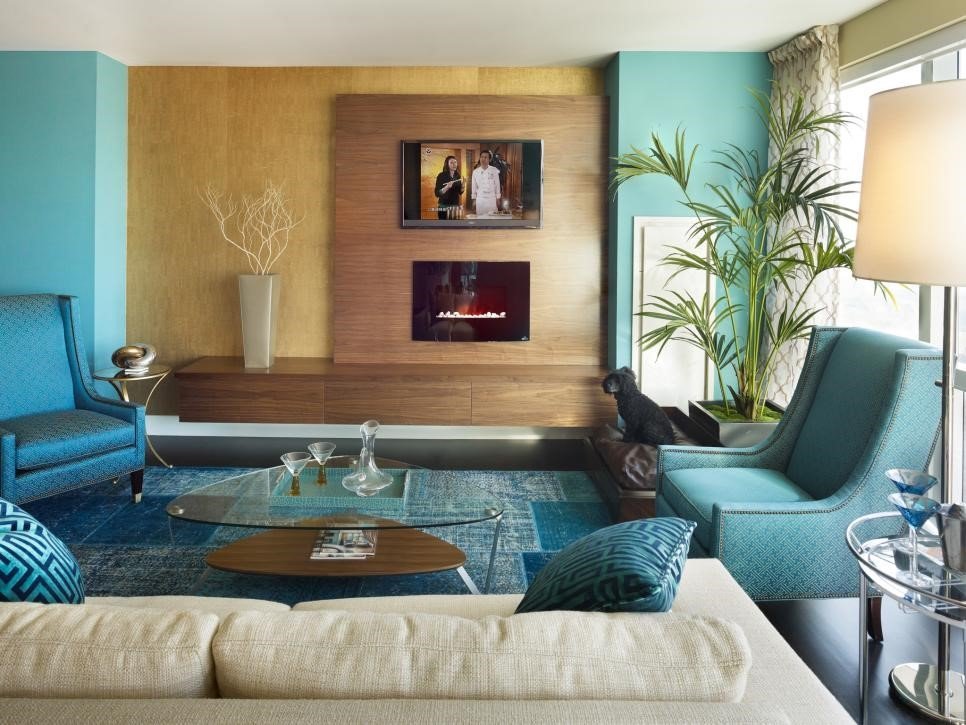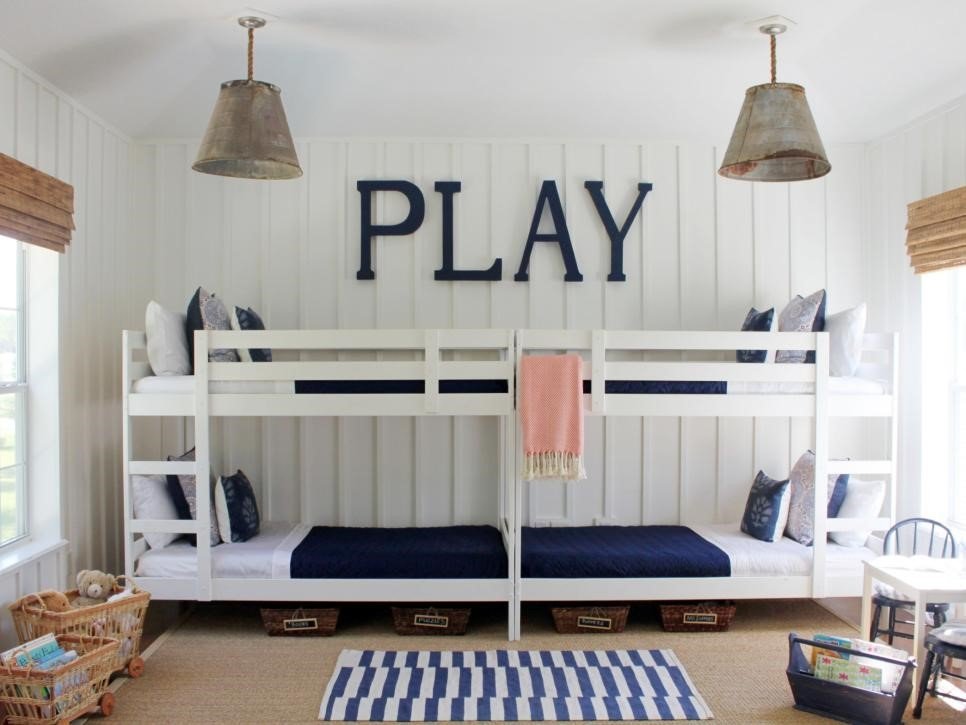 #3 Tantalizing Throw Pillows:
All fun and comfort is the basic idea of a throw pillow. They are good decoration pieces when not in use as you can cover them with cool pillow covers which match your house theme very well. They are used for full comfort whenever you are sitting on a sofa, bed or a chair they make for resting time cool and comfortable. Do you know about Mud cloth throw pillows, these are fantastic things to give your home decor a natural as well as ethnic look, see here- Style your room in budget using Mud Cloth Throw Pillows.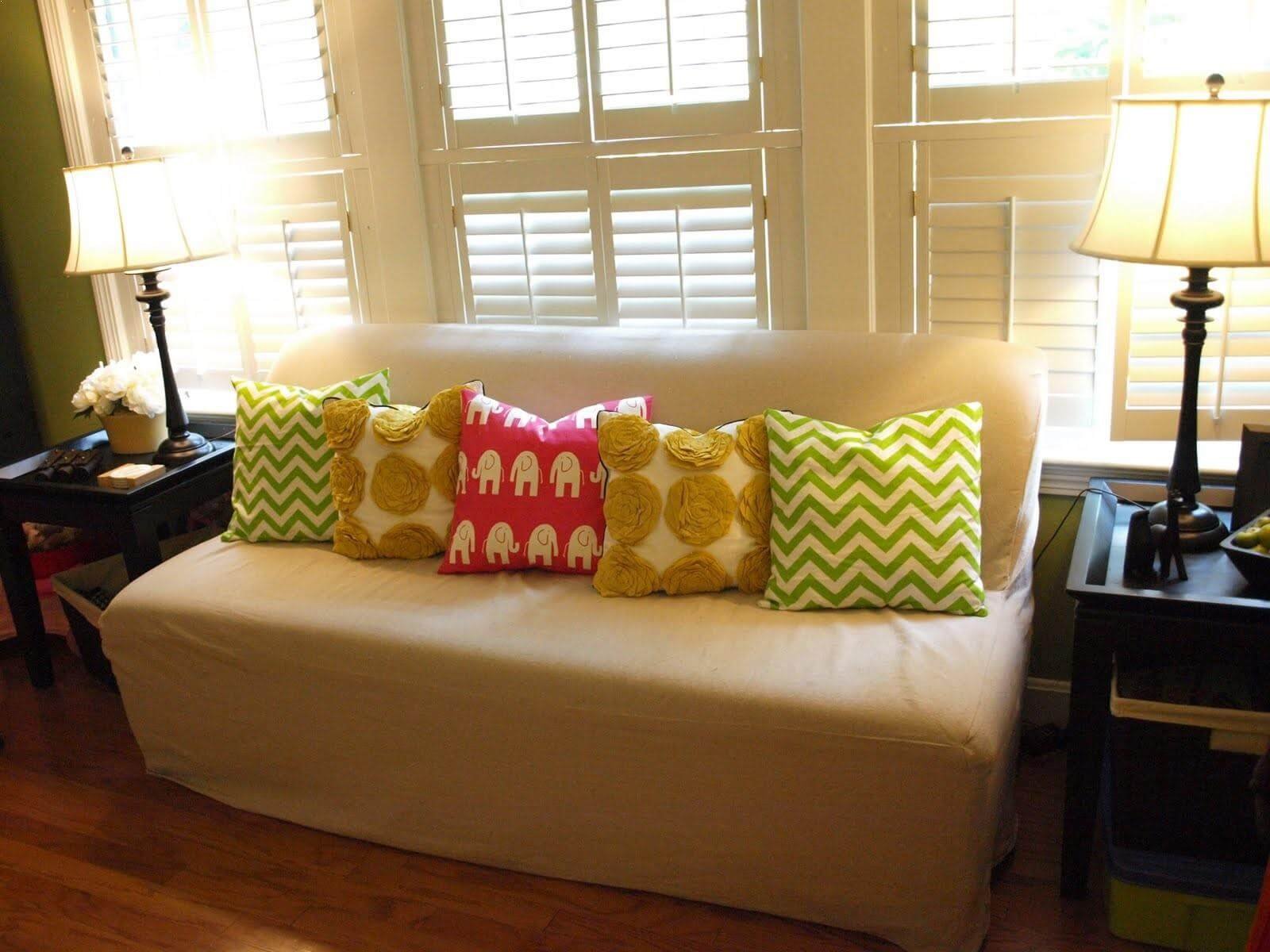 #4 Superb Sit back chairs:
A couple of relaxing sofa or sit back chair must be in some corner of the house so that you can sip coffee with your favorite book & simply relax.
Have a power nap on such chars is a legendary experience and you can choose them to sit alongside your partners and have deep conversation about life. They are usually kept in the living room alongside the sofa.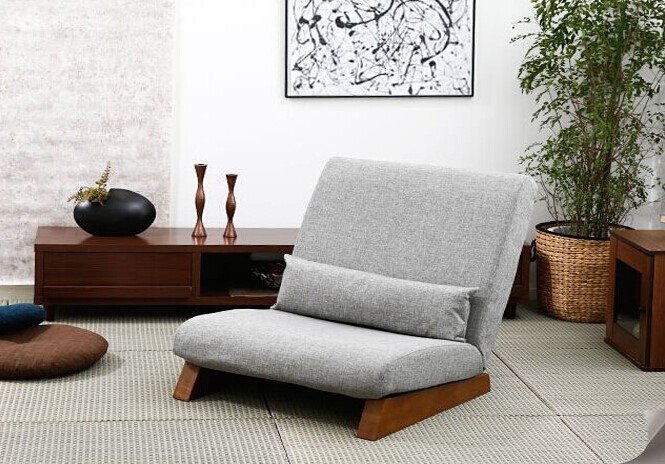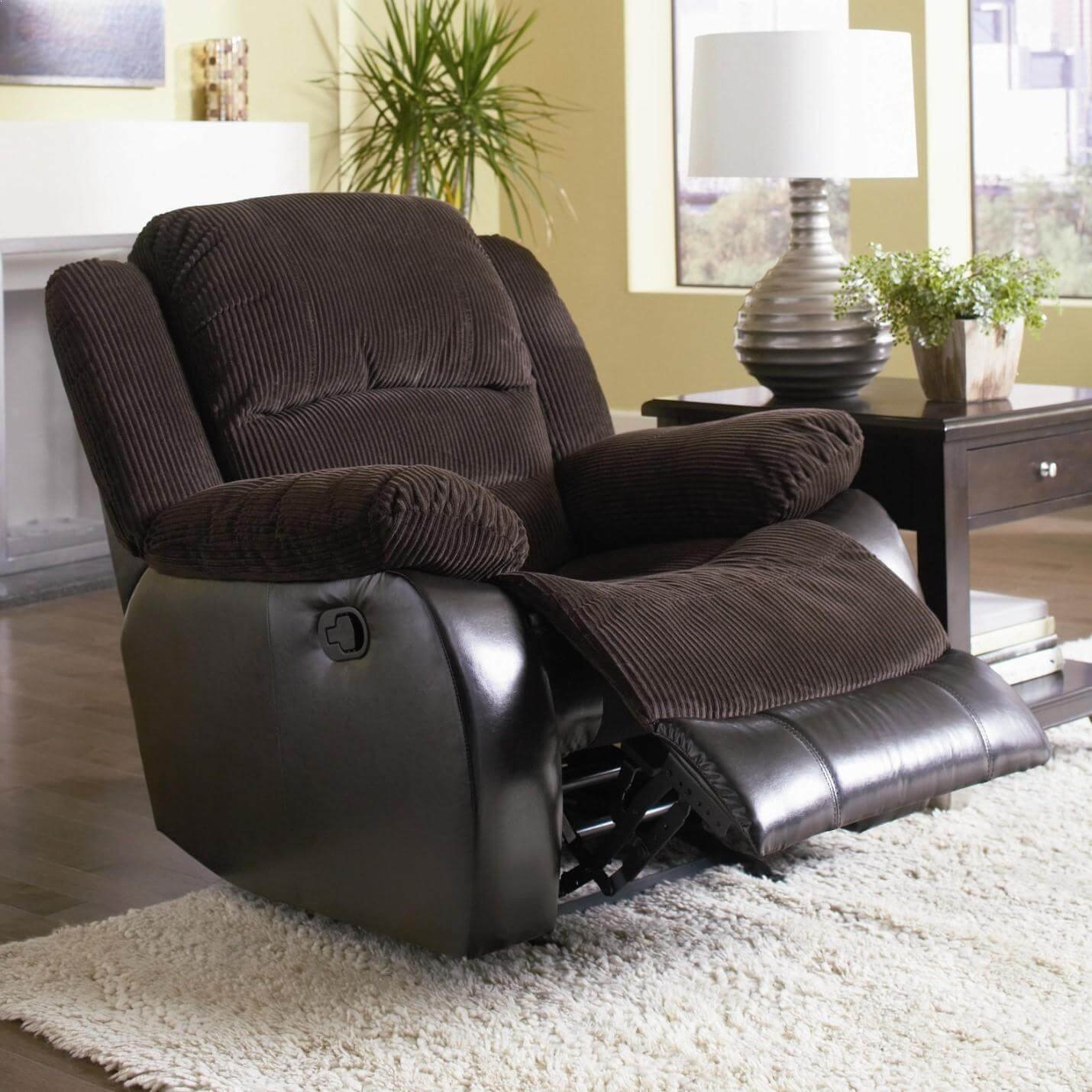 #5 Décor Carnival:
A dim light room with all comfy sofas and lovely extra sofa rug, candles is the heaven of the house. You must have a small corner with dim light for relaxing on huge comfortable sofas. In addition you can also have a separate room for a stress free space to relax and rejuvenate. This room could have excellent interior decoration masterpieces lined up in the corners or have fantastic modern art hung by the wall. A window can peep you a view of outside form where the dancing raindrops or the lovely sunshine can be viewed adored.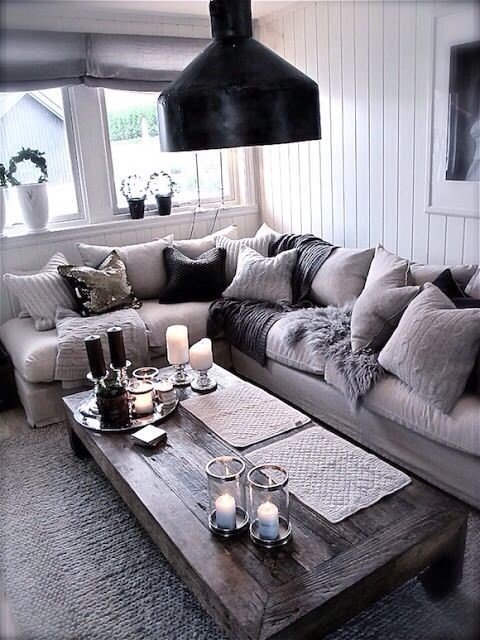 Interior design and Home decor is a matter of creativity. Even if you can't afford to spend fortune, still there are ways to make your house look more expensive. To know how read here –