How to create Outdoor Dining at your home? The open dining is a wonderful feeling. We always dine with family and friends at home or in close areas so try something new and enjoy the feeling of dining in the open. We can turn our garden into a lovely dining hall under the stars. All you need to do is find a perfect spot in your garden. So here are few expert tips on Outdoor Dining design n decor ideas.
How to create Outdoor Dining at your home?
The party mode is on as the festive season is approaching us. Hosting a party or a gathering in your garden space is a fun idea and partying under the moonlight is a fun feeling. Everyone is familiar with the usual feeling of dining in a closed lounge but eating in outdoors is a magnificent experience as the simple treat with family in open is comforting which transforms the experience into a thrilling one.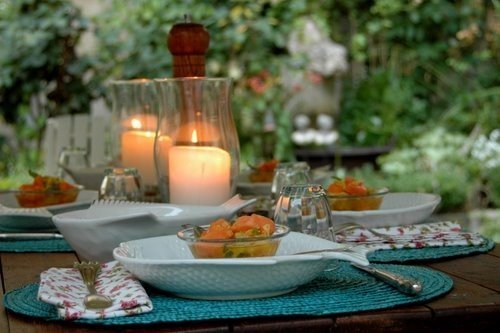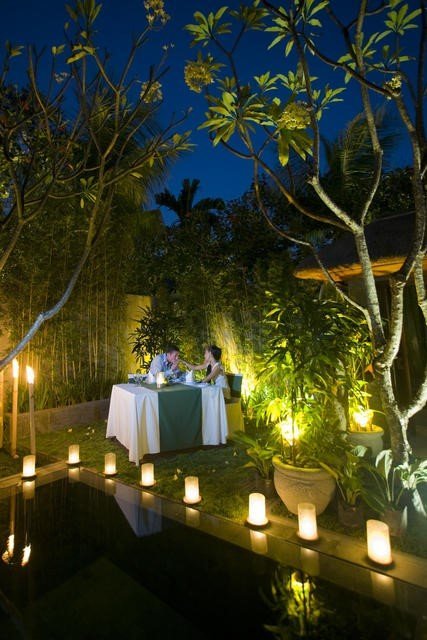 Outdoor Dining design n decor ideas.
#1 Find the perfect spot
The basic question crossing a mind while designing an exquisite outdoor dining area is the minimum land or free space needed for it. You must locate such area which has close proximity to the kitchen area. The preparation area must have minimum distance from the kitchen so that dining and serving food, setting up crockery becomes an easy task.
#2 A shaded place
During harsh winters or utter sunlight if you are preparing to plan a dinner or morning tea then add an umbrella to your dining area. This will shade you from extreme cold winds during winter season and from the direct sunlight during strong sunlight.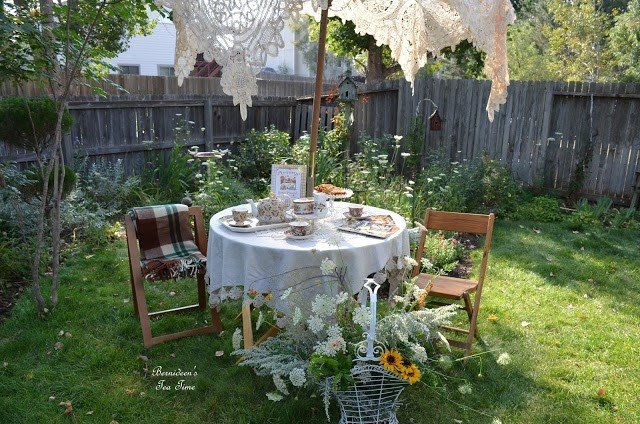 #3 Sparking Lights
For setting up the mood of any party or family gathering or a romantic dinner with the partner all you need to know is how to find perfect lightning. So the open dining area must have a lightning plan which includes space for setting up the lanterns, dim lights or lamps for the dining area. The delicate lights can be hanged on the tress if there are any in the garden or a pole can be setup for giving some light. You can also set a light stand nearby the dining table which will hold the lights. A crossway light across the table in form of a long branch emitting light will make the atmosphere super classy and romantic. The dim lantern and lamps shower hazy soft dim lights making the ambience gaudy.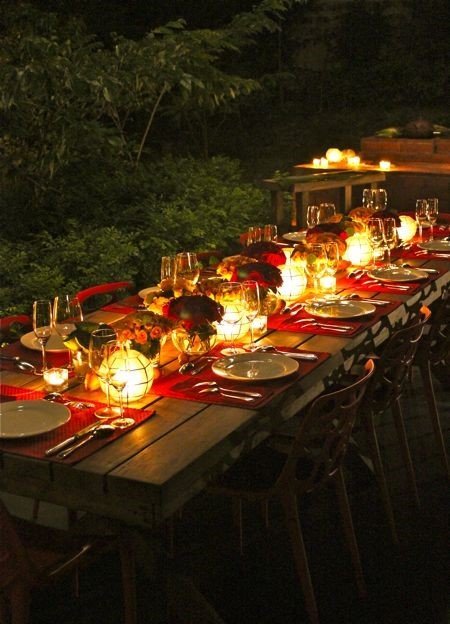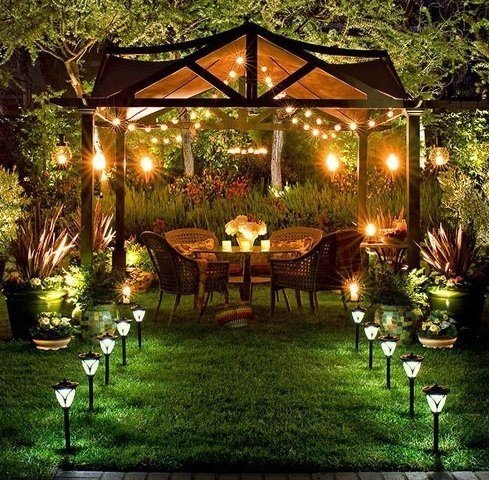 #4 Comfortable sitting 
While shopping for architecturally designed piece of furniture items for the outdoor eating section, make sure that these units are comfy and fully weather-proof that is they can withstand blustering winds and hot summer days.
You must look for furnishings that are innovative and offer great appearance, comfort and sturdiness. The perfect finishes and materials used for outdoor furniture are Vinyl associate, vinyl-coated polyester materials or Acrylic material. In addition we can also use materials like Lacquer coated, Anodized, Powder Coated materials.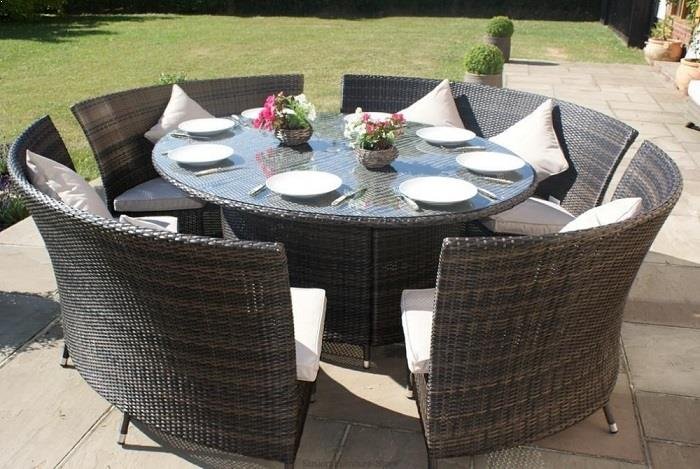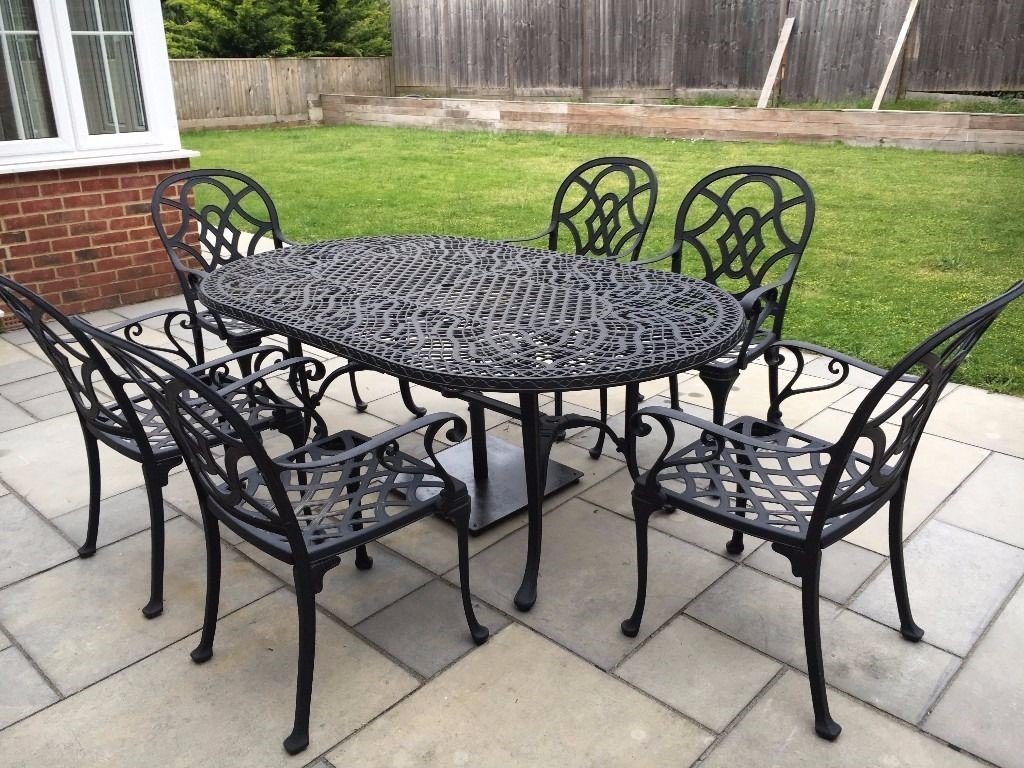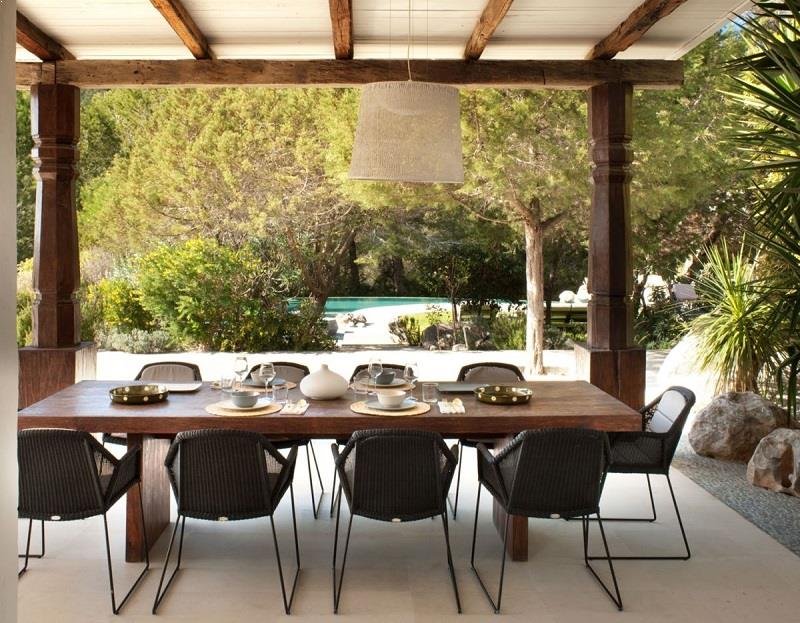 #4 The pleasing view
Create great views in the open of your own. Either tray to decorate the place with decorative stones hacked in the front of the centre table. You can color the stone or sea shells and make a magnificent centerpiece or view of the dining area. Going for hanging a decorative cloth with image of the sea shore or mountain is also a great idea. The perfect view can also be created decorating the centre table with candles, scented plants in a flowering pot.  Alternatively you can also create small fountain in your garden area showering impressive lightning.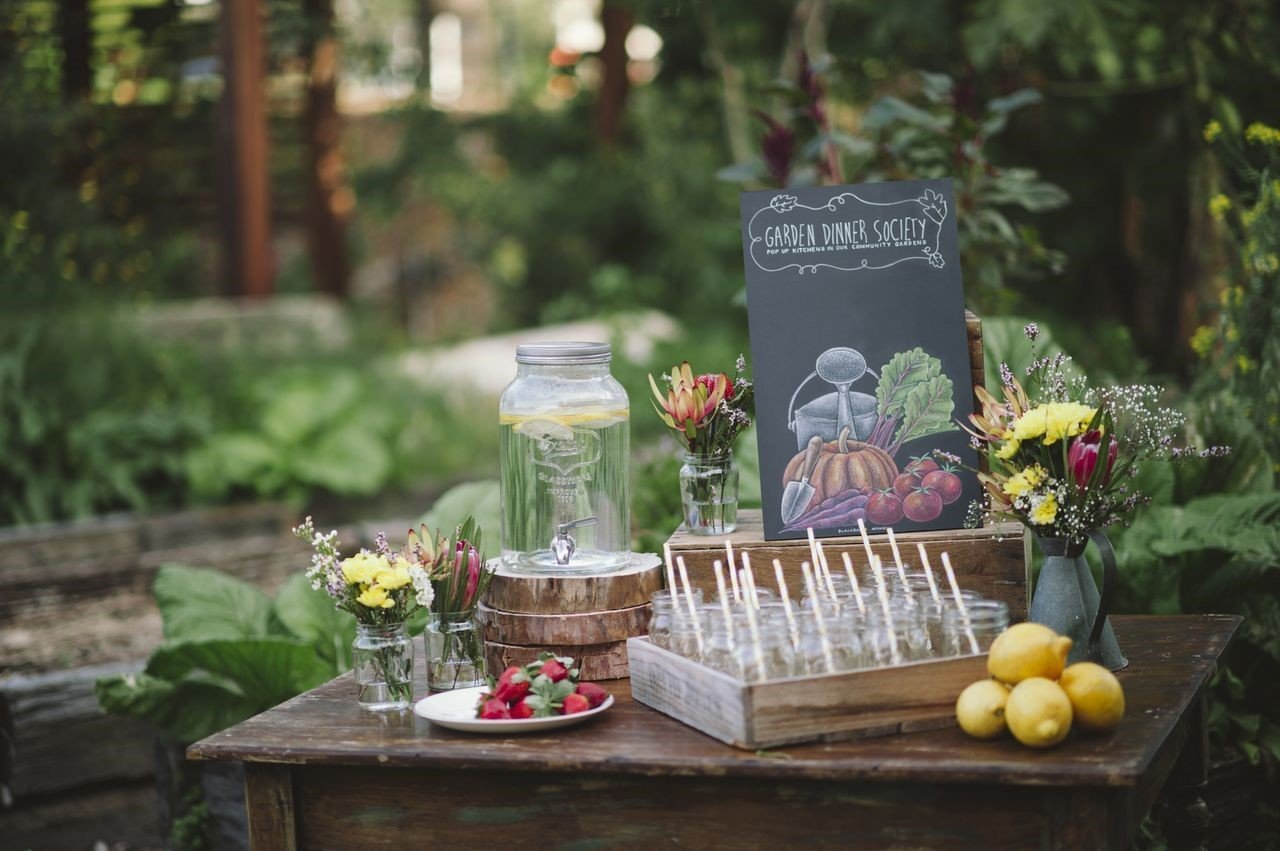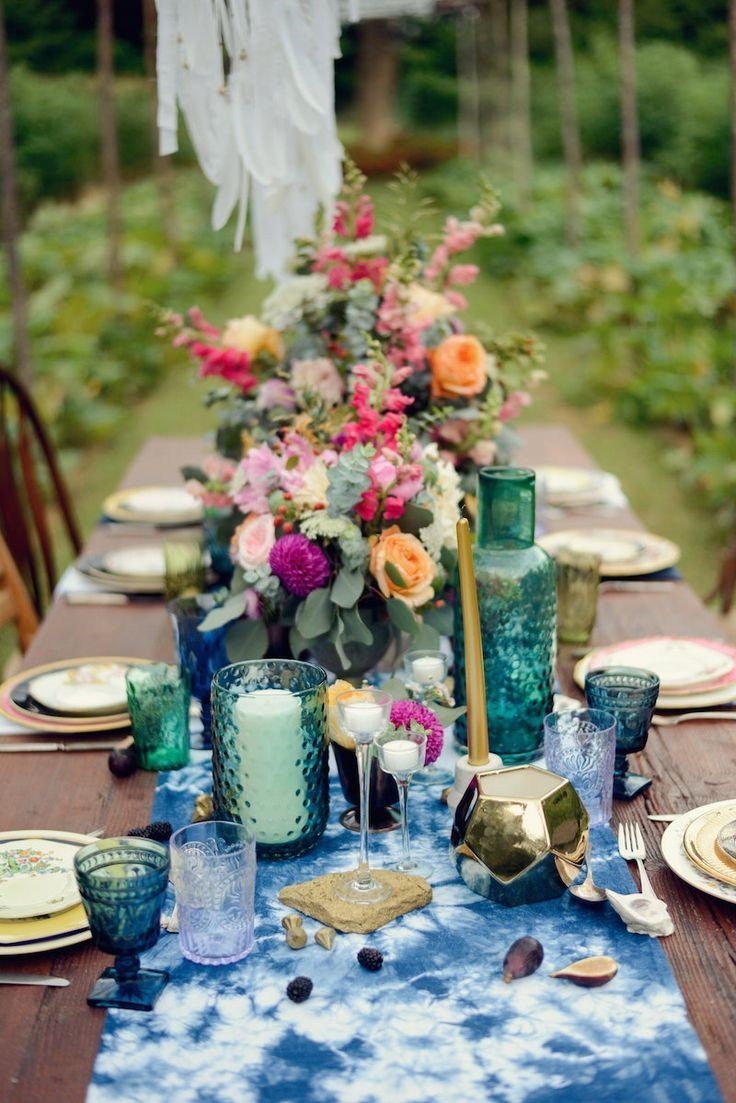 While the outdoor dining is for those few festive occasions, Indoor dining is everyday experience. How to create an beautiful indoor dining experience, you may like to find few tips here –
For backyard indoor gardening, there are few reads-
Few external Links