When it comes to creativity in Interiors, there is virtually no limit. Recently a lot of 3D work has come up in the decoration of the walls using wallpapers or Exquisite 3D wall art ideas to make Interiors vivacious. How to give bare walls makeover using 3D wall art in home & office Interiors? You can choose lively 3D wallpaper to style up your home and office. In the interiors the walls make a lot of impression if we spangles them with wall art.
How to give bare walls makeover using 3D wall art?
#1 Light up your Living room and adore the bedroom
Cover up your boring walls with some really unique stuff. Try new exciting wallpapers matching your lifestyle and interests.
There are numbers of 3D wallpapers available in the market which is superior in eminence. The exceptional texture gives a perfect look to the walls and the creativity is reflected in your home. You will love your room when you apply these wallpapers as the touch of art makes the aura splendid. Just add lovely wallpapers and create an atmosphere of love in your bedroom.
The living room can be styles up with different patterns matching the color of your chair or your favorite sofa.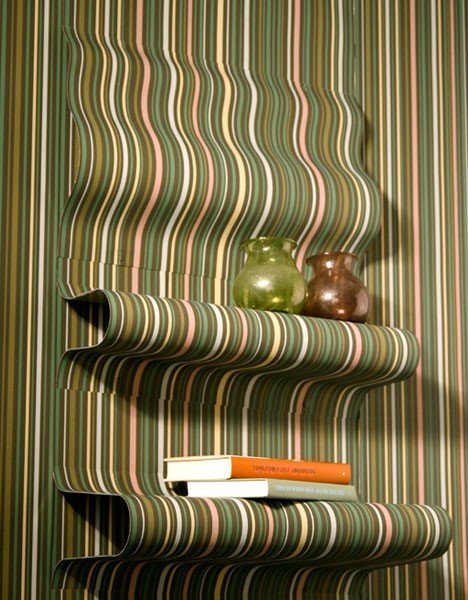 You can style up your kid's room with cute 3D wallpapers like the complete fairy tales look or make it look like a car racing /robot war field.
#2 Ingenious Office Stickers
The vinyl stickers for creating a 3D look are used in theaters, malls, offices, kindergartens schools etc. These are high quality attractive stickers used in big hall rooms of offices or in office cabins to make a vigorous appearance.
Such wall crafts give a good view, imbibe positivity, happiness and generate a zone of creative energy. The colorful images can have raindrops, flowers, classical pictures, famous artwork, modern artwork or patterns which make the office look lively. These stickers are an economical substitute for the wonderful artworks.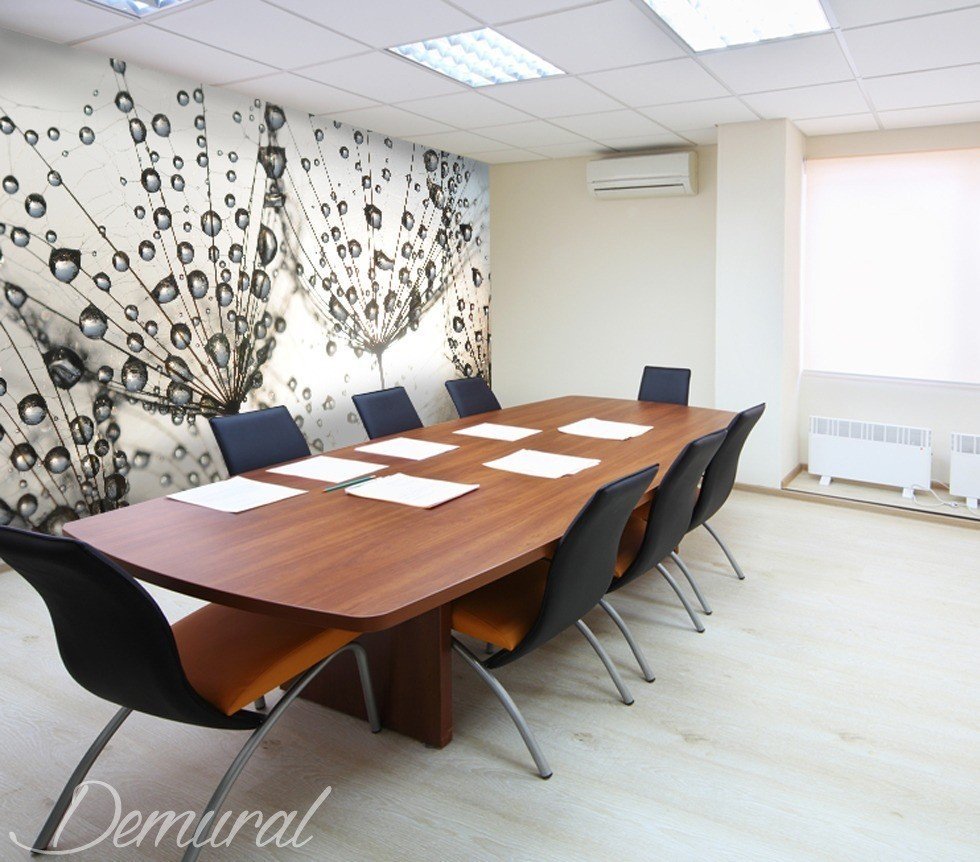 The 3 D wallpaper application has the quickest way of application in form of stickers. They are replaceable if you are thinking about redecorating your office or bedroom.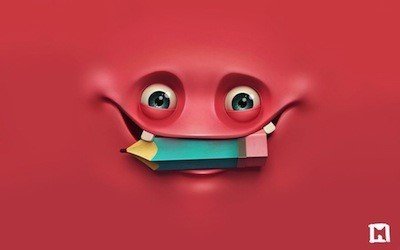 #3 Clean colorful Kitchen
Kitchen is the place where all the cooking happens daily and the best place can quickly turn into a oil spilled zone. Turn up light for your lovely kitchen and put wallpapers or tiles matching the colorful veggies you cook in your place. The wallpapers are easy to clean and will save you from time to time painting cost to get rid of those oil spill or smoke fumes depositions. Take up your cleaning sponge and clean your kitchen walls.
#4 Wall art:  3D inspirational creations for bathroom and living room 
3D wall art work involves application of tiles on wall, stone work or use of natural materials like bamboo to style up the wall area. This is a new technology which decorates the walls and gives them a totally new manifestation.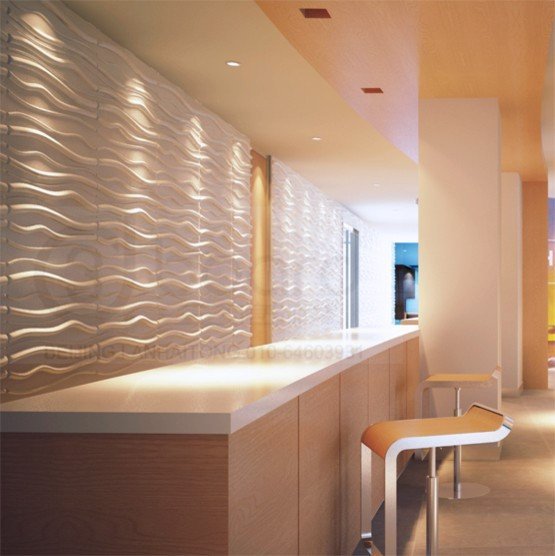 We can single or collectively use biodegradable materials like fiber cement, stone particle cement, bamboo fibers in a tile network as a wall decoration tools.
The exceptional artwork fashioned on walls by these cements creates a charming art, appearing in 3 D form. The effortless part about this art is trouble-free installation of the tiles or cement work on walls.