What are the components of a good designed room Interior? Obviously, you require good furniture, colors and the proper lighting. However, there's a secret that every great designer realizes that can truly take room Interiors to a whole new level- a top up of Textures. How to add Textures in Interiors?
Anything, regardless of whether it's made of plastic or metal, has a texture of its own. 'Smooth' is also a texture. However, for this situation, the sorts of textures we're looking to use are things like textiles and wood— things that have patterns and appear as though they would be fascinating to touch. These are the things that make a room feel comfortable, that make it feel complete. This is due to the fact that textures make us think of nature. They present the eye with something intriguing to take a look at, but on the other hand, they are extremely calming.
Not only the following guide will guarantee you know how to add texture but will help you put forth your personality with these tricks and tips.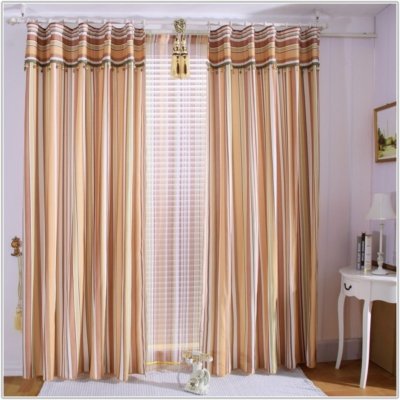 Add Curtains
Get colorful drapes with interesting patterns that go well with your existing decor to seamlessly incorporate texture.
Many people think that window curtains aren't as essential as they used to be. Nonetheless, this isn't true! Curtains are very trendy and they bring texture in the most effortless manner. In addition to the fact that they are very easy to replace and are inexpensive, they also help prevent unnecessary light to get in the room.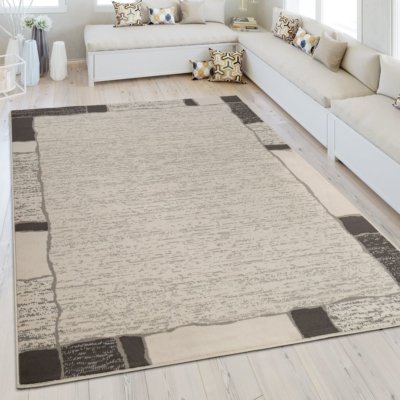 Trendy Rug
Another magnificent way to add texture is to have a rug in the room. Regardless of whether your rug is neutral colored but has texture, it will bring that extra flair the room requires. The rug adds coziness to space, yet they additionally add texture which will bring all your décor together.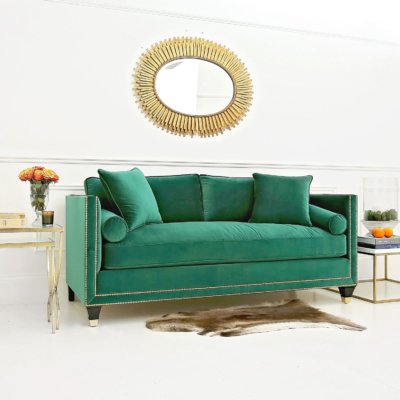 Statement Couch
A statement couch comes in various designs and shapes –pick a couch with texture, for example, tufted or you could even go for velvet. A couch is a living room staple, for this reason, everybody just considers them to be a necessity. This, however, is true but in the event that you wish to add some texture, a statement couch can make all the difference. In case you already own a couch, think about upholstering, it for a new look.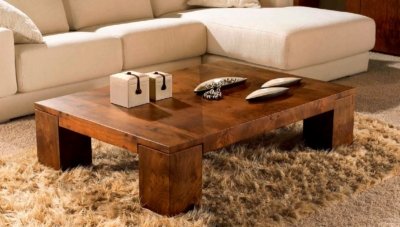 Coffee Table
Your room size will determine the size of your coffee table. A large room can accommodate a large coffee table. Generally, people tend to choose small coffee tables, but if you want to add texture to your décor, you need a large one. Having a large coffee table adds focus to the room while making it feel put together and also a part of the room.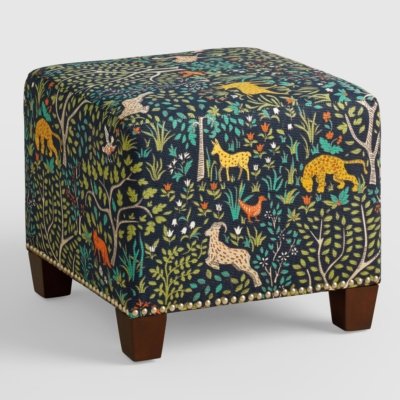 Upholstered Ottoman
Ottomans are very versatile, which is the reason people love to add them to their living room. Adding ottomans is always a great idea due to the fact that they are practical. When you upholster them, they add that much-needed texture to your space. In addition, this works the best when you wish to add texture without changing other areas in the room.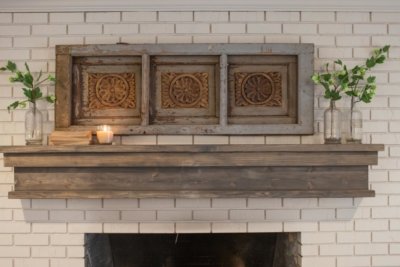 Decorate the Mantel
The mantel is a very important feature; so, don't just decorate it during the functions –consider decorating it throughout the year to impeccably add texture and magnificence to the room. To bring texture, you need to keep it decorated throughout the year with beautiful bits and pieces, enabling the space to have some character.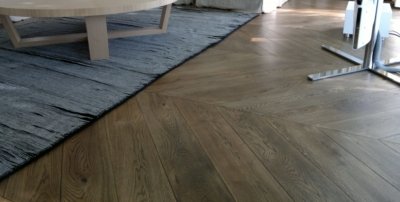 Chevron Clad Flooring
Changing your flooring with chevron tiles will add focus and texture to practically any area of your home. A great way to incorporate texture is through your floor. The floor can have a tremendous effect on the way the room is shown. Chevron flooring will prove to be useful at any space. Chevron flooring will add texture with practically zero work required.
Velvet
Velvety texture adds a royal touch to any setting– a velvet couch can add life to your room while also having a beautiful texture. If you are thinking about what material to use for your seats or couch, velvet is always a great choice. Velvet has a great texture as it has its very own striking appeal. They are also available in numerous hues and even patterns.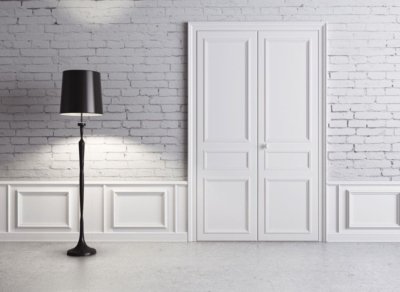 Stone/Brick
A large brick or stone wall can add bold textured appeal to your space. Brick and stone texture décor is quite trendy; as a result, it is only obvious for this trend to be a part of this guide. In addition to the fact that brick/ stone look excellent, it also exhibits an unusual type of contemporary. They are also very easy to clean and do not get in the way of your existing décor.
These are some of the easiest and effective ways to add texture to your house. If you are thinking about revamping your space, adding texture can change the whole look of it. Adding texture to your interior design will bring the decor of a space together and is a powerful tool when redecorating any space.

Texture Wall
The last but the most profound and easy thing to add both colors and textures in interiors is to do a simple thing. Just give one feature wall in your room treatment of texture paint and see the difference.
Hope you have enjoyed this and now must have known that How to add Textures in Interiors?
Want to know more, there are a lot more stuff left to explore. Follow below links