Everyone loves to enjoy the rainy weather but protecting the house from the leaky weather is utmost important. Rain is a crucial resource for nature and helps keep our garden space fully blooming. browse through to get few Tips to Protect your home from Rainy season. How to protect your home in Rainy season? Things to do to prevent rains to spoil your home.
How to protect your home in Rainy season?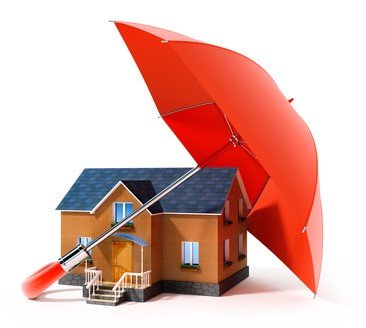 However, whereas enjoying the season we must always not forget that tons of rain will become a significant cause of concern for our homes as they will suffer severe damage (leaky) and eventually increase our expenses on repairs providing us with hassles.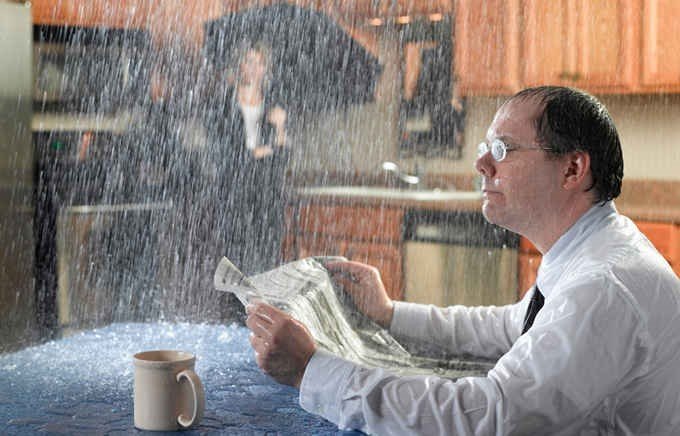 To safeguard houses from the harsh rainy season we have listed some tips which may come in handy in this rainy weather. It is true that building maintenance and paint services are utmost important to enjoy the season without any worries, but we have listed more than that.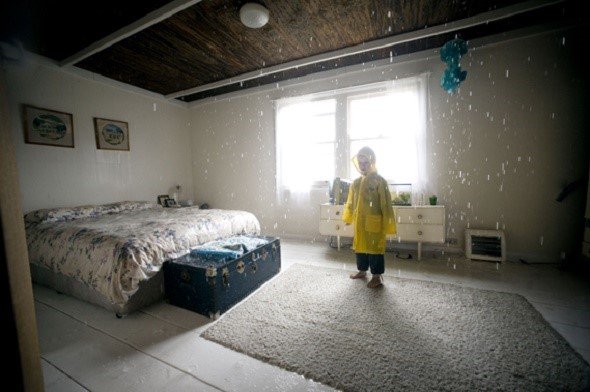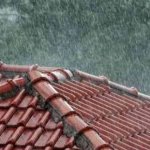 Here are some tips to stay away from dampness in house: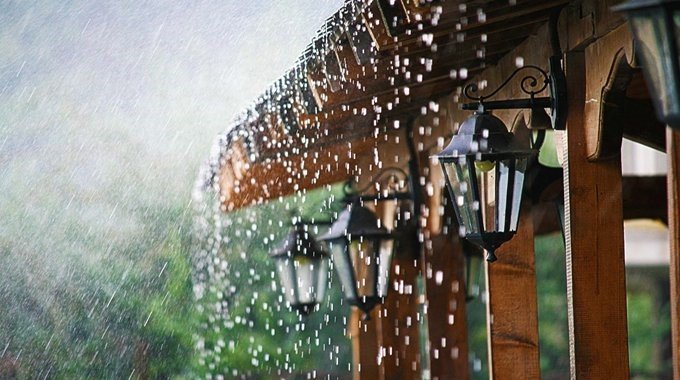 External Protection
Securing your home from outside is as vital as securing it from within from the harsh weather. The repairs need to be handled well before the rainy season commences. Observe closely the condition of your roof and gutters to be ready to assess whether or not there's a need for repair. Keep shades on the house or get it constructed to protect the front of the house. Fix plastic or metal shades in slanting way in front of house to avoid any standing water.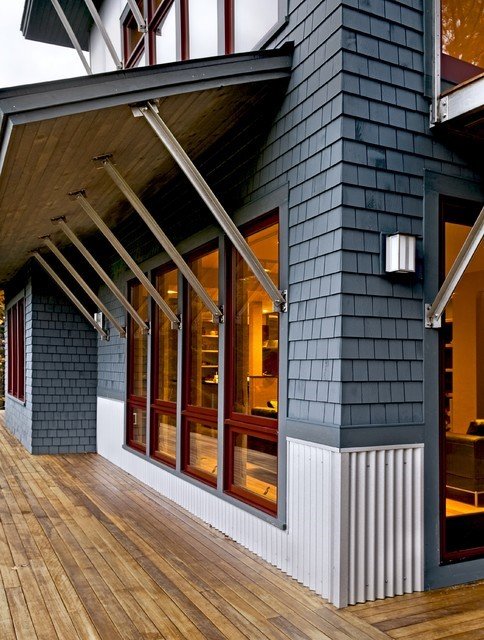 Repair your roof
Check for the missing and broken roof tiles of the roof as the direct exposure to sun may create cracks in the tiles. As they say "Prevention is best than cure", so repair your leaky roof through some straightforward measures. Missing or broken roof tiles can make way for dampness to enter the house and spoil the walls. Closely scrutinize your home for cracked, missing tiles and facilitate if needed to repair damages or fill the gaps.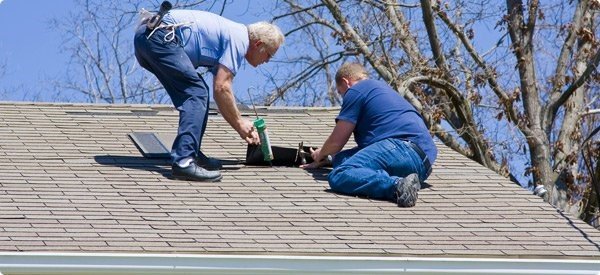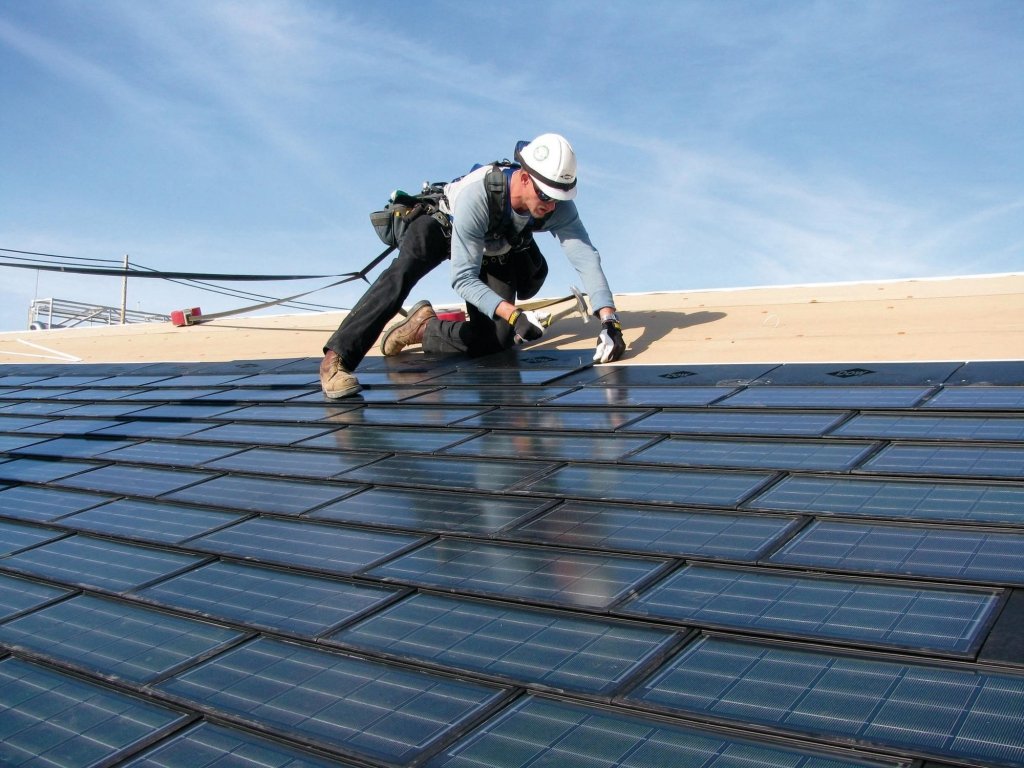 Paint the outside walls
If the walls are appearing pale from outside then repaint or paint if any new construction was done and left unpainted. If any old metal machine is lying or roof then get is painted to avoid getting it rusted before the rainy season commences.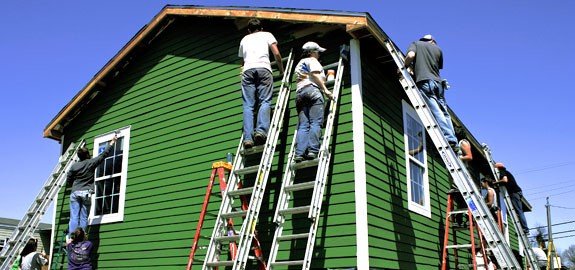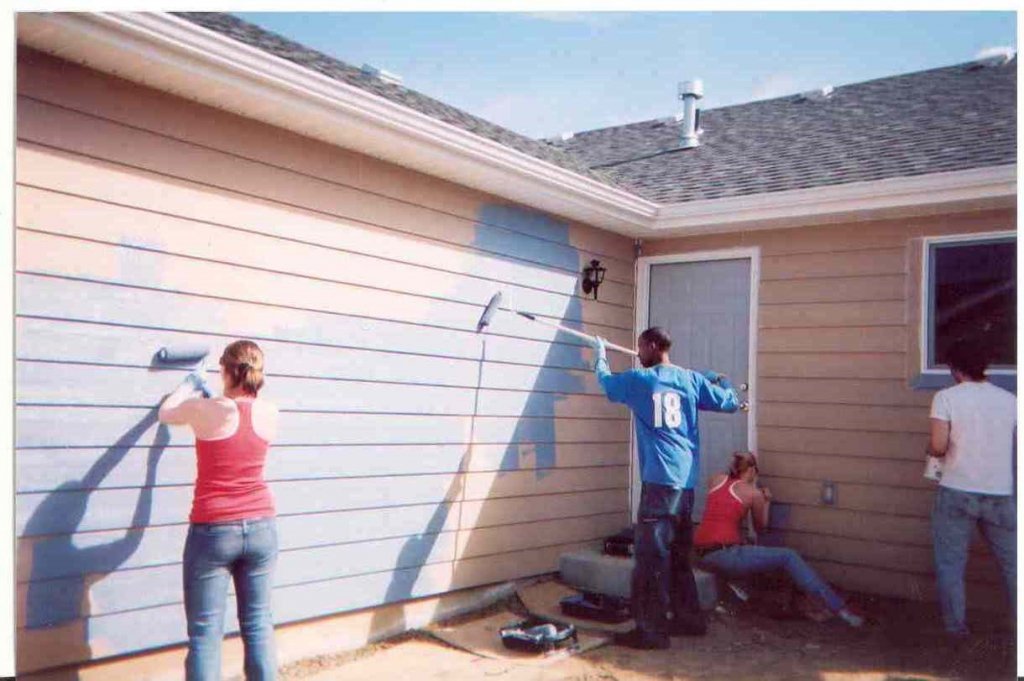 Sheds and Storage
If you have a shed in your place then get it properly covered to avoid rain leaks under the area. Mostly the summer season does not bother's if the shed cover is cracked but the rainy season faces a big problem as dripping of water to area under the shed can be annoying and may damage the important things kept under the shed.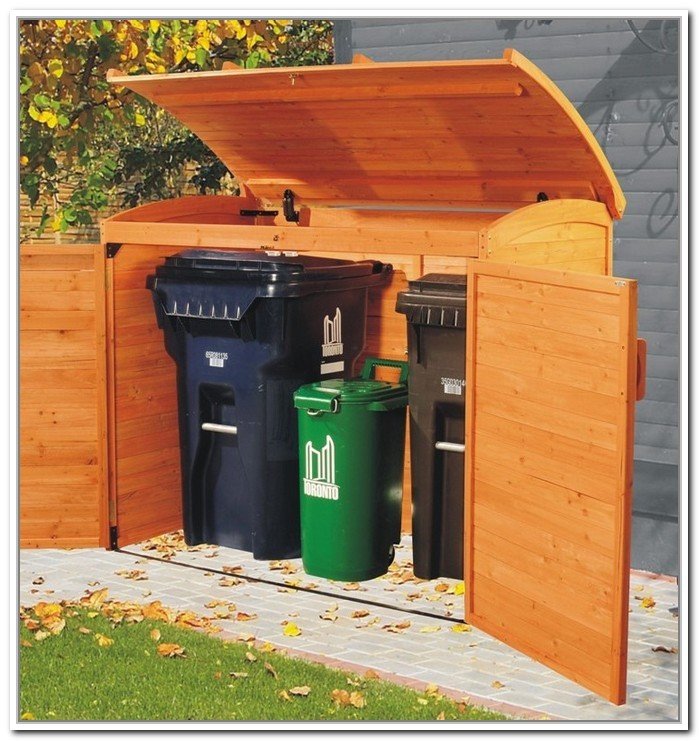 Barbecue covers
If your barbecue is placed outside on the terrace rather than being tucked away within the shed, then must think about a canopy for waterproofing. For best preventive measures, it's suggested to store your barbeque at a secure place, reminiscent of in a very store area or garage to forestall the prevalence of rust.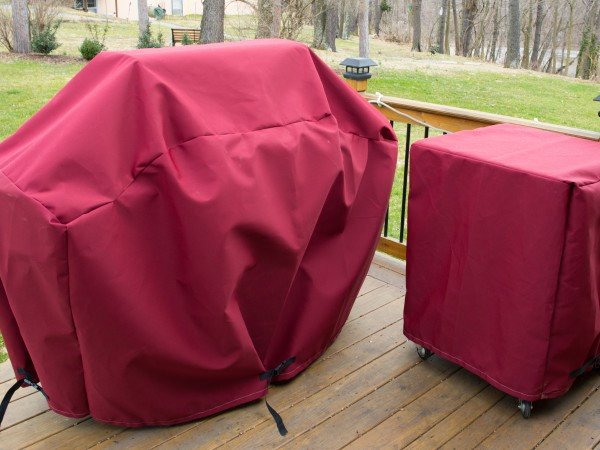 We hope, you must have enjoyed the tips we suggest on How to protect your home in Rainy season?
Do you need to know more, follow these few suggestive external links.