Hey if you are looking for an absolute style change for your interiors then 2016 has a package full of fresh new styles, colors, textures to refurbish your home.
#1 Comley and Colorful :
The colors have taken the topmost priority in interiors from wall colors to colorful furniture its vibrancy everywhere. The pretty pink is trending in and the subtle section the gorgeous grey is making its place. The navy blue color is also fitting in by making a perfect balance of glare and misty look .
Image Source: fashionillustrationsbymc.altervista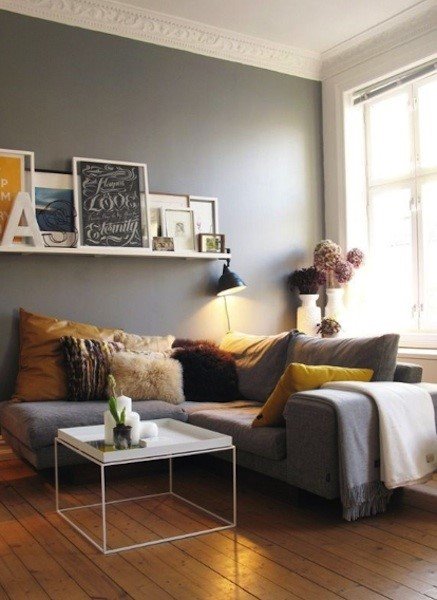 ImageSource: greychic
ImageSource: thecolorfulbee
 #2 Antique Themes are admirable :
The current patterns followed in interior is to add a touch of history in the decor. We have explored all new stuff but when it comes to decorating we look up for ancient or historical piece to make distinctive impression of our home. Ethnic style in the interiors is running high and is very much in demand. Keeping a Buddha sculpture or a metallic old pot in corner of living room adds to the scenic beauty of the place. It reflects peace and your rooted yet trendy nature as the ancient pieces have very much evolved to fit in the trends of the interiors. A handi or earthen pot in corner , God's artistic portrait or scenery depicting a historic event is the trending idea of 2016.
Image Source: www. antiquesandinteriors .com
Image Source : pinimg
#3 Elegantly accessorize with Metal touch :
Metallic tint can be easily seen in the new interior designing ideas. Reflections of brass color, copper metal, rose gold and other metallic tones are filling the interiors these days. Metallic pieces create exquisiteness and uniqueness in the shelves and corners.
Image Source:metalicinteriors
Rose gold has made it way straight to the living room as well as bedroom as we can see portraits with rose gold outlines or a metallic frame with rose gold dust. The color soothes eyes and attracts attention with the smell of love in it.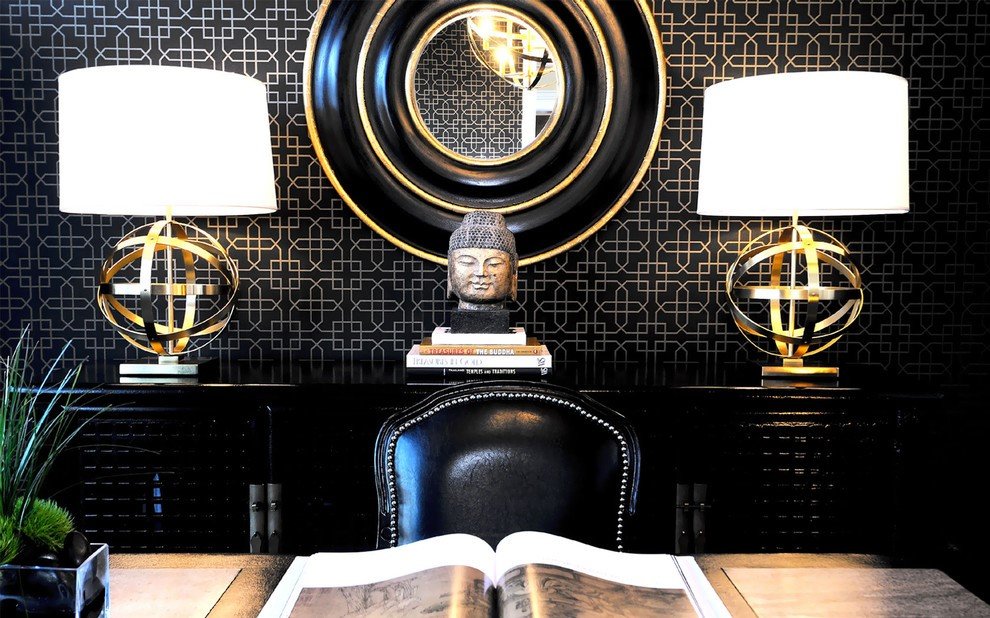 Image Source: goldcoastbulletein.com
Image Source:brit.co
#4 Pleasing Plants are simply gorgeous:
Plants have always been special to the home now trending is the outdoor in indoor style. The decoration plants give a lively feel in the room and gives fresh vibes to the body and eyes. To inject freshness and positiveness in our daily lives the plants have taken a place in the room.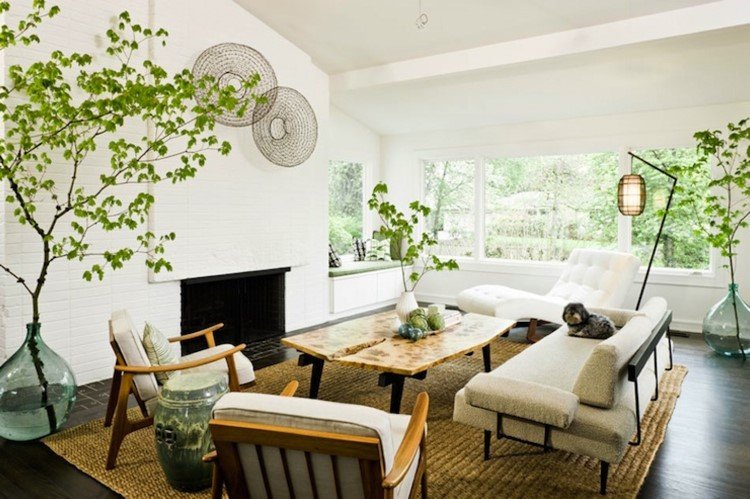 ImageSource: interiorgarden.com
Image Source: vacouverson.com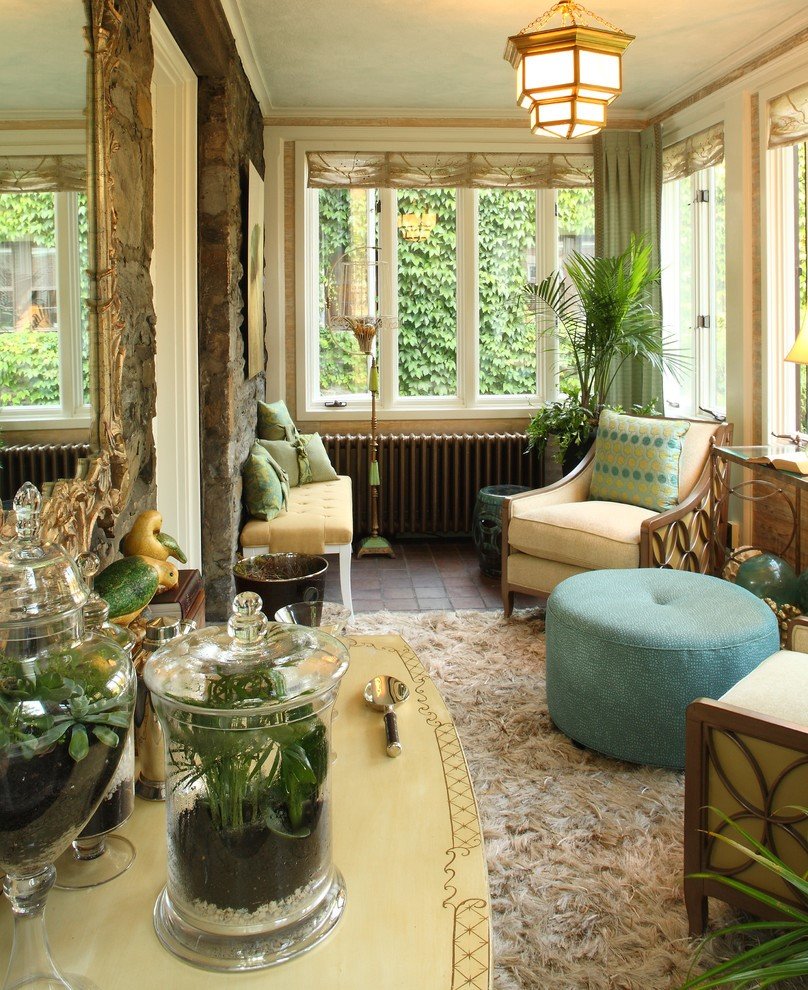 Image Source: betterdecoratingbible.com
#5 Fancy Floral captivating:
Floral prints have gained full weightage on the prints of interiors. Ranging from curtains to sofas or chairs the floral are everywhere giving a gorgeous environment to the interiors.
Image Source:pinterest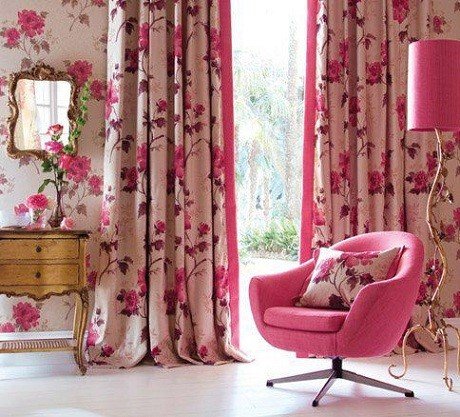 Image Source: apartmentsilike.files.wordpress.com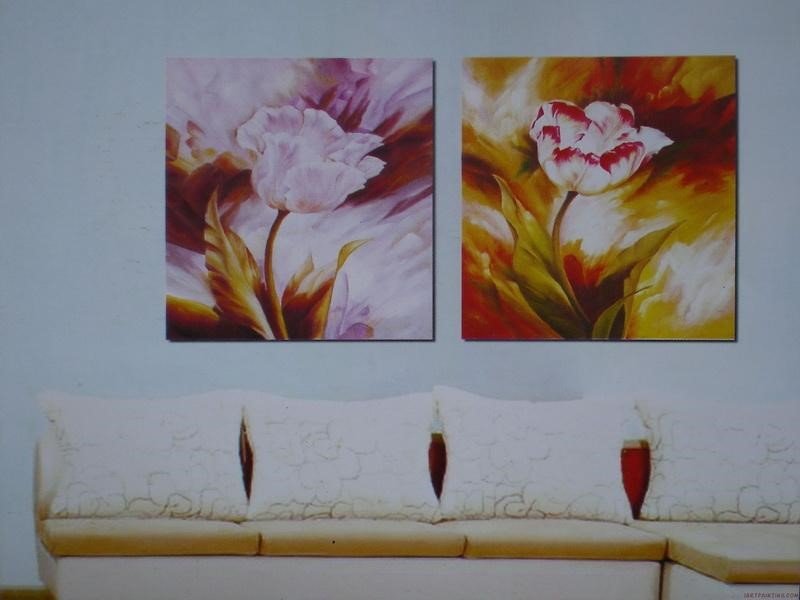 Image Source:www.ijc.com