A bedroom is a place that must have elegance attached to it so let's put a focus on this special corner of our home. After spending a day with your hectic schedule, a good sleep is not just desired but actually a necessity. A good sleep means good dreams and better next day. Decorate your dream with an enigmatic bedroom decoration so that you can sleep in a relaxed way. So whats are these Bedroom decoration ideas for a better sleep. Let's have a look at list of 8 changes your Bedroom Needs so you can sleep better.
Bedroom decoration ideas for a better sleep
Decorate With Colours-
Your bedroom must not have dark colours. They must have the colours that should brighten your mind. Thus, the colour of the room must match according to your mood – just when you get up during the daytime.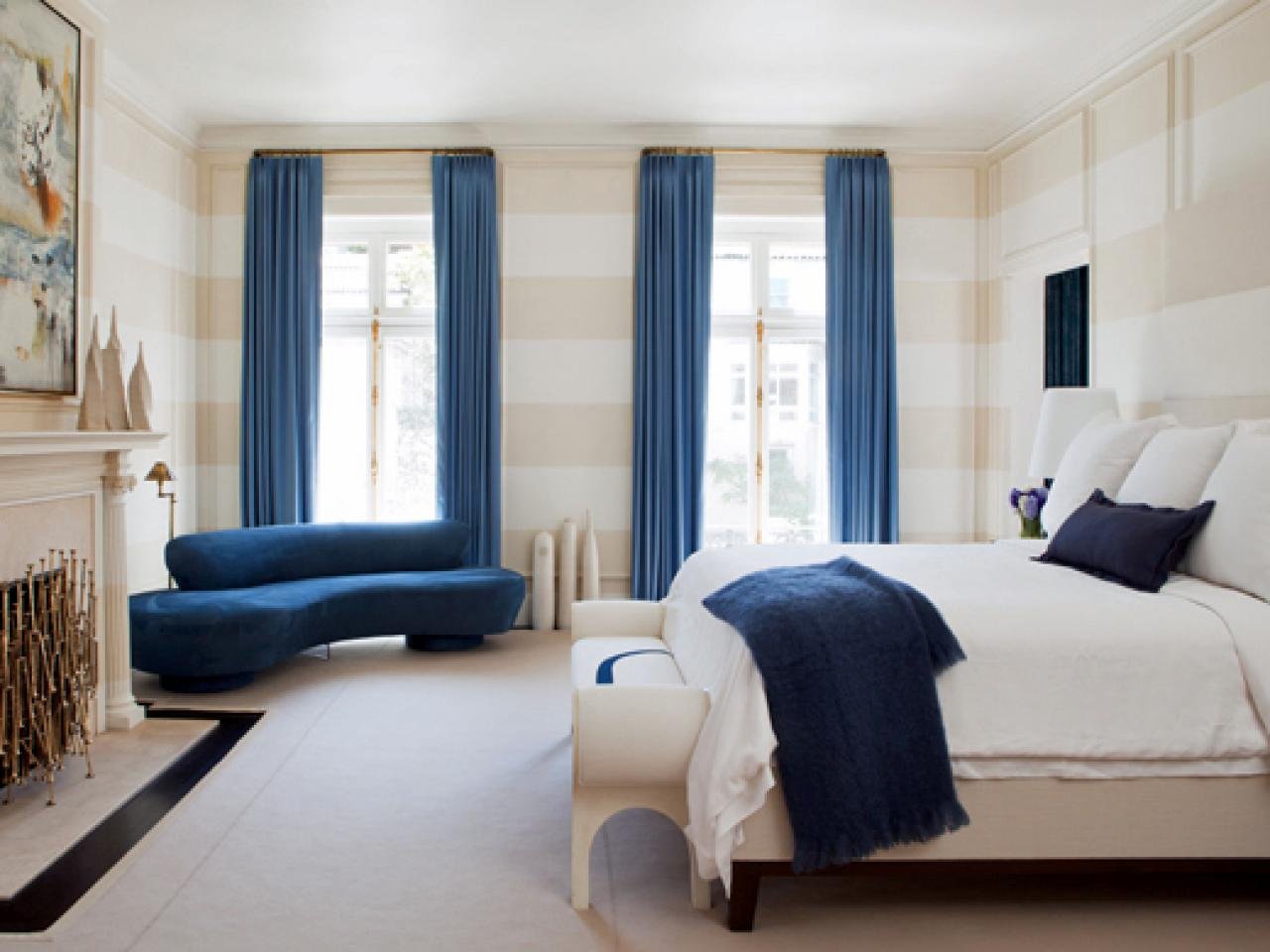 Calm Aromatic Atmosphere-
Put some flowers that spread aromatic smell in the entire room. Get the right aromatic smell in all parts of the bedroom. Create a fantasised décor inside the room.
Easy Lighting-
Lighting in the bedroom can give you a nice sleep. Keep three sets of illumination in the room. The first set will enlighten your room for the full day. The second set will alleviate the room for study and other purposes. The final set of lighting will be for you to sleep.
Block All Other Lights-
Unwanted illumination inside the room can spoil your dream. So prevent them and ensure that external light don't find a way inside your bedroom during the night time. Make the room naturally dark, and that will be enhancing the beauty of the room too.
Bedding –
Bedding must be according to your choice and requirement. Soft bedding is often desirable but for few peoples, who suffer from backache, plain or special type of mattress is rather advisable. So take as per your preference or requirement; this will very well make your sleep most peaceful.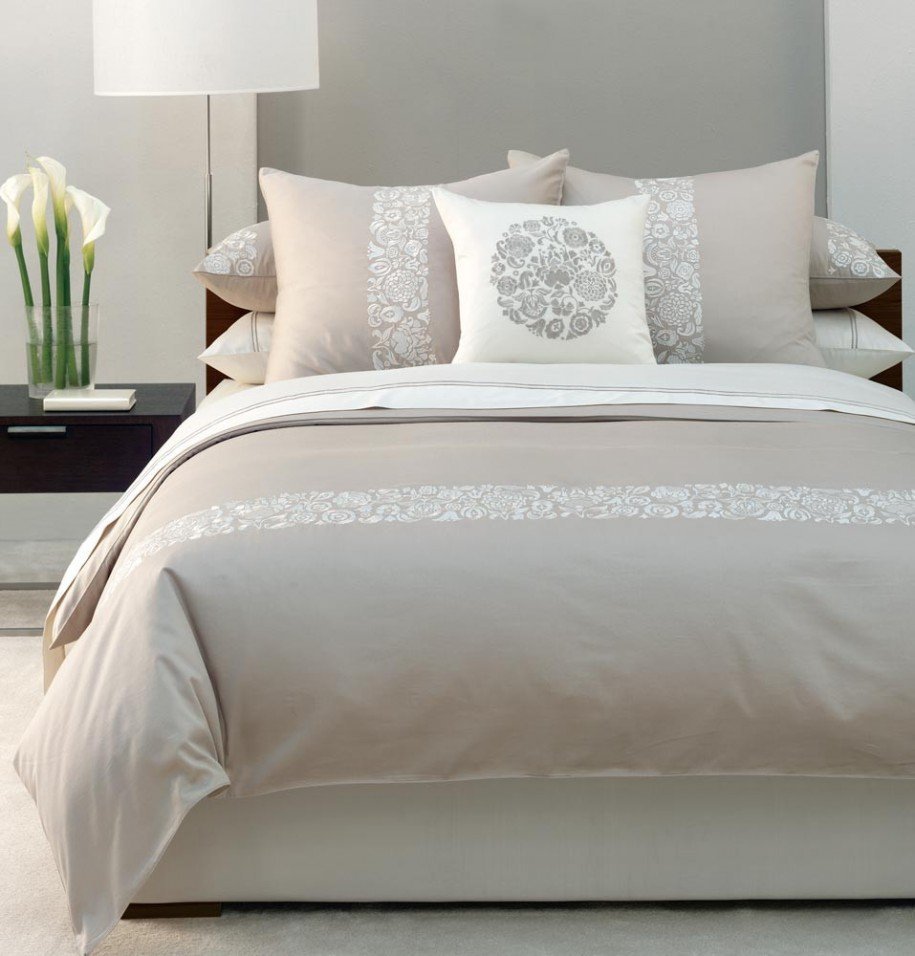 Pillow –
Don't stuff your bed with too many pillows at a time. You may not get enough stretching space while in your deep sleeping, resulting tension in your limbs in morning as you have not taken enough rest. Try to keep fewer pillows in your bed. They must be according to your choice, but not many in numbers preferably lesser than four. Your choice will be right according to the style and decoration.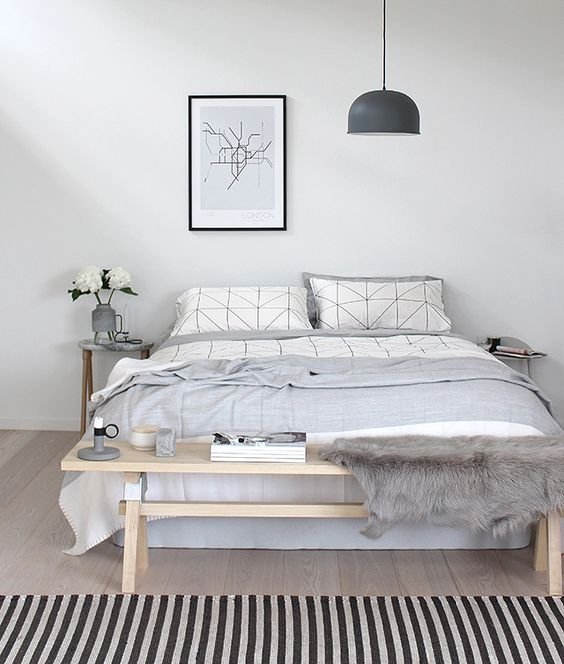 Keep Technology Away-
Keep technological items like a laptop or television must be away from your bedroom. Make your bedroom a place of rest and love not work. These stuff encourage you to putting down your sleeps, so keep them away, if you love to have a sound sleep.
Put Pets at Ease-
It has been researched that most of the house owners, who sleep with their pets feel asleep late. Hence, you have two options left. The first one is to keep the pets away. This can seem to be impossible at times. However, there is a second way out, and that is in the way to keep the pets in zips. This will keep them sleepy, and you can go to sleep fast.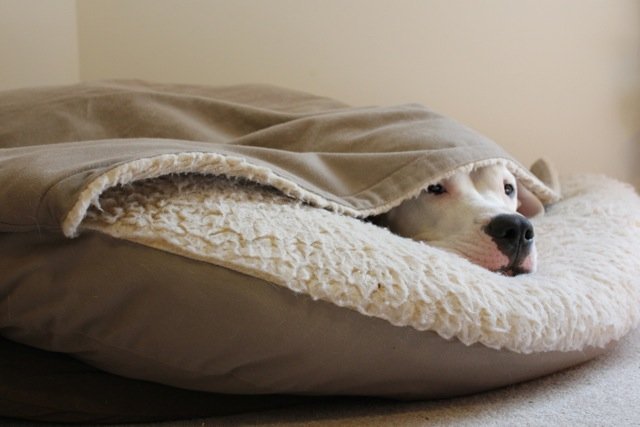 A day after a good sleep will fill up your energy tanks, and you will feel refreshed. Some alterations inside your bedtime will help you to give a good nap. The choice is yours if you want a good night or a bad day.
Arrange the bedding and other things in your bedroom, and that will assist you sleep as well. So, make the arrangements and sleep well. This is the best way out. Just follow the same once – the difference will be before your eyes.
Read for more ideas in
If you are thinking about how to do interiors for Kids room, then following posts may help
Few External related Links