Most of us spend a lot of time at the workplace. In fact, many people, for most part of the weekday, spend more time at work than home. If you own a company, your employees too have to be at the workplace for several hours on a workday. So What are the Benefits of Good office environments? The place where you are spending so much time has to be right in terms of appearance as well as comfort. This is why it becomes so important to pick the perfect place for your work. So what are the Importance of Well Designed Working Environment and why this matter?
Benefits of Good office environments :
A well designed workplace can have a profound impact on you and your employees in many ways. You will be surprised to know that it could be an important factor in determining the success of your company. Here are some of the reasons why.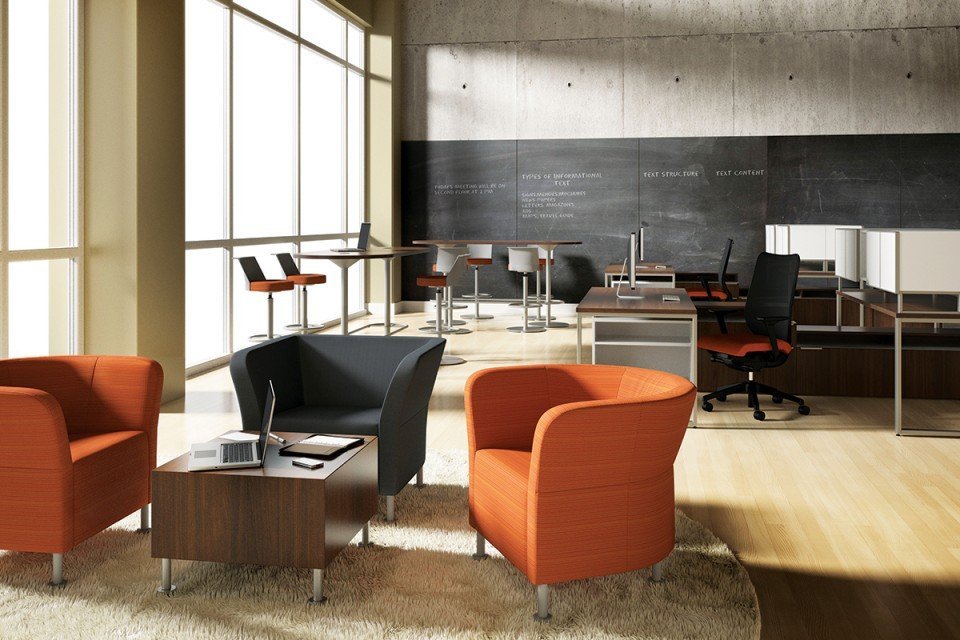 The right place improves productivity
A well-designed workplace can have a direct and indirect impact on productivity. If the work space is properly laid out and well organized, you and your employees will have quick access to everything they need. As a result they will save time, which in turn will directly increase the productivity.
For most part, the indirect influence of the properly designed office goes unnoticed. But, it may be more important than the direct impact. A well designed and appealing workplace has a soothing effect on the employees. It helps in reducing stress and anxiety to a great level. It also creates a sense of joy and happiness. If the employees are happy they will be more productive. This fact has been scientifically proven. In fact, many top organizations of the world spend money on research on how to make the workplace more conducive to productivity.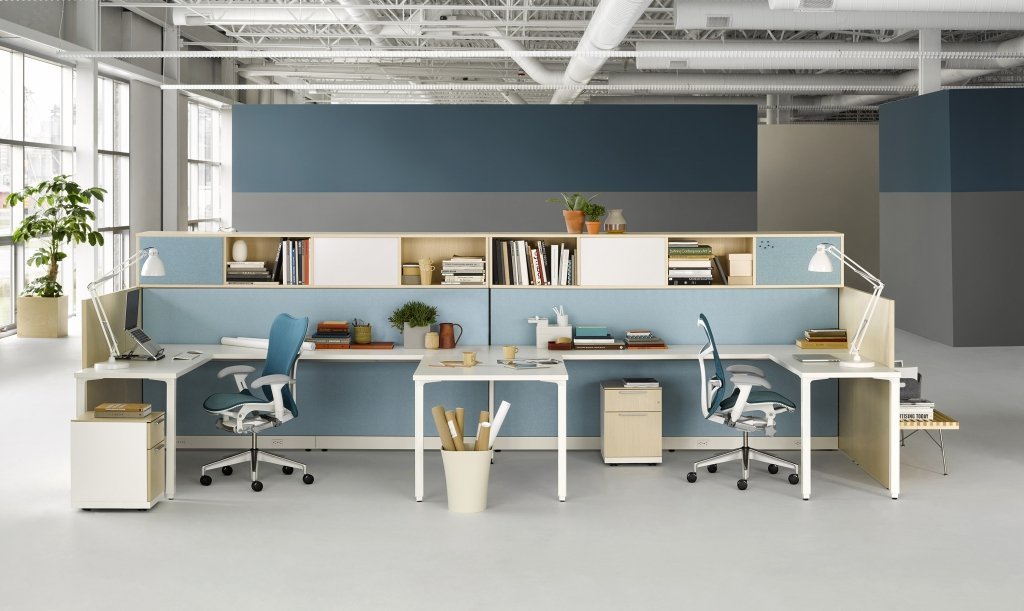 It creates a good impression on the clients
Clients are the most important aspect of any business. It is the clients who give you the business and money. The happier clients you have the better will be your business growth. In order to gain the client's trust, you need to prove that you are capable of delivering what they require. But, the first thing the client sees, even before he or she could gauge your capabilities, is your workplace. The right first impression can go a long way in building strong client-vendor relationship.
While looking for the office space, make sure there is enough space to allocate for waiting room and meeting room. You should have at least one general meeting room and one for the special clients. The front of the office should look welcoming.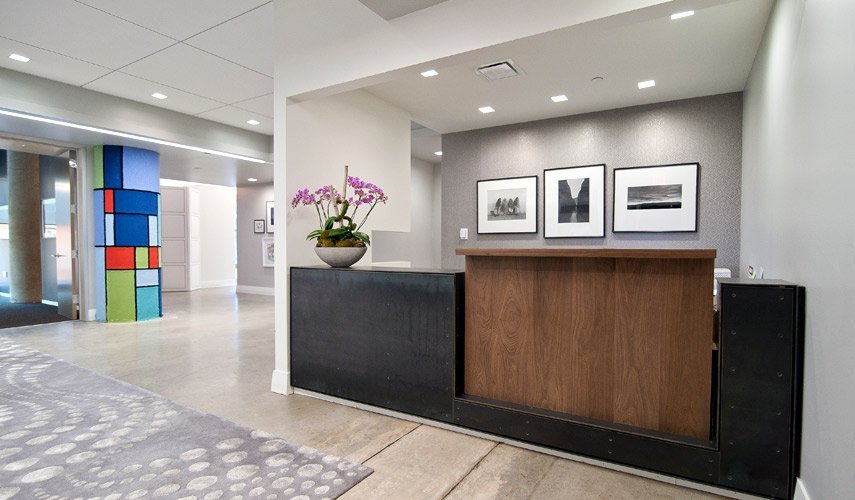 It encourages personal growth
Not only your employees or clients are affected by a well-designed office space but it is also important for you. Working in an untidy, cluttered, and poorly organized office can lead to frustration and stress. On the other hand, if the office is well organized, you feel happier, just like your employees. This in turn creates positive energy, which helps you come up with new ideas and plans. It is an indirect impact but it does affect you profoundly. Therefore, one must never ignore the importance of a well-organized office.
We encourage you to explore more for Office design and Office Interiors by visiting following links.
There are some recommendation for external resources