What are Indoor planters, what types of varieties in they come? How to select and install them? How to do Indoor gardening with decorative planters? Indoor planters are Pots used to contain beautiful small plants inside it. They comes in wide material choices like wooden, marble, metal or even plastics. Now-a-days indoor planter designs have caught the alluring corners of our homes, offices, shops, etc. The decor plants are a part of enrichment dictionary and with their beautiful colors and freshness they adorn the place around. So when shopping for novel indoor planters or pots or cases, you can easily opt for that not only fits with your embellishments, but also matches the plants that require vindication levels adapting with your mode of life.  Find out for Decorative planters for Indoor gardening
Decorative planters for Indoor Gardening
Image Source: pinterest
The availability of these decorative planters is an easy get away with growing even the basic plant diversity, while still inculcating your friends, colleagues and family and especially the loved ones! Color, shape, size and materials: ceramic, metal, plastic, cement, etc can be your pick of basket.
The below knowledge will give you an idea of the varieties, and with this it will be easy to pick an enchanting planter, herb stoop or a draping planter which is functional and in vogue for every room in your home.
Image Source: http://indoorgardens.site/
What are indoor planters?
When opting for indoor planters, it is easy to pick one just like the outdoor planters, only the variation lies in its execution. Like the outdoor planter even the indoor planter needs good drainage, so before you buy them make sure they have the facility of good drainage, else the plant will stifle and decompose because of humidity. These indoor planters can take place in the corner or the middle of your living room near the television; this will beautify the room's enticement.
Why should the wall mounted or hanging planters be included?
Hanging planters can adorn the areas whether used in decorating the home or corporate region. They utilize the space without any table or ground support, still the drainage needs to be kept in mind. Some of these types have a catch tray and other different water tray mechanism to prevent the water overflow. The hanging view of this decor will enhance the freshness and attractiveness of your area with an eye-catchy look.
Image Source: http://www.thenester.com/
Types of planters:
Talking about planters, the material which are used in designing them also varies and you can go as per your preferences from below:-
WOODEN PLANTERS
The wooden planters give and ideal look and go by mapping with your furniture too. Wooden planters are available with different designs like carvings, oil painted, plain, etc. If you want to add an antique quick look to your room, you can select the wooden planters. The carving planters wave a magic wand and add charm to the surroundings.
      Image Source: http://cdn.decoist.com/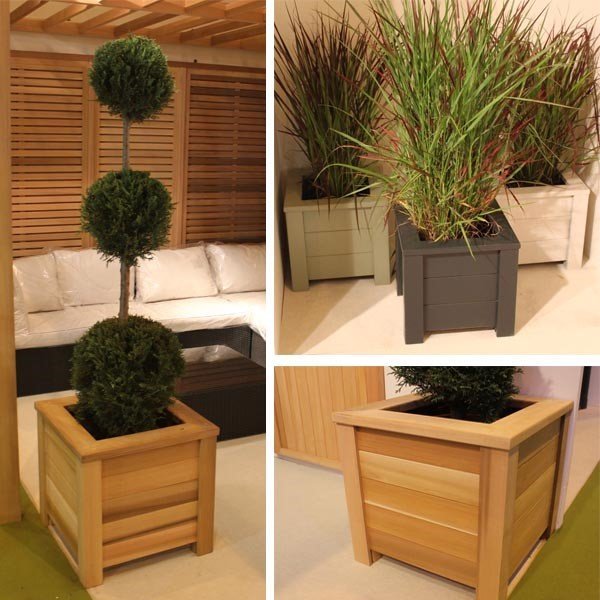 Image Source: http://ideas.stickboykitchen.com/
MARBLE PLANTERS
You can never say no to this marble fashion. They are linked with bedding and ceramics and on white background it displays all the colors of fortune. With these marble planters, there can be a tinge of Portuguese culture given to the room.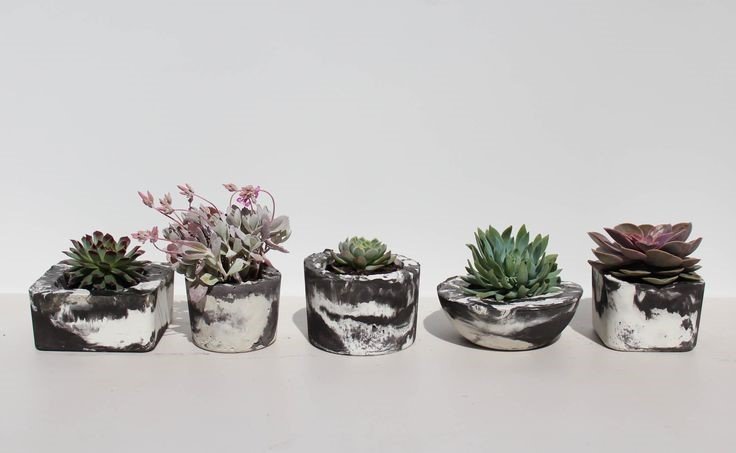 Image Source: pinterest
Image Source: www.decoist.com
METAL PLANTERS
If you want to go for a chic-modern and peppy look for your room, you should opt for the metal planters. Metal planters can also be evolved out of recycled lighting system. Different shades of metal in copper can enhance the look of the planters and give you a classy look all around. These are highly preferred in the corporate sectors to match the surroundings. The latest designs in these are the geometric shapes in their look.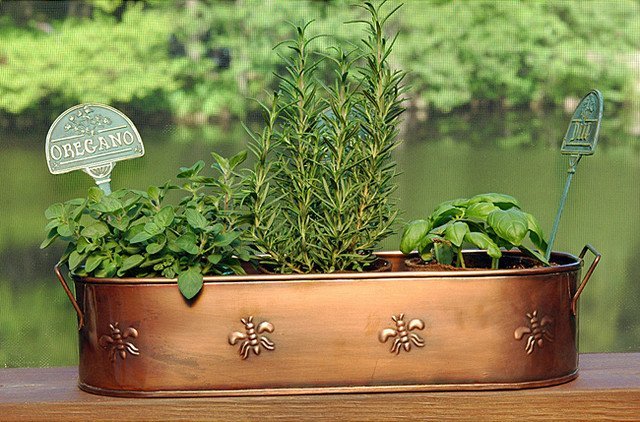 www.houzz.com
www.waitrosegarden.com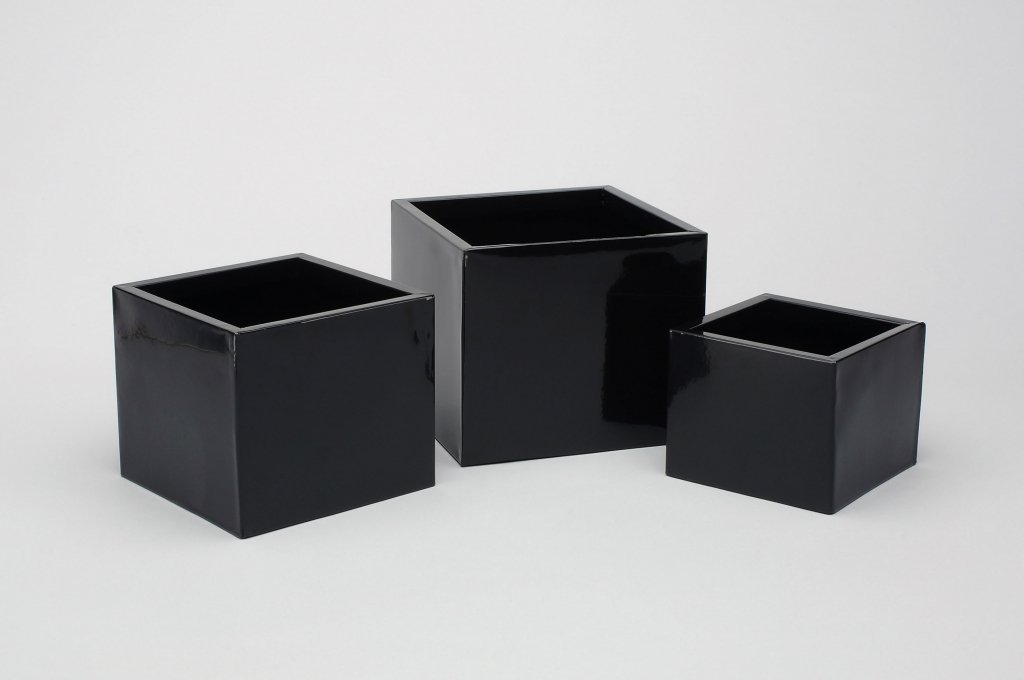 Image Source: http://www.aaimport.net/
Hope you found this Article- How to do Indoor gardening with decorative planters? worth to read. There are few more excellent reads, you should not miss
There are Few external links as well, If you want to explore more