Here in this article, we will introduce you briefly about few top evergreen Interior style trends from Classics to contemporary, style which were in fashion to as early as from the era of 1st world war to which are in trend today. So don't be anxious when a common room style start to give you boredom, We have plenty of options to style up your room in exotic ways and gear up the spirit of loving your residence.
#1 ART DÉCOR STYLE
Aerodynamic, geometric pattern of home furnishing styles became popular in mid 20's and the early 30's, where they featured rounded edges of table, mirror works, wood furniture, glass tops, etc.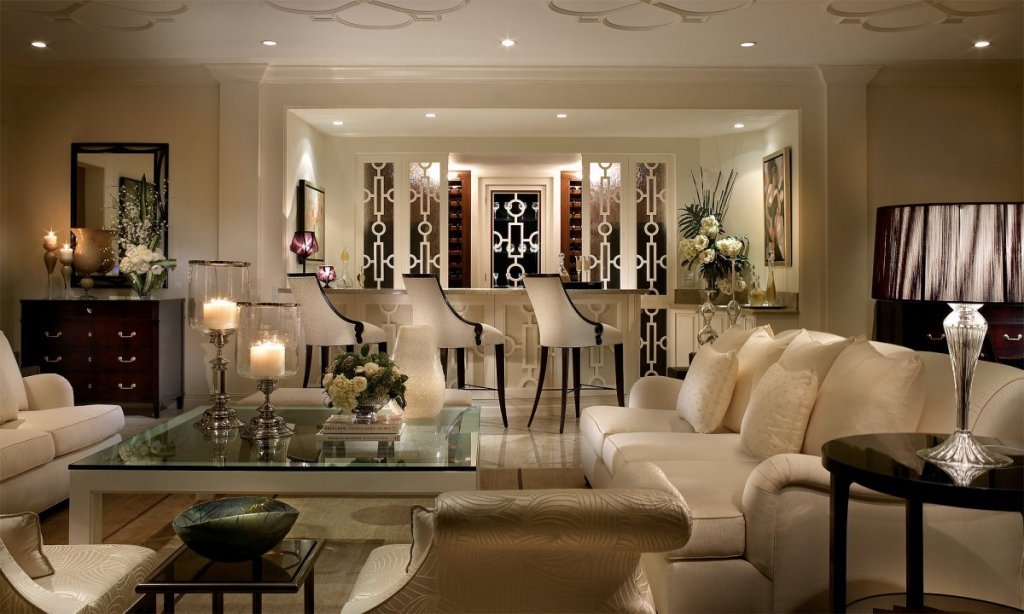 Image source: wellingtoncountylistings.com
#2 ARTS AND CRAFTS STYLE
This idea of furnishing became eye-catchy in the early 20th century in the United States. They are in a plain and simple form without any gaudy embellishments. This type of architecture speaks thousands of words defining the truth in the furniture.
Image source:www.metmuseum.org
#3 ASIAN STYLE
The Asian furniture is an inspiring look from the origin countries like China, Japan, Thailand, etc. They are mainly comprised of elements like natural fiber, bamboo and with lots of beautiful colors. They are mostly hand-painted or hand-carved, where main drawings are the composition of ancient art where the pictures of animals or mythical creatures are made. This furnishing gives a touch of elegance along with cultural effect to your room.
Image source: www.floatproject.org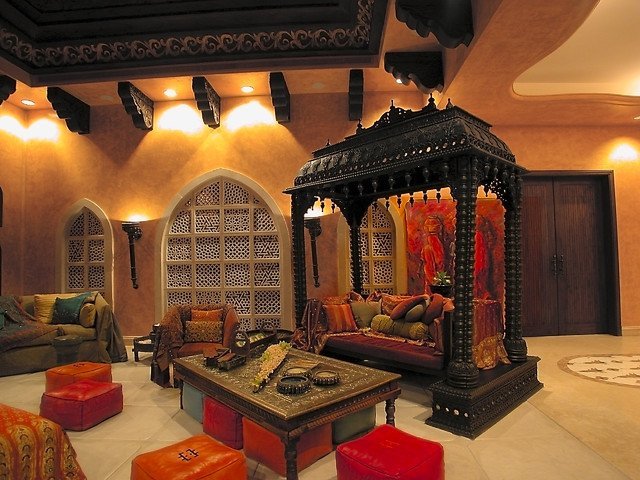 Image source: decoholic.org 
#4 CONTEMPORARY STYLE
Contemporary style has always been the pick-of-everyone's basket. It comes with a clean texture and style with a classy-sleek look. It covers the furniture with metal legs and is always lower to the ground giving a marvelous look all around.
Image source: decor.966v.com
Image source: appartisrael.com
#5 COUNTRY STYLE
The country style reminds you of the old British look with all elegance and class. Few country looks leave their impression with the paneling of white color of wood along with the delicate floral pattern. This turns your clock back in the vintage time and you can adorn it with the perfect period crockery.
Image source: www.mpkelley.com
Image source: www.home-reviews.com
#6 ECLECTIC STYLE
This comprehensive style of furnishing takes all the spices from the other platters of styles and enhances its look with a blended culture of furnishings. You will take it as an elegant, classy and at the same time consider it as a royal look too. The assembled fabrics is characteristic here and they can be either textured or plain, solid or patterned.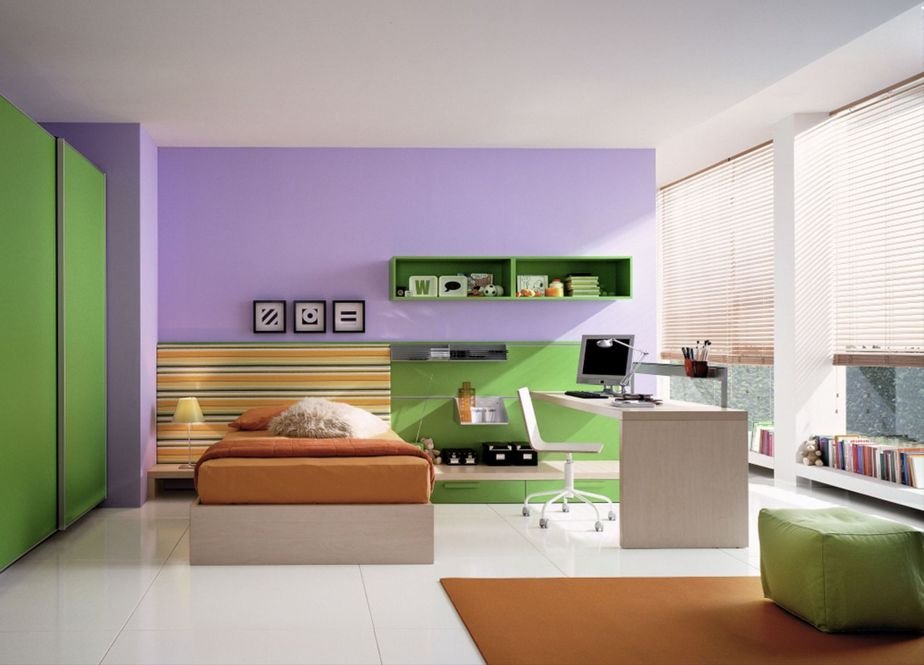 Image source: homedesign121.wordpress.com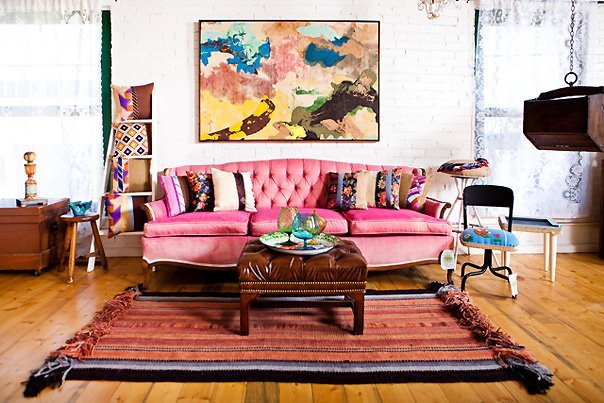 Image source: thedesigntabloid.com
#7 FRENCH STYLE
As we move deeper in the furnishing styles we definitely have to stop and grab a look here. The French style is all about florid, full-of desire and decorated style. This furnishing gives all the richness to its surroundings and layered windows with fresh flowers as the x-factor gives you the royal feeling.
Image source: http://www.inspiracionline.blogspot.com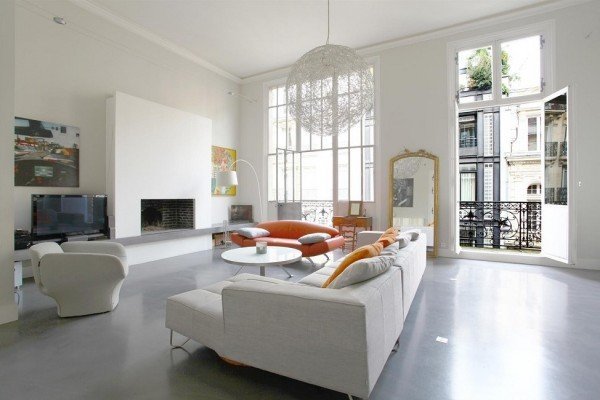 Image source: http://www.home-designing.com