When it comes to home improvement, decorative wall panels bring a range of benefits that make them a great choice for home décor. From numerous design options to extraordinary durability, wall panels offer both functional and aesthetic solution for any home. Why to use Decorative Wall Panels ? What are the Benefits of using Decorative wall panels in Indian Homes.
Benefits of using Decorative wall panels:
Decorative wall paneling is available in a variety of textures, finishes, and grains with unique patterns. Consumers are spoilt for choice– from plywood to hardboard, fibreboard, or engineered wood. Decorative varieties are available in a variety of style: finished panels, wood grain, bead board, lionite, plank panels, wainscot and project panels. Let's look at the reasons why decorative wall panels are a great choice for Indian homes.
Ample Design Choices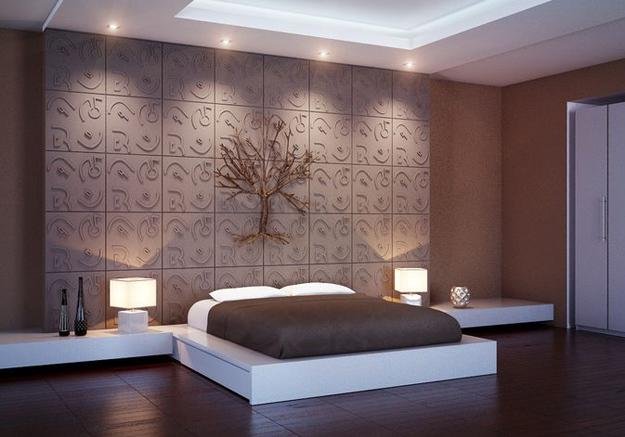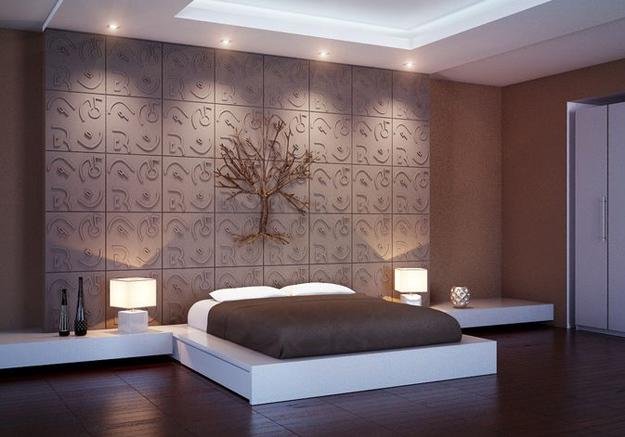 When you're shopping for wall paneling, you'll have numerous patterns and colors to choose from. Many of the options have natural wood grain, while others use faux materials that can mimic the grains of marble, granite, stone, limestone and even tree bark. You can also get custom wall panels printed with 3d textures, leather, snake skin, etc. With such diverse options, you can easily add a minimal or high-end sophistication to your home without using expensive materials that burn a hole in the pocket.
Available in High-Tech Materials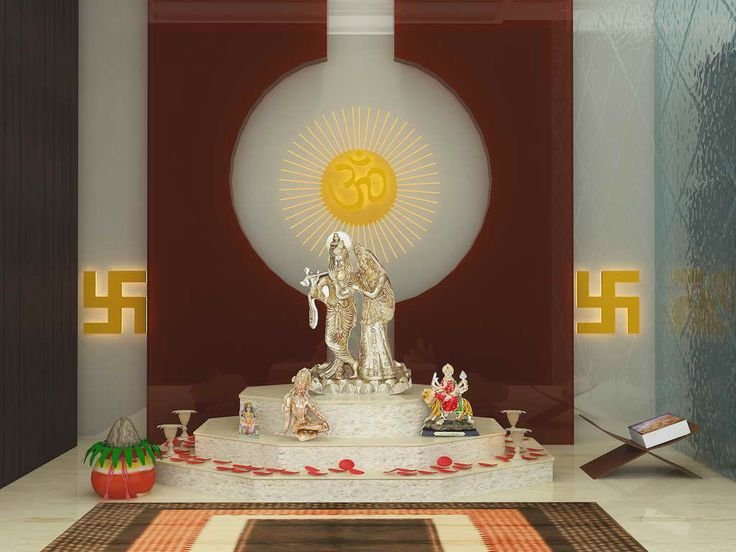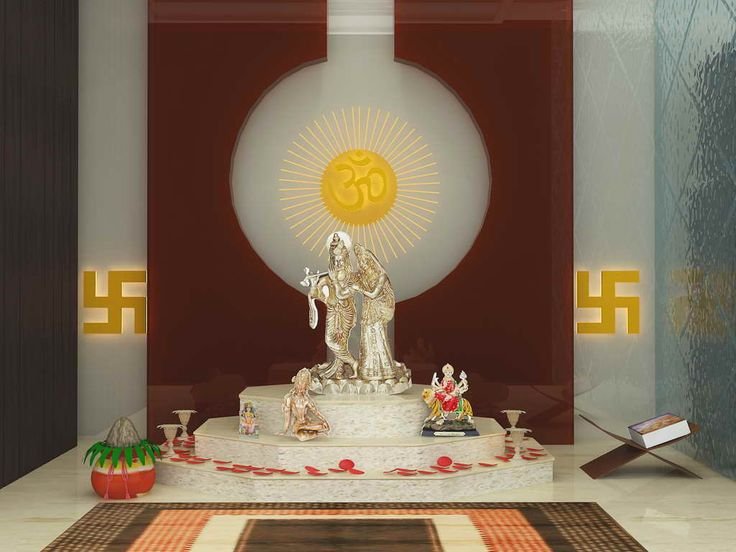 Even though contemporary materials are nothing like wood and it's the first option that comes to mind when thinking about wall paneling, it's definitely not the only material available. MDF is one of the most commonly used composite materials, as it offers several designs, textures, and patterns. Melamine is another commonly used material option that brings modern wall décor designs and impressive patterns. Polyurethane panels also offer some of the most innovative designs available on the market nowadays.
Easy Installation
Easy and quick installation of wall paneling makes them one of the best choices amongst the Indian homes. While installing other types of wall decor paneling materials, you need to check the grout lines, uncovered adhesive and other leftovers of the installation process. As opposed to that, in the case of wall paneling you don't need to worry about these things. Most wall panels have a tongue and groove joint system or clip and rail system, which makes installation super easy– almost as easy as joining 2 pieces of a puzzle. Tongue and groove systems work great even on uneven surfaces.
Better Durability
Wall panels are typically long lasting and require minimal maintenance. They also help to extend the life of your walls by protecting them from wear and tear.  Once installed, they often last a lifetime and you only need to change them if you are looking for an interior makeover.
Minimal maintenance
Wall paneling can make your walls look neat and clean if they have holes or patchy paint. Wall paneling is a great option if you don't want to spend money or time to fix those walls. Wallpapers and painted walls may seem like an easy and quick solution for your walls, but more often than not they need regular maintenance. With wall paneling, you don't need to do regular upkeep and can relax trouble-free without having to do frequent wall repairs.
Hides electric cables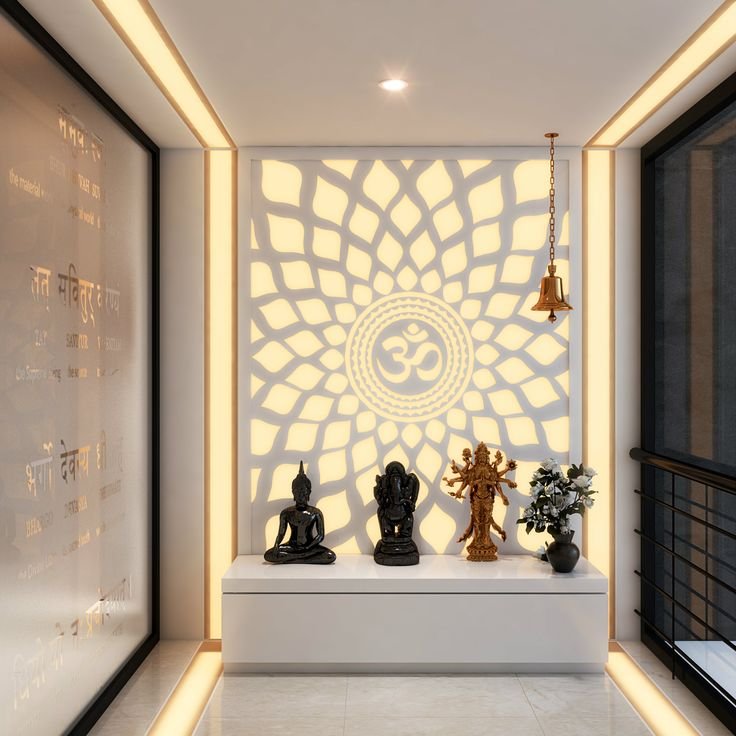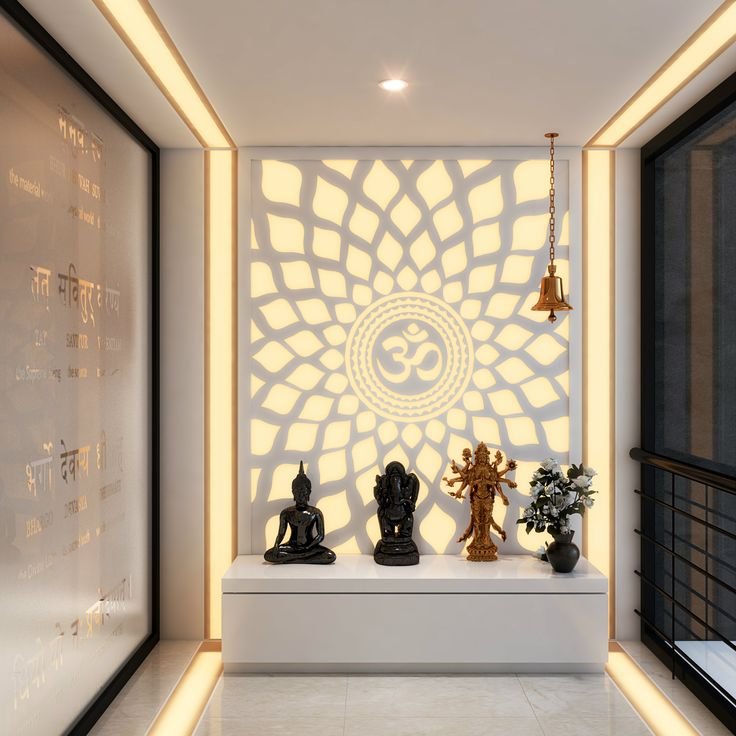 Wall panels even offer the additional benefit of concealing wires and cables that are best left concealed. With meticulous cuts and installation, wall panels can conceal just about anything. Wall panels can be easily installed without the help of a contractor, but if you don't have time or feeling uncertain, you can hire one.
Reusable
Decorative wall panels are easily removable without damaging it. Hence, you can reuse the same wall panels in different areas of the house if you are redesigning it. If you are moving out, you can even carry it to your new house and install there.
Wall paneling adds charm and style and brings luxury and sophistication to your home. Decorative wall paneling is versatile, inexpensive and can breathe life into your walls. It is well-suited for every room of the house. It can also be placed on walls below ground level. There are so many choices you will never be at a loss for inspiration. You just need to spend a little time looking for the best panels that suit your room decor; it will help you make a practical yet aesthetically appealing choice.
Except wall panels, wall papers are also excellent options to decorate and cover walls. They are also easy to apply, come in innumerable design options and can cover imperfect walls and visible conduits. To explore more click on following links
There are Few external Links on wall panels, you can explore as well