Cabinets are not just meant for storage purposes. They have high utilitarian value but they also play significantly to the overall kitchen appearance. In fact, they are considered as the focal point of the space. There are plenty of cabinet finish materials available in the market; glass is one of them. Kitchen cabinets shutters significantly affect the overall kitchen look. Glass cabinet shutter for your modular kitchen is an excellent choice to choose for. Glass cabinets offer a unique visual appeal. They look stylish and add a sense of increased space. Here are some of the reasons why you would like to install glass cabinets.
Showcase Special Items
If you wish to call attention to a certain special item in the kitchen, glass cabinets are perfect for that. A lot of homeowners love to showcase their collectibles such as potteries, rare crockery etc. You can keep such items in the cabinets and make them the focal point of the kitchen. The glasses do not have to be completely transparent. You can put the items in a completely different perspective you can use stained or frosted glasses as well.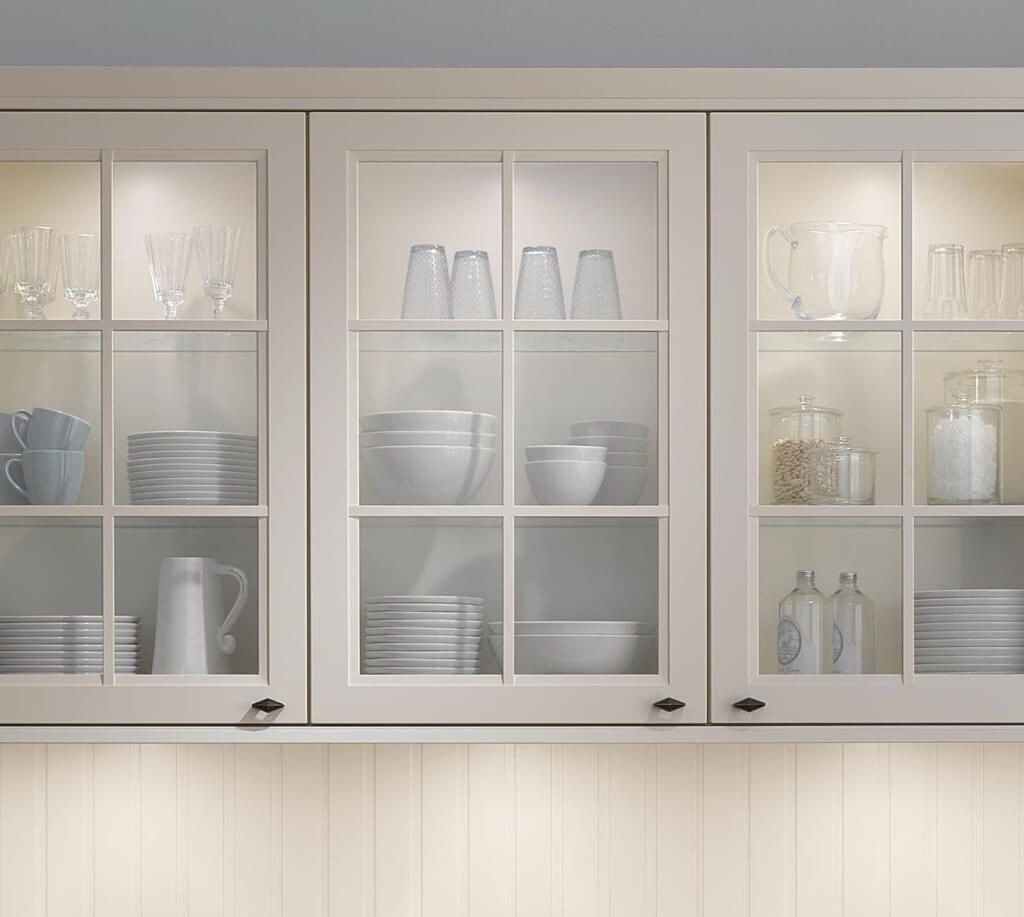 Enhanced Visibility
Even the transparent glasses are reflective. Hence, they increase the visibility of the kitchen significantly. Not everyone prefers the brightly lit kitchen but the subdued lights often compromise the visibility. Strategically placed glass cabinets tend to increase the intensity of light through reflection offering better visibility. They are also a good choice for the kitchens that cannot get the natural light.
Sense of increased space
The glass cabinets tend to give the sense of increased space in the kitchen. Therefore, they are a good pick for the small kitchens with limited space. The opaque materials, such as wood seem to take up more space. The use of glass makes the small area appear bigger and more open. This is not looks visually more appealing but also makes the area more comfortable to work.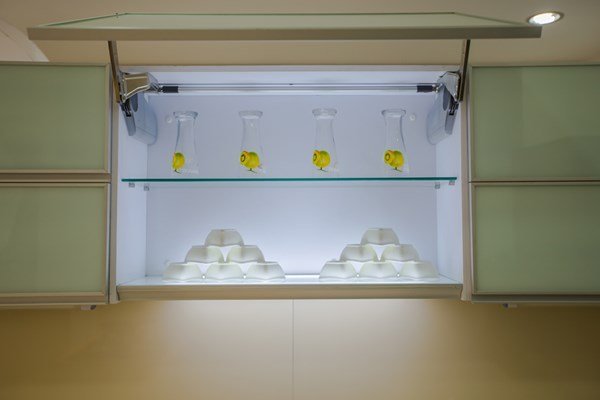 Aesthetic appeal
Laminate and wood materials are a very common choice for cabinetry finishes. But, they are very commonplace and a sense of monotony creeps in with their prolonged use. Glass cabinets are reflective hence, they offer a fresh look and visually more appealing. Thankfully, there are plenty of design choices available. No need to just stick with plain glasses, you can choose from a wide range of patterns, colours and styles. A lot of homeowners like to use the glass cabinets in combination with the other materials. For instance, on one side of the kitchen you may have wooden cabinets and glass on the other. You can also pick wooden frame for the glass cabinets.
They accentuate various kitchen elements
Glasses contrast well with the other kitchen materials such as wood, acrylic, stone, metal etc. Glass cabinetry can go well with most of the surface materials. For instance, if you have granite worktop you can enhance the overall appearance with the glass cabinet above it. Glass cabinets suit almost all types of kitchens, traditional and contemporary. Plenty of accessories and styles are available to make your kitchen look more beautiful with glass cabinets.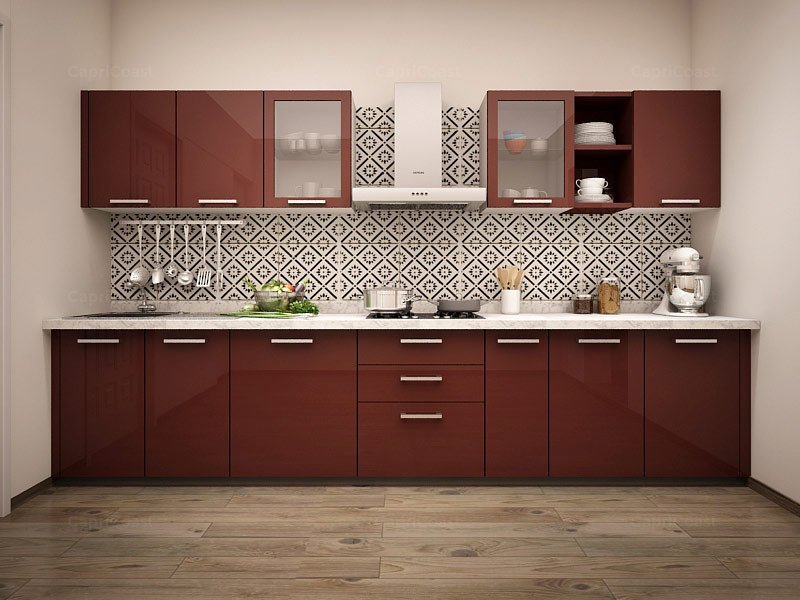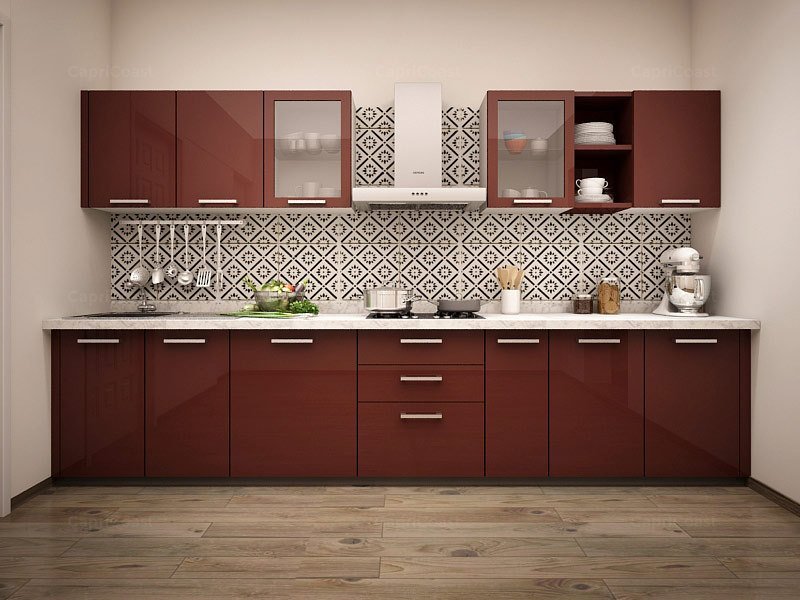 Do you need more information about Kitchen cabinets, there are few excellent reads, you should not miss?